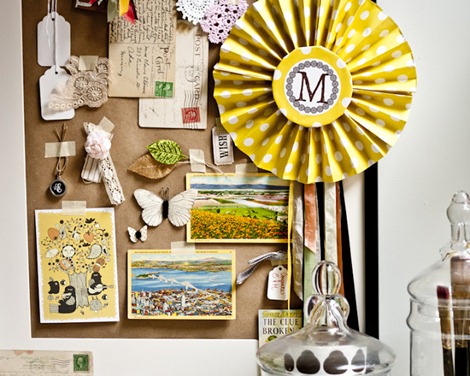 Looking for a little craft room inspiration? I always can use a bit of creative inspiration when it comes to organizing my ever-changing craft space. How could it stay the same when my crafting ADD takes over and I try to learn 3 new things at once?! Enough about me and my issues…lol!
I know you'll enjoy this peek inside this super cool apartment craft space that belongs to frenchie & flea.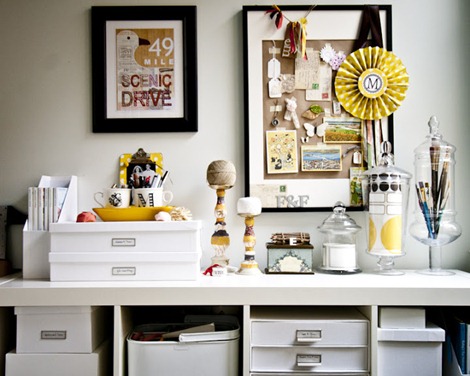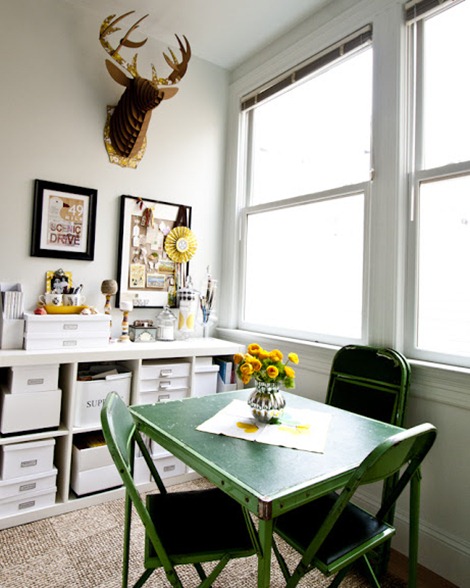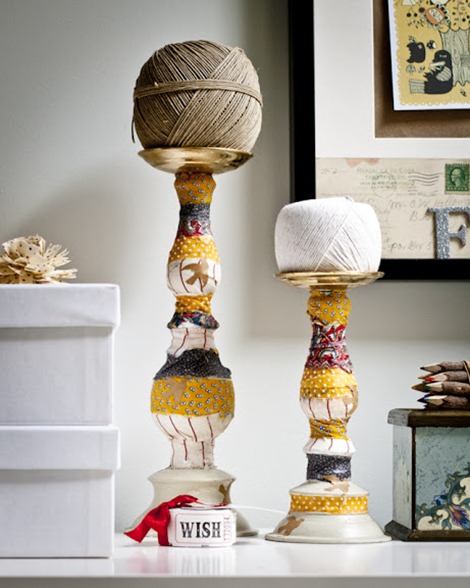 Would you like to see even more photos of Emily's beautiful space? Check out this post on frenchie & flea. You can also find a home tour on Apartment Therapy…love it!
~Kim
Need more crafty inspiration or organization ideas?