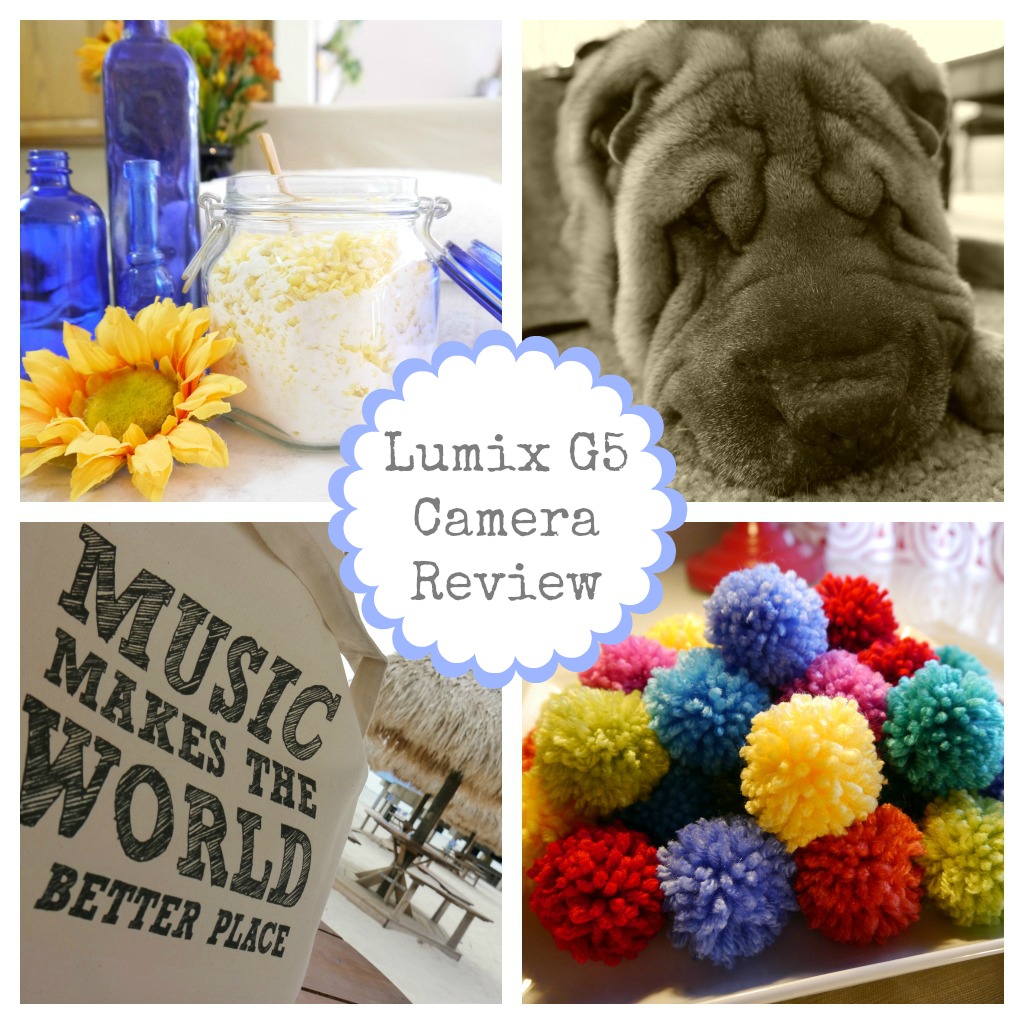 You know how there are some things you just know you'll never change? I'm talking about things that are just ingrained into your psyche. Big stuff such as how you like your eggs, what side of the bed you prefer to sleep on, and what kind of camera you use to take your most important pictures.
For me these were all very clear. Over Easy for sure, the right side (depends on one's perspective, I guess), and a Canon ELPH point-and-shoot camera.
Well, I guess even the big stuff changes sometimes because there is a new camera in my life and I won't be going back. Not a chance, sista!
The Panasonic Lumix G5 Solves My Natural Lighting Woes
Take a look at the comparison pictures below. These were taken at the exact same time and from the exact same spot. I haven't touched the pictures with Photoshop except to crop them to size. The difference you see in lighting was all done by the camera.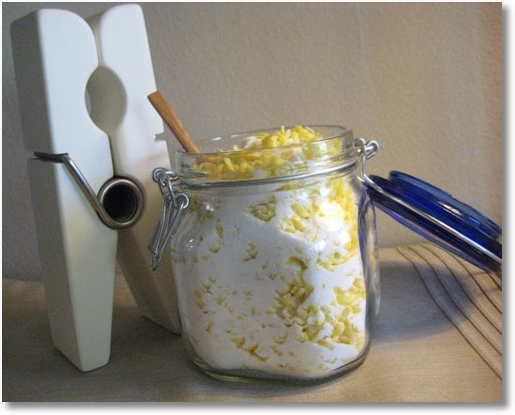 Image #1 – Canon ELPH Point-and-Shoot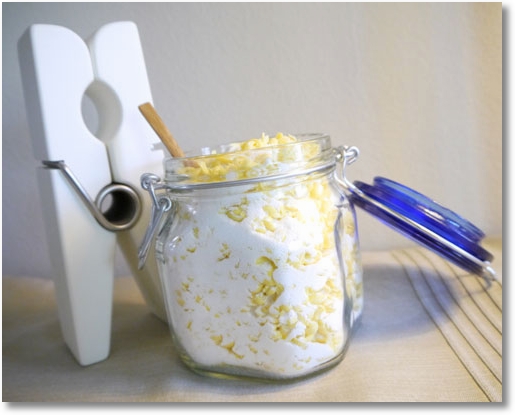 Image #2 – Panasonic Lumix G5
As you can see, the Panasonic image is substantially brighter and I didn't have to do one second of photo editing to get this result. This is straight from the camera. I also love the softer focus of the second picture. Notice the difference in the wall texture between the two shots.
Amazing Shots w/ 14 Built-In Creative Filters
There really is so much to love about this camera that we're already working on a much more in-depth review, but the coolest thing and the feature I'll be using more than any other, are the 14 creative filters programmed into the camera.
The filter that makes my low-light problems a memory is called "High Key". Other favorites are the High Dynamic and Impressive Art settings. Truthfully, all fourteen of the creative filters are really great.
These filters essentially take what (for me) was a pretty big deal in Photoshop and does it better with a total of three clicks of a button on the camera.
The first click opens up the main menu.
The next click chooses "creative controls"
The final click is where I select which one of the fourteen filters I want to use.
The greatest thing about this process is that, as you scroll through the filter options, the picture changes before your very eyes either on the beautiful LCD screen or in the electronic viewfinder (which is crystal clear). This gives you a fairly accurate representation of what your final image is going to look like.
It's so much fun to scroll through the various filters and try a few of them on any given picture!
Here are a few more shots taken with the Panasonic Lumix G5, all directly from the memory card, no editing software at all.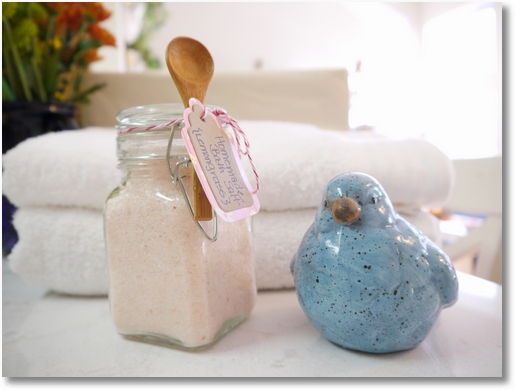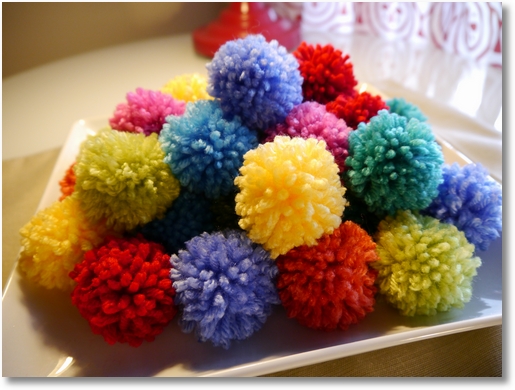 This Camera is a Keeper!
I love this camera and, even though I never thought I'd do it, I'm moving on from my trusty little point-and-shoot. The Panasonic Lumix G5 is just so, so much better.
It's so good that, even though Panasonic was nice enough to send us a camera to review, we're planning on buying another one (You can get free shipping at Panasonic.com until December, 31 2012!) to help with the newest problem in our house.
Who has the camera?
I'd love to know … does your camera produce photos that pass the "Art I Would Hang on My Walls" test? Answer in the comments to be entered to win a Panasonic Lumix G5 camera, courtesy of BlogHer and Panasonic! (Please note that a winner will be chosen from a pool of all participating reviewers' blogs.)

Rules:
No duplicate comments.
You may receive (2) total entries by selecting from the following entry methods:
a) Leave a comment in response to the sweepstakes prompt on this post
b) Tweet (public message) about this promotion; including exactly the
following unique term in your tweet message: "#SweepstakesEntry"; and leave the URL to that tweet in a comment on this post
c) Blog about this promotion, including a disclosure that you are receiving a sweepstakes entry in exchange for writing the blog post, and leave the URL to that post in a comment on this post
d) For those with no Twitter or blog, read the official rules to learn about an alternate form of entry.
This giveaway is open to US Residents age 18 or older. Winners will be selected via random draw, and will be notified by e-mail. You have 72 hours to get back to me, otherwise a new winner will be selected.
The Official Rules are available here.
This sweepstakes runs from 11/19-12/19
Be sure to visit the Panasonic brand page on BlogHer.com where you can read other bloggers' reviews and find more chances to win!