Most of you already know that we have changed up Etsypreneur.com and it's now all about Etsy business with a daily newsletter full of inspiring information to help your business grow. Well, not JUST grow…skyrocket to become the business of your dreams!
Not everyone's dream is the same…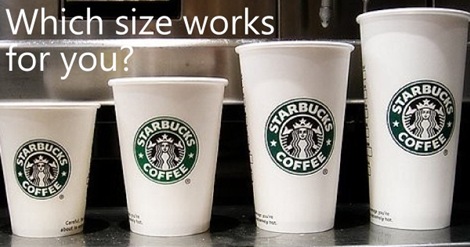 Your Business Made to Order – What Size Would You Like?
Check out a few more posts from last week to kick your week off…
Tim is working on next week's newsletters right now. He has so much business information stored away and ready to share! Tim has always been an entrepreneur and has been reading about business daily since before I met him…at 18 years old. I won't say how long ago that was, but let's just say he has a bunch to share! 🙂
Sign up for the Etsypreneur Daily Tips Newletter to catch every post!
Have an awesome week!
~Kim & Tim