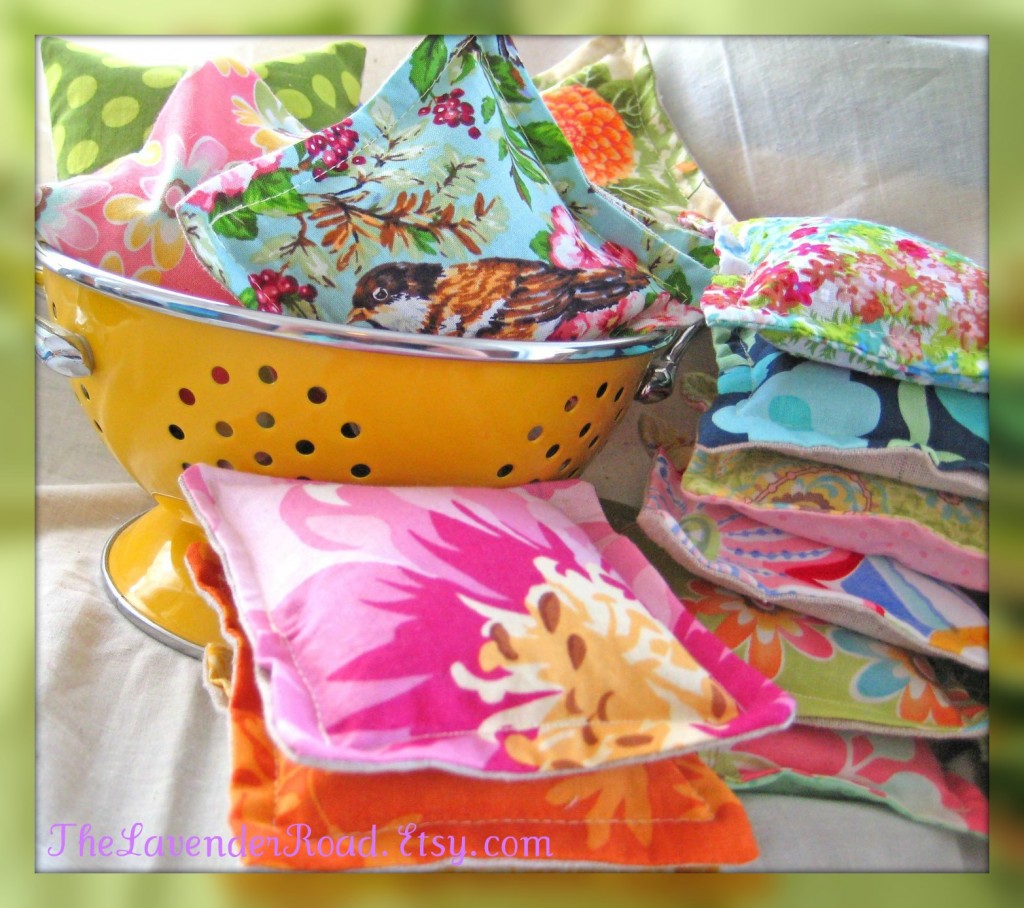 Whew! What a holiday season!
My first year selling on Etsy I was thrilled and surprised to have some extra money to put toward my Christmas shopping list. When the second year came along, I had a lofty goal that I would sell enough on Etsy to completely cover my list, and I did! This year, I hoped to do that again.
My Etsy sales set records in both November and December and for the first time ever actually exceeded our entire gift budget! We don't go crazy with the gift buying, but it still adds-up fast and I was so happy to be able to cover it all with Etsy sales.
Yet I'm glad the New Year is here! I'm ready to start tweaking my systems and improving how I sell online.
And what I sell online!
The first of the year is an excellent time to take a hard look at what you offer to your customers. I say a "hard look" because some of those things need to go away and it's up to you to be the ruthless bean-counter and pass-out some pink slips!
If you take a look at what you make and what you sell you're bound to see that some of your items clearly outperform others. This is a perfect time to get a clear picture of what products you should focus on in the coming months.
Things to look at:
Which items sell the best?
Which items require the least effort to make, package, or ship?
Which items have the lowest raw material costs?
Which items have the highest sale price and profit margin?
If you want to build your business this year, focus on the top products and drop the bottom 20% or so from your store. Don't think about them, don't pay to list them, don't try to market them. Forget them and focus on what's really working best.
If you go through this periodically, maybe twice a year, you'll focus your valuable time, effort, and money on the right things and your Etsy business will be better in 2012!
Best wishes for a prosperous new year!
~Kim
Other posts you might be interested in for your Etsy business…