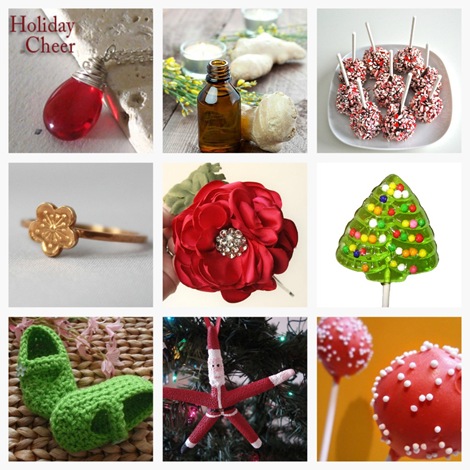 Shop handmade this holiday season!
It only takes a few minutes online and you can find the best selection of gifts for your friends and family. These are a few goodies to get you in the shopping spirit and introduce you to some wonderful handmade sellers.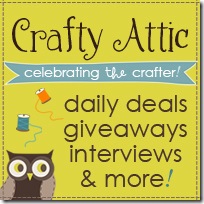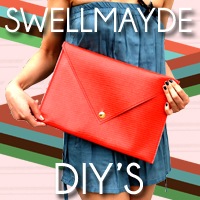 Looking for great daily deals? Visit Crafty Attic!
If you're looking for quick handmade gifts you'll want to check out Swellmayde!
Handmade gifts make the season brighter! Have you bought or made any handmade gifts already?
~Kim
Create Fabulous Handmade gifts…