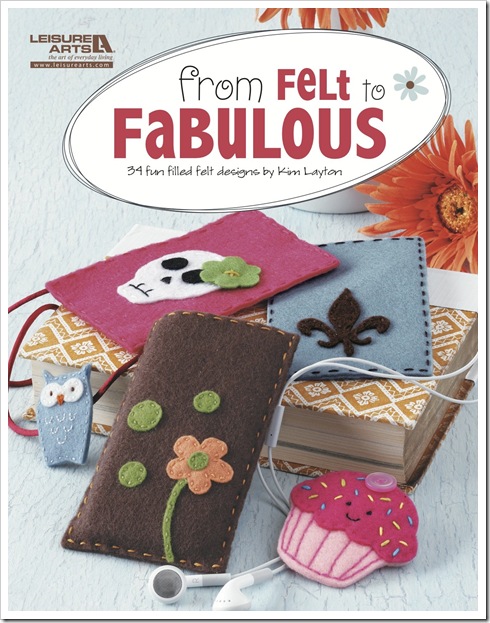 Let me introduce my new book of sweet little felt patterns…From Felt to Fabulous! I'm super excited about it!
When I started my Etsy shop full of felt goodies back in 2008 I had no idea I would eventually have a book published with many of my popular designs. My very first item ever was the pink cupcake on the cover!
My love of felt only grew from there. I now have a beautiful wool felt shop for supplies along with my Etsy shop featuring my handmade felt creations. Yes, I'm a total felt nut!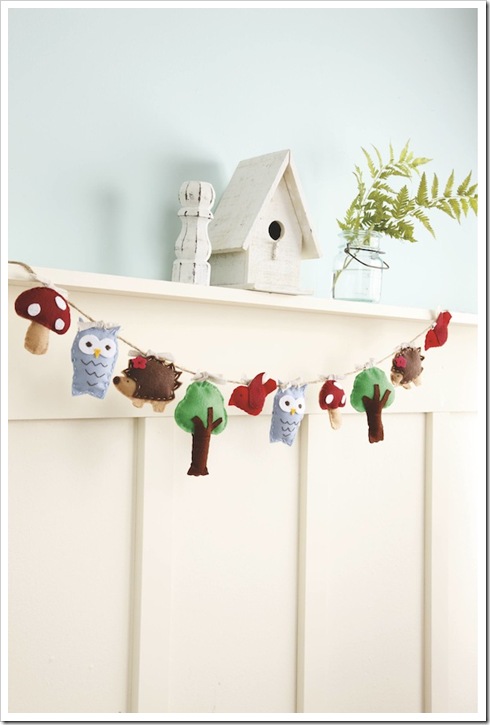 Felt is super easy to use, inexpensive, and fun for the whole family!
The 34 designs in this book will jump start you on the road to becoming a felt fanatic, but don't let that stop you! Many of these designs can be used in multiple ways. The woodland garland is created with some of my smaller hair clip patterns. The sweet little hedgehog is one of my all-time favorites!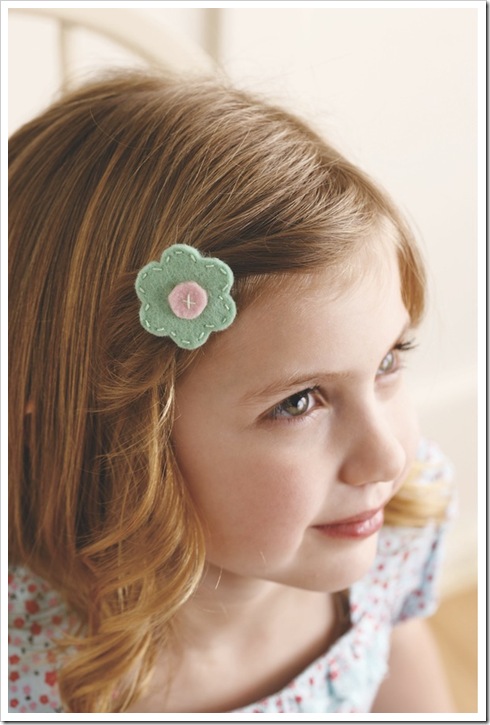 Create fabulous gifts! The patterns are all included with clear instructions to help you stitch up pretty things in just a few minutes.
This simple flower hair clip looks great on a necklace!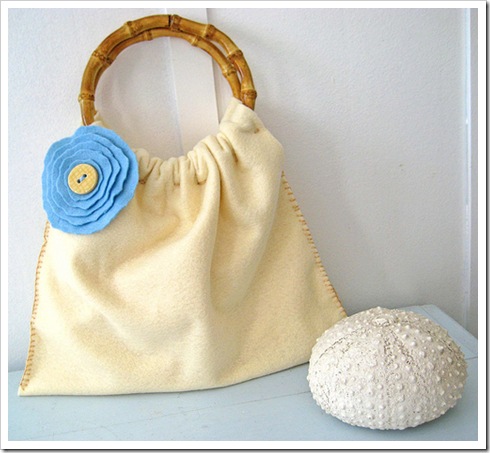 I love this bamboo handle felt purse…the possibilities are endless!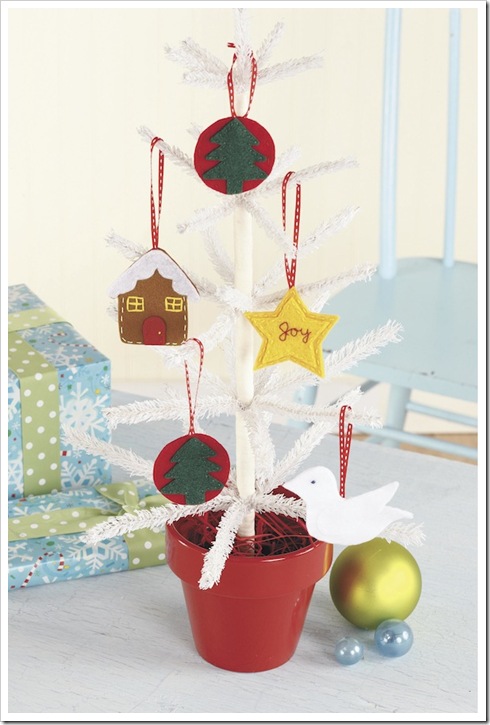 Gather up some sweet holiday treats and hot cocoa to enjoy while making felt ornaments with your friends and family. Felt ornaments easy to stitch with children and quickly become family treasures.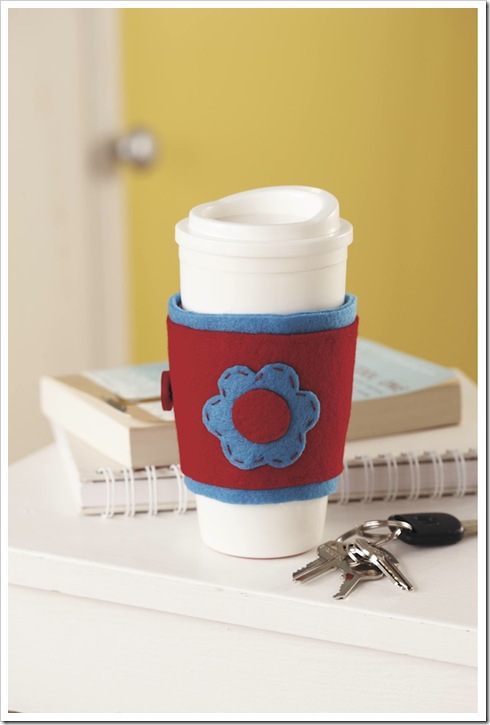 Create a coffee cup cozy for your friend that has everything. They're eco-friendly and pretty…a great combo! They look great with birds, dolphins, strawberries, cupcakes or even my sweet little Hedgie Hedgehog.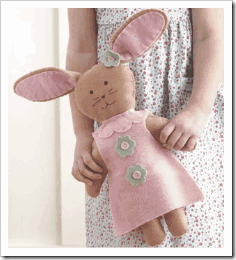 There's also a cute iPod/MP3 Player Cozy, a Hunny Bunny, Tote Bag, Purse, Project Envelope, Needlebook, Greeting Card, Garlands, Hair Clips, Necklaces, Pins, Ornaments, Tags, and more.
The patterns are interchangeable, and each can be enlarged or reduced to any size, whether it's for a necklace pendant, ornament, or stuffed toy. Once you get started with these 34 designs, you'll probably think of dozens of additional ideas to create and share with family and friends!
Want one??? You can purchase your own copy and beautiful wool felt in a rainbow of pretty colors at KimberlyLayton.com.
What do you think? I hope you like it! Check back later for a fun giveaway.
~Kim
*Thank you, Leisure Arts for all your time and hard work that went into making this book so beautiful! 🙂