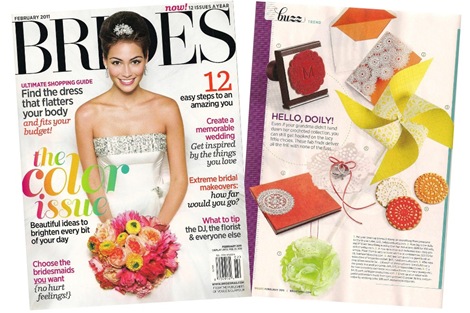 This month's Bride Magazine includes a Lemon Meringue Pie pinwheel created by Twirlie Whirlies!
Shannon has a beautiful Etsy shop full of these cool pinwheels, and I'm so excited that lots and lots of people will be introduced to her pretty things through this month's magazine!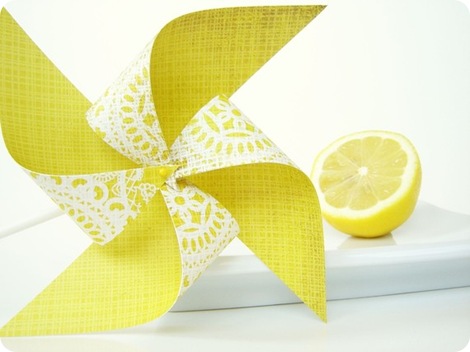 What do you think? This one is stunning! It would look great at any party or wedding…I love them all!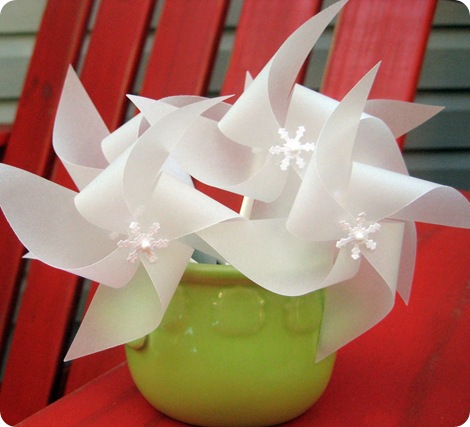 I did a Christmas gift swap one year and Shannon had my name. Well, I'll just say it was a blessing to receive a package from her that year. I could do a whole post on the thought and care that went into the amazing box full of individually wrapped goodies. Each one was labeled….and just perfect!
It included these beautiful snow white pinwheels!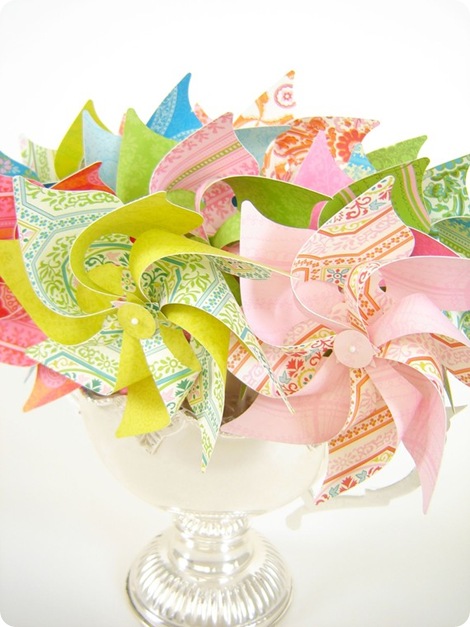 Everyone should have a few pinwheels around to make them smile!
Stop by Twirlie Whirlies and find some for yourself! This shop is a great example of fabulous product photography, so it's fun to just browse.
I enjoy reading Shannon's blog and since I'm in Florida her Canadian snow photos are something I don't see every day.
Isn't it wonderful to see great handmade products in magazines? Who's next?!
~Kim