Sweet treats on Etsy…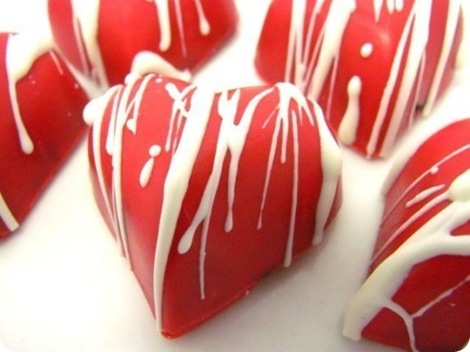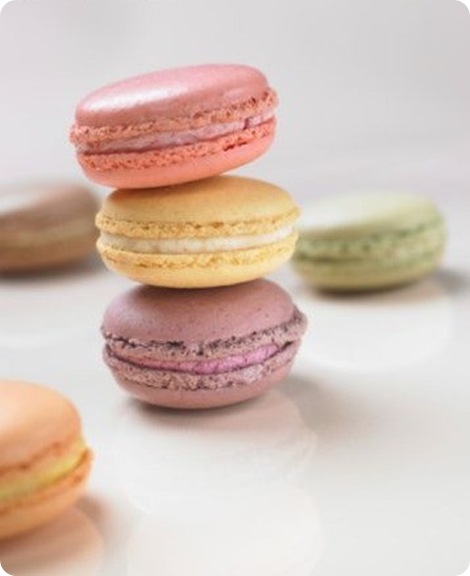 3. Chocolate Romance Marshmallows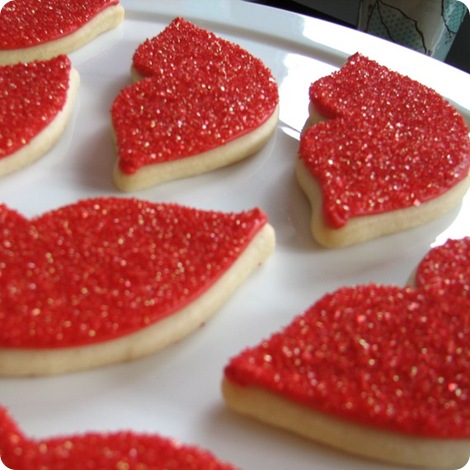 4. Kiss Cookies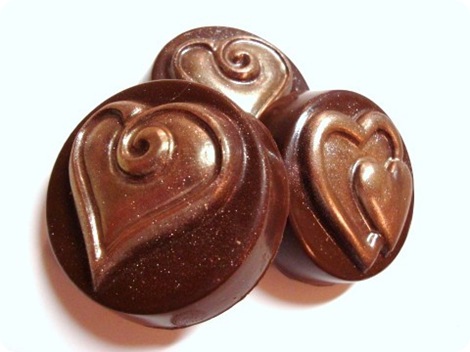 5. Chocolate Peanut Butter Hearts {oh my!}
Now I've made myself hungry!!! Have a super weekend and I hope you all enjoy a little something sweet this weekend!
I'm planning on GETTING STUFF DONE this weekend…ha! We'll see how that goes. Sometimes I start off the weekend with big plans and then I change my mind about 10am on Saturday…lol!
Do you have any plans?
~Kim