A few inspirational finds…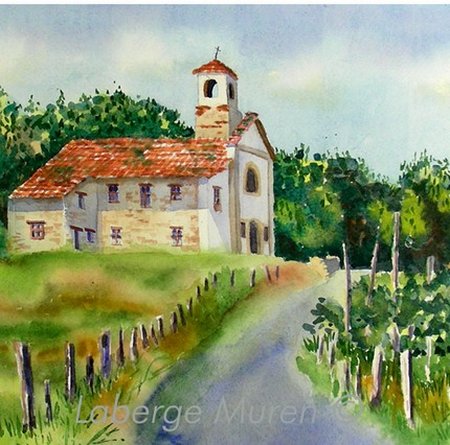 WatercolorByMurenhas a LaBerge print of a church in Italy. It makes me want to go on a trip just to find it!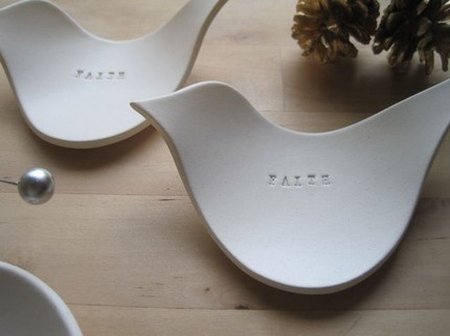 This Faith Dove bowl by Paloma's Nest would make a lovely gift. Each piece is hand-crafted of fine pure white clay and fired in their kiln.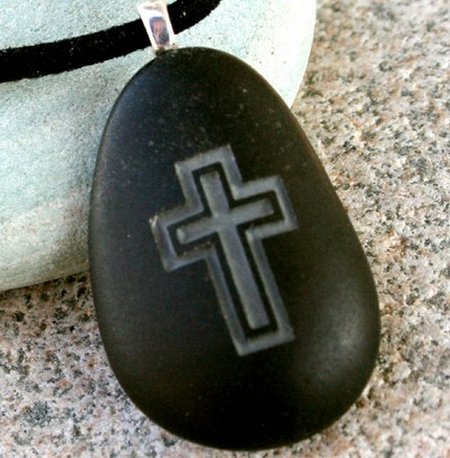 sjengraving engraved this cross pendant…it's a pebble from the beaches of California. Naturally beautiful!
Etsy is a great place to find inspirational art and jewelry. Think of all the unique handmade gifts you can give as Christmas gifts, and you don't even have to make a trip to the mall!
Have a glorious Sunday!