This giveaway has closed – winner announced here
Awesome Giveaway #1 – Red River Paper
We are always so excited when we do a giveaway for Red River Paper because it gives us a chance to actually print some stuff! With so much of our work online, we don't print as much as you would think. When we do print, we print on Red River Paper and the quality is amazing!
Take a look at these cards we made today: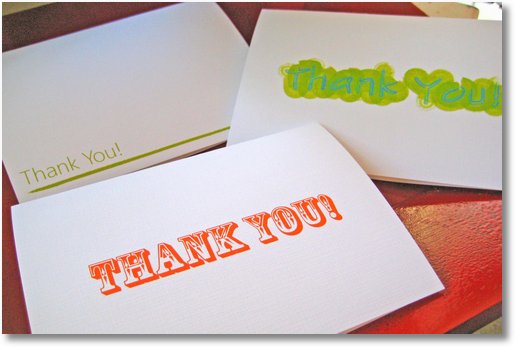 We used 60lb River Linen 7″x10″ Scored card paper and the quality was unreal! We printed the first one very simple just to line-up the paper and the color was so vibrant and deep, that we realized nothing fancy would be required. Just simple color and typography can make a great card on such bright white paper.
The Artistic Look: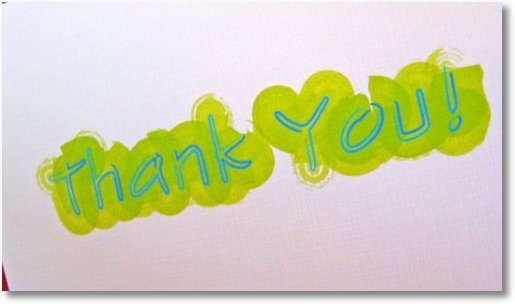 It might be hard to see in the picture, but the texture of this paper made the brush-stroke elements look totally hand painted. It's really pretty cool!
Here's another close-up from earlier this year: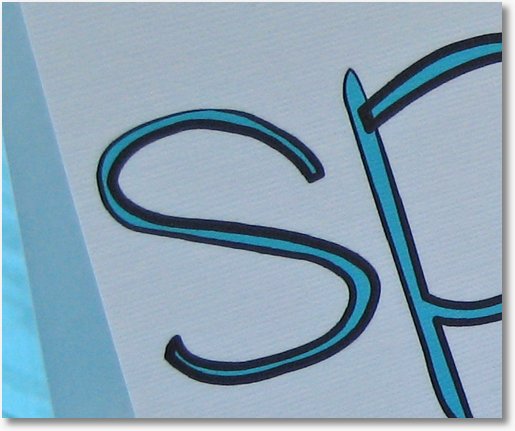 The bottom line is that Red River Paper is great stuff and they have products for every use, from everyday printing to professional photography (photographers review of Red River Paper).
Great Products – Great People!
Red River is our longest standing advertiser and over that time we've had a chance to work with the people there on many occasions. They're just really great!
They are also very generous and have ponied-up an incredible giveaway with ten prize packages, two of which include printers and $100.00 gift certificates!
Here are the prizes: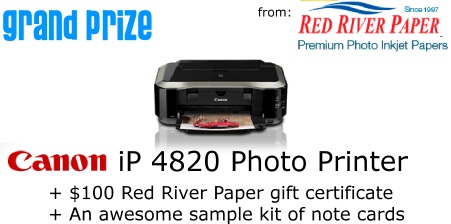 ————–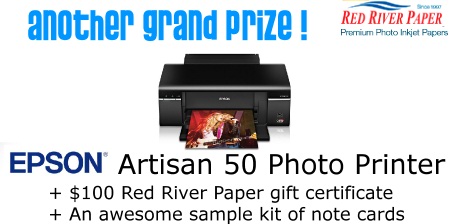 —————
8 Second Prize Winners!
$50.00 Gift Certificate to Red River Paper and a sample kit of note cards!
—————–
There will be a total of 10 winners selected for this giveaway!
How To Enter
All giveaways this week have the same 10 possible ways to enter! See here for the ways.
Here are the links you'll need:
Red River Paper's website is here, their Facebook Page is here, you can follow them on Twitter here.
The permalink to this post is:
https://www.everythingetsy.com/red-river-paper-giveaway-week
And remember this… Red River Paper really makes a wonderful product, linger awhile when you visit. They have so much to see.
Good Luck!
All Giveaway Week Posts
Entries Open All Week Long!