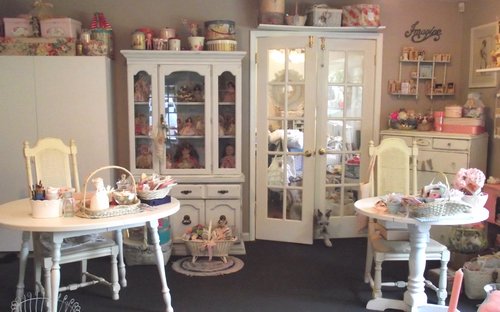 I stumbled upon Little Pink Studio the other day…Wow! This studio is full of one pretty thing after another! Everywhere you look there's something new to discover.
Let me share a few photos from her blog…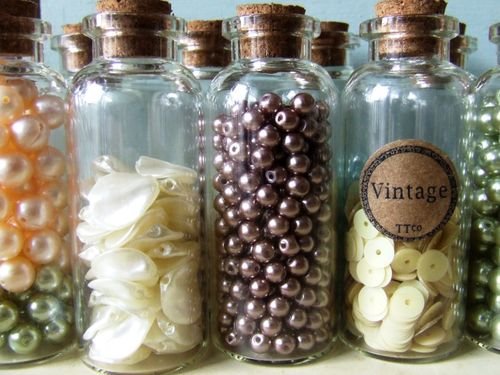 I know you all love this look as much as I do! I'm inspired just seeing the photo!
Cerri is so talented! You can find some of her goodies in her Etsy shop full of cute little embellishments, ribbons, and other little treasures!
Don't you want this display case?? I know I do! It works perfectly for all her little pretties, and she can quickly find just what she needs to fill her orders.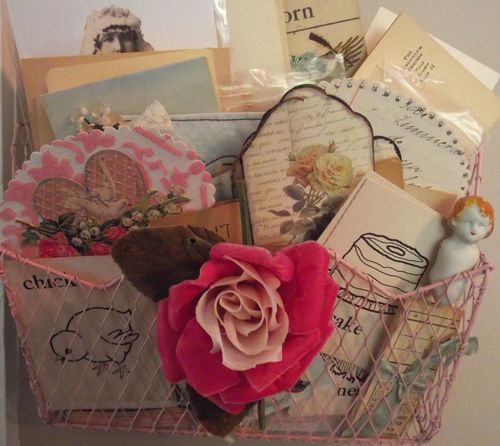 Pretty, just plain pretty! It's an art to be able to store supplies in sight and have them add to the beauty of the room at the same time.
I don't really have that talent, but maybe some will rub off on me one day!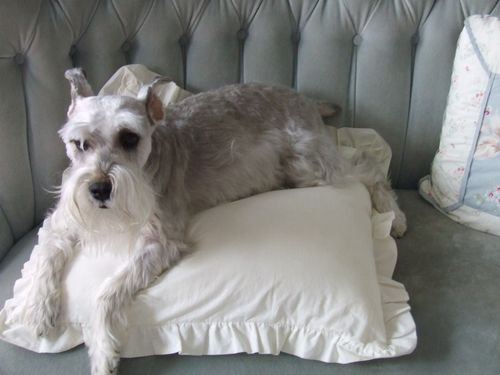 Isn't her helper the sweetest? You can find tons of beautiful photos at Little Pink Studio…go check it out! You're sure to be inspired!
Do you store your supplies in boxes and cabinets, or are you able to display them and work with them at the same time?
I'd love to hear any of your tips!
~Kim