Are you planning a road trip? Maybe a flight to visit family? Summer is here and trip planning is in full gear!
Whether your going to travel soon or just enjoy dreaming of far off places, you'll love all the fun travel related finds on Etsy.
Here's a few ideas to get you started…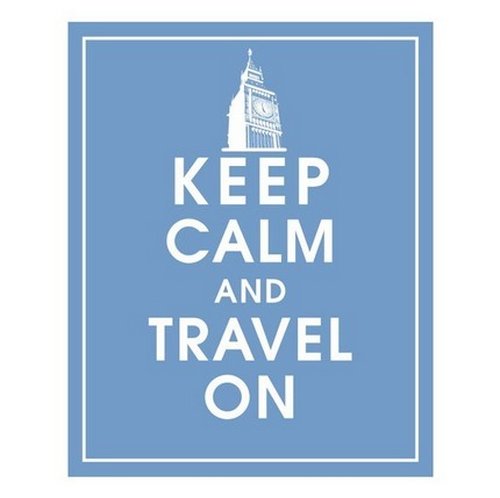 Keep Calm has this fantastic print! This sign is for me! My name is Kim, and I'm addicted to travel…for real!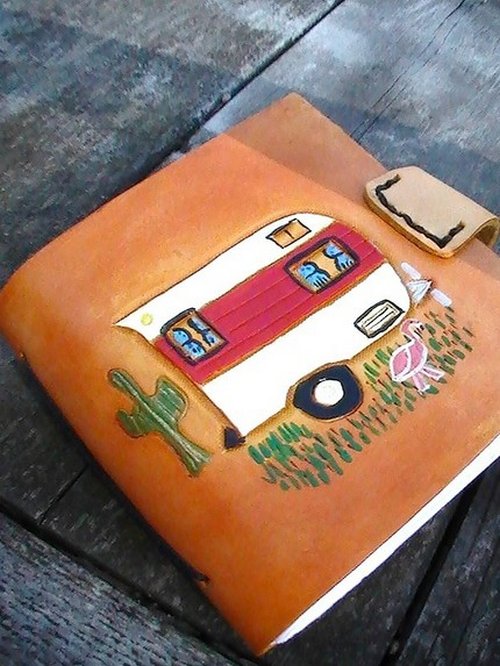 I love this leather trip journal from BD Leather Designs! What a nice gift!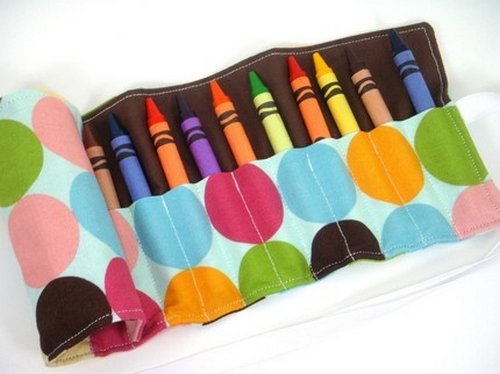 Blowing Kisses Designs has this crayon roll to keep the little ones busy.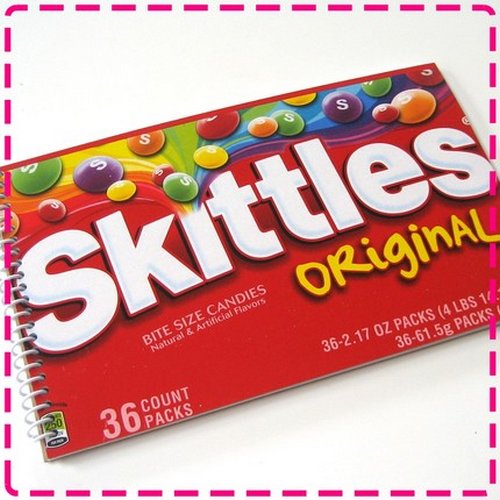 Isn't this cool? Ivy Lane Designs has a ton of recycled journals for the young and young-at-heart!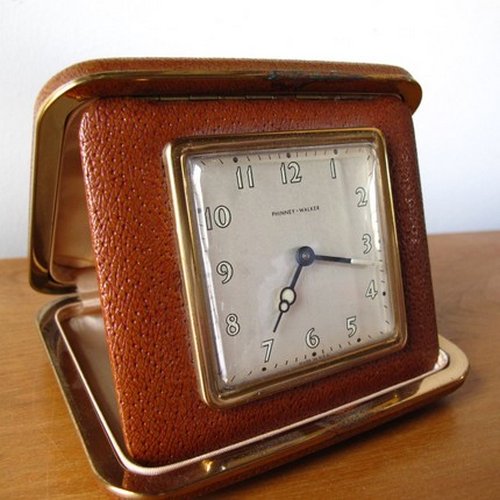 For my vintage lovin' friends…Modern Bird Vintage has this wonderful travel alarm clock!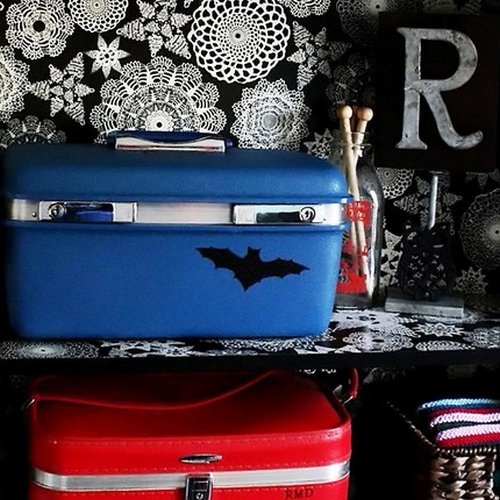 This is such a fun little travel case from Get Ready, Set, Go! They have an amazing selection!
So, before you head off to the store to find a new piece of luggage or a journal for camp, check out Etsy!
Are you planning a trip this summer? Tell me about it…that's one of my favorite subjects!
~Kim