Have you ever heard the song Put The Lime In The Coconut? It's such a fun tropical song that always puts a smile on my face. It's also great color inspiration, take a look at these Lime and Coconut inspired Etsy finds: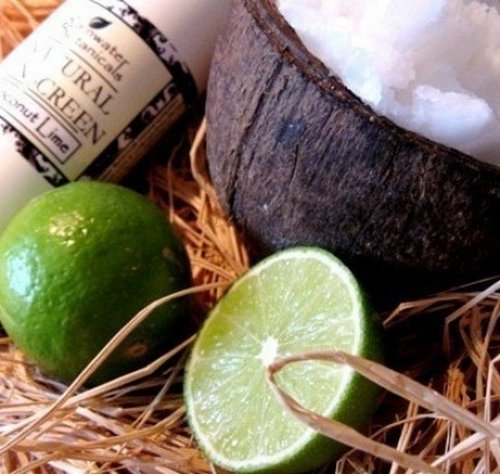 Rainwater Botanicals has all natural sunscreen lotion in Lime and Coconut!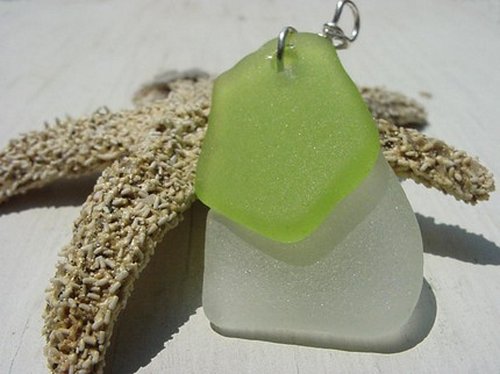 This beautiful sea glass pendant at Endless Summer is actually called Lime and the Coconut!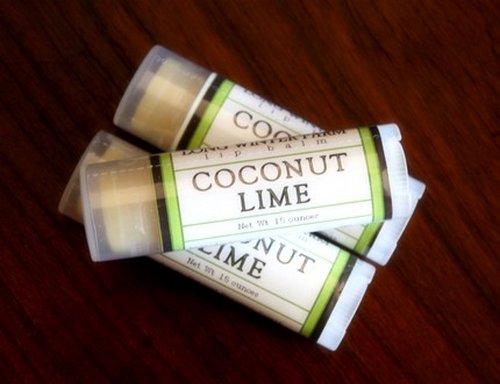 Long Winter Farm has lip balm that you won't want to pass up. I even ordered some for myself! 🙂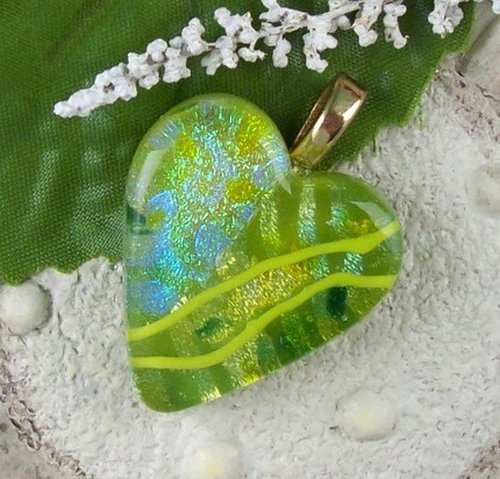 Galaxy Glass Studio created this Lime in the Coconut dichroic fused glass heart pendant. Wow!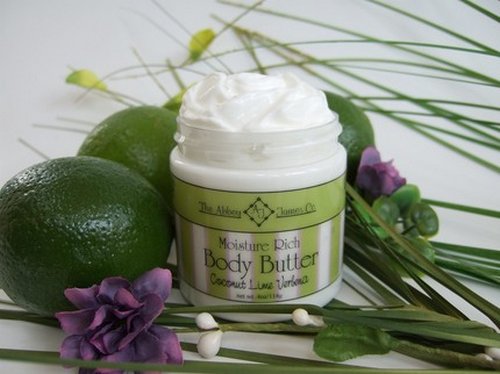 This Coconut Lime Verbena Body Butter from The Abbey James Co. would make a sweet Mother's Day gift!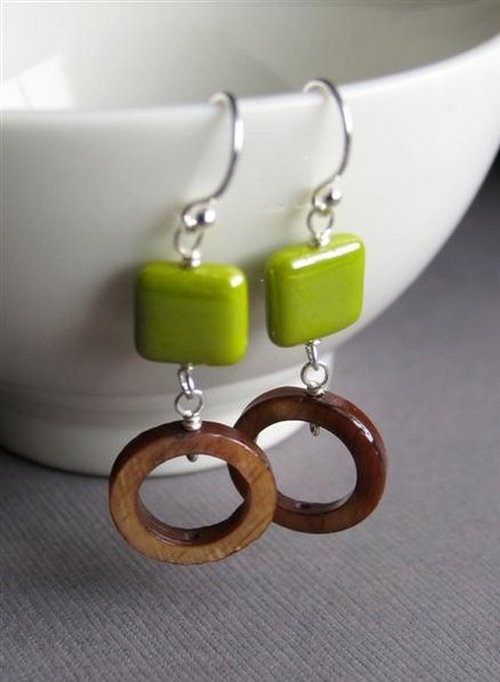 These tropical Lime in the Coconut Earrings by L. Rose Designs are just what you need for a fun day at the beach!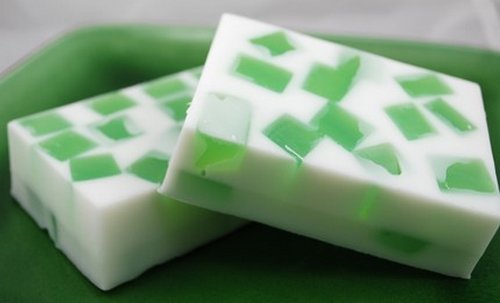 Bungalow Bath & Body has a refreshing blend of Lime, Coconut, and Verbena soap.
…………………………………………………..
I hope these give you a little splash of color to start your week off right!
~Kim