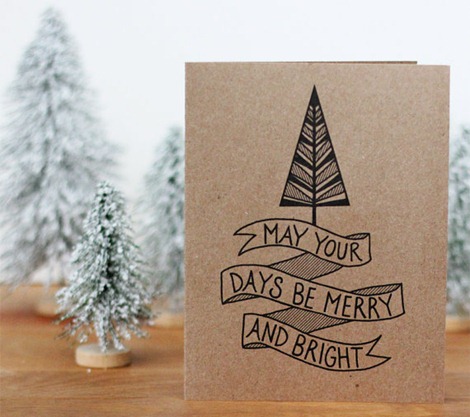 Christmas cards are a special part of the holidays. They're fun to give and receive! It's that time of year when I start thinking about what kind of cards we'll send out this year. You won't believe the cute cards I found! There are so many beautiful handmade cards on Etsy…why would you ever buy them at the store?
What kind of cards do you send out? Do you send custom card with family photos? Funny ones? Traditional cards?
Here are a few fabulous cards that you have to take a look at before you decide…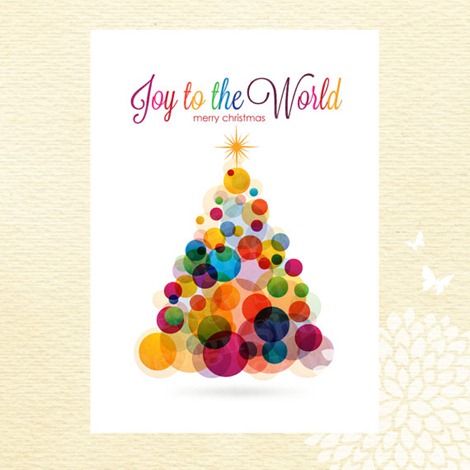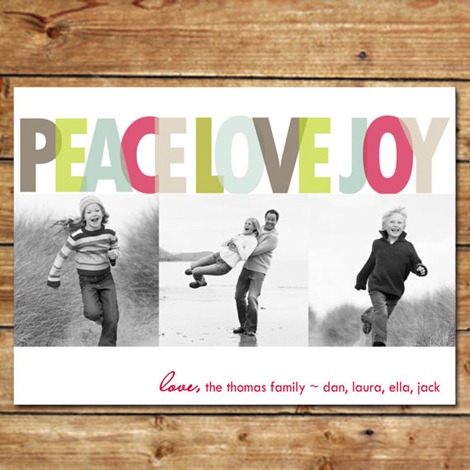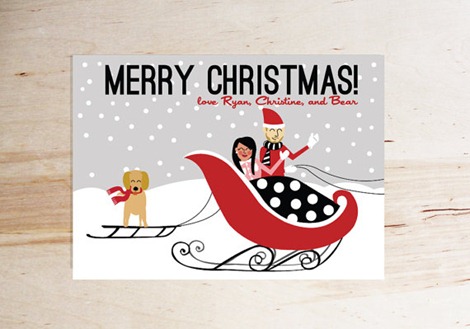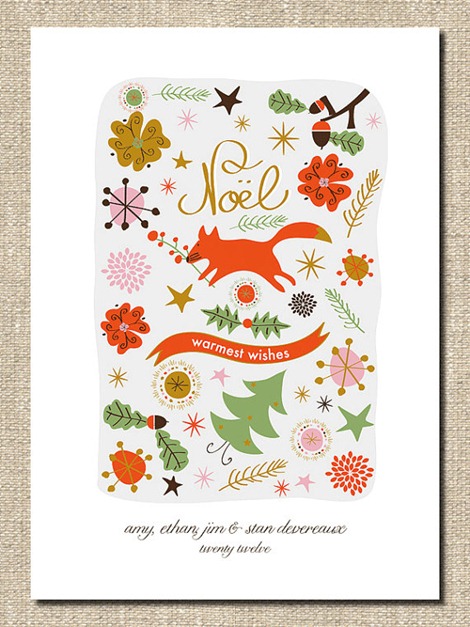 You can find more Christmas cards on Etsy right here.
Good luck picking one!!
Do you have a favorite one or a style you love?
~Kim
Getting ready for the holidays? Need gift tags or free printable cards? You'll love this post…101 Free Christmas Printables!!!