Do you need a little something extra for Mother's Day but you don't have time to run out to the store?
Maybe some of these great downloadable gift ideas will work for you!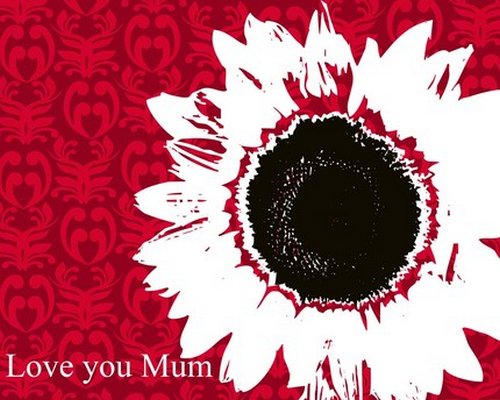 Shop for your last minute Mother's Day cards at Indira Albert! You can purchase a card pdf and print one just in time!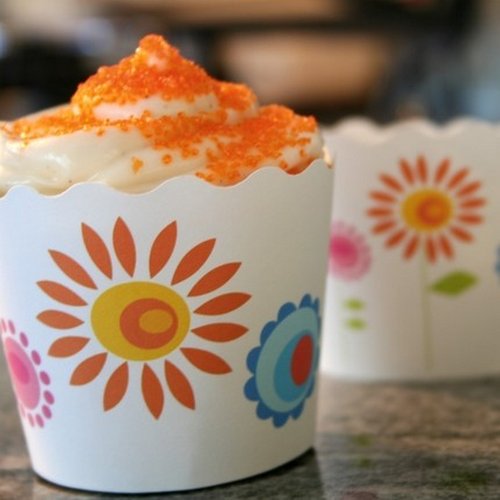 Make Mom a treat and use these great cucpake wrappers that you can download and print. Paper and Cake has a great selection!
This Handy Bunting Printable Stationery Set can be found at loveliette. The pdf includes stationery in 6 different colors…what a great gift!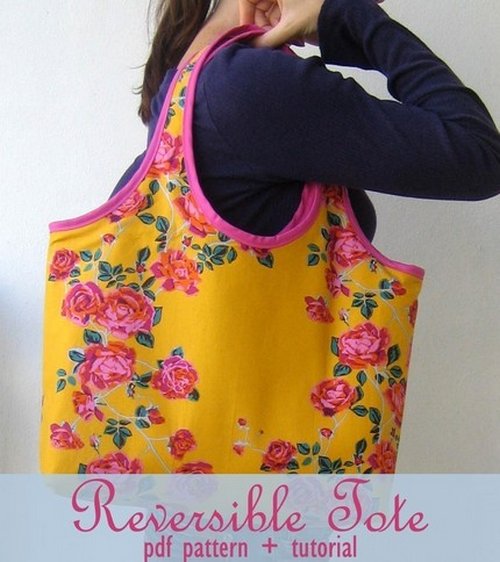 Does your Mom like to sew? Buy her a little fabric and a Reversible Tote pdf pattern! This one is from Ali Foster Patterns where you'll find tons of downloadable patterns.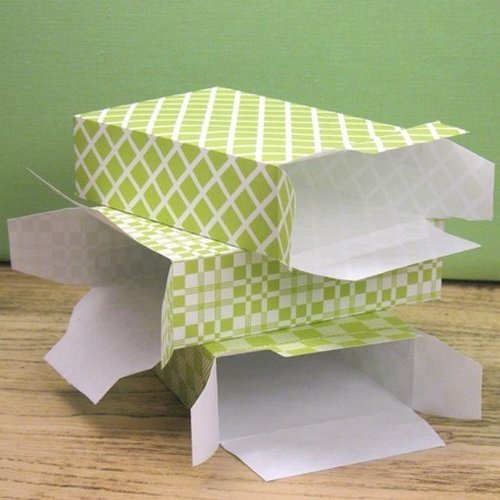 Wrap it up with the Perfect Gift Box Template from Made Right Designs.
Think outside the box this Mother's Day and download something special on Etsy!
I hope you all have a wonderful weekend!
~Kim