Every Etsy Seller has to make a choice. Make orders as they come in, or make them ahead of time and only list them when they're ready to go. These are two distinct ways of doing business and both have advantages and disadvantages.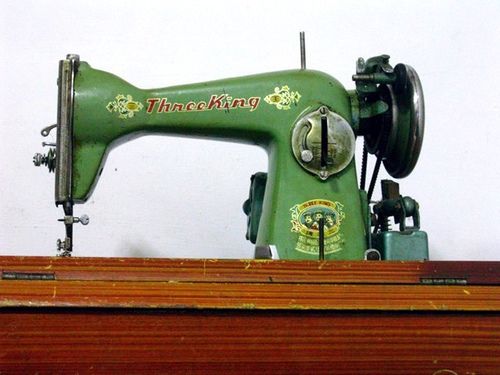 Made-To-Order
This is how I first started on Etsy. I designed and made some felt hair clips, listed them, and sold them. So far, so good.
After that first item was sold, I would relist it for sale again even though I had not yet made another. After awhile, most of the items for sale in my shop were not "in-stock". I made each order as it came in and usually shipped it out within a few days.
This process had some advantages. When sales were hot, I could relist the same item and sell it three times in a day without making a thing that day. I was able to have a much larger selection in my shop, which absolutely makes a difference in sales. There is no doubt that shops with more items listed get more business.
Another advantage was that I really had the feeling I was making money when I was working because my item was already sold. Making something "on spec" hoping to sell it later sometimes brings that wicked little voice that says: "you're wasting your time!" Why won't she just shut up?
If you sell a product that includes expensive material, making the item ahead of the sale might be more costly than you can afford. By going the made-to-order route you can at least improve this scenario.
Finally, there is the point of customizations. I used to sell lots of hair clips with initials or other little custom touches. I also offered custom color options. While some customizations, such as monogramming, can easily be added to an already made item, the made-to-order route offers more flexibility.
However, even with all those advantages, when I started making and selling my beautiful lavender filled sachets at The Lavender Road, I moved away from the made-to-order way of doing business.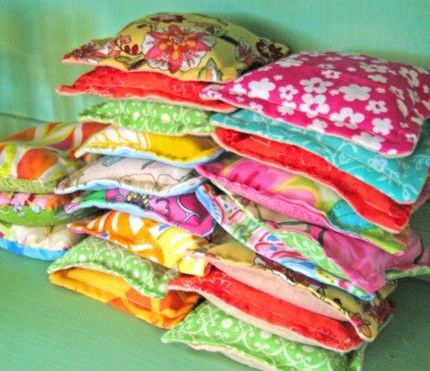 In Stock: Only List Made Items
I'm a homeschooling mom of two boys and the wife to a very demanding husband (just kidding, sort of…). My Etsy shop alternates between part-time, full-time, and no-time randomly. I knew from experience that making orders which had already been paid for brought stress I just really didn't need.
When someone has paid you in advance, they expect and deserve service. I knew that I didn't want that responsibility to just pop-up on me at a time I couldn't control. By making my items ahead of time, all I have to do is complete an address label (see our post on USPS Shipping Assistant Software), and send it out. Way better!
I also found that buyers were often turned away by the "please allow 7-10 days for delivery" no matter how sweet I worded the part about each thing being made-to-order with love, blah, blah, blah. Not that I wasn't serious about that. Buyers want it yesterday, plain-and-simple.
Fast shipping always gets good feedback and it helps new buyers feel secure in placing an order.
This method also allows me to have so much more control over when I work on my Etsy shop. When I want to be busy, I can make a large selection and then set about listing and marketing them. When I want to take a break, I just let my listings dwindle and don't relist items in my shop as often.
Word of caution: The idea of starting and stopping your shop isn't the best for business. I do it because it works for our life, but it isn't the way to build a really busy and successful Etsy shop. That requires consistency, a large selection, lots of new listings, and marketing your shop constantly. The start/stop method is more for shops that are considered part-time or hobbies.
For me, the In-Stock method has worked-out better. I'd love to hear what method you use and what makes it best for you!