Have you ever compared your favorite store with handmade or vintage items from Etsy? The results might surprise you!
I took a few moments to compare items from one of the coolest stores, Anthropologie, with similar items being sold by some Etsy sellers with a lot of style!
Do you think handmade or vintage items come with a big price tag? Well, let me show you what I found…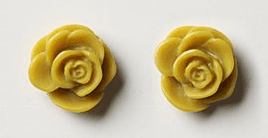 These sweet floral earrings can be found at Anthropologie for $18. They're simple and sweet, perfect for Spring! Cute.
Look what I found on Etsy…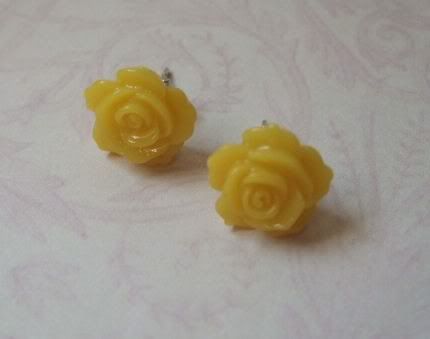 Vintage and Glam Jewelry has these sweet little yellow floral earrings for $9.50! Awesome!
Saving money without skimping on style works for me!
Now let's take a look at a little something for the kitchen...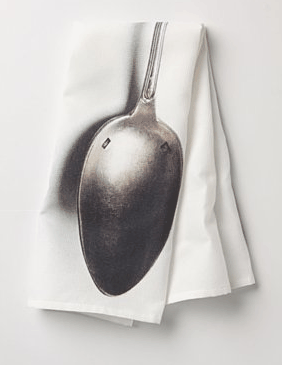 This fun dish towel might be a bit out of my price range at $38.00. It's nice…but not that nice!
Wanna see another option?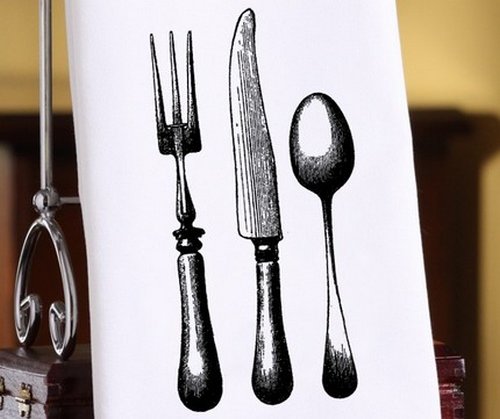 Am Studio has this cute dish towel for sale, and it's only $8.00!
I even like the look of this one a little more…What a great deal!
If you're looking for a little home decor with a vintage feel, you might like this…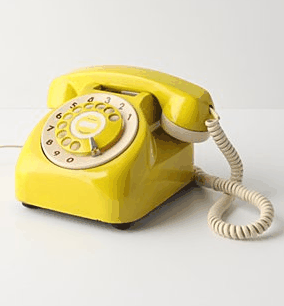 Anthropologie has this funky old vintage looking phone for $198.
Well, I think Tim would flip out if I spent that on a yellow phone, so it's a good thing you can find something close to it on Etsy!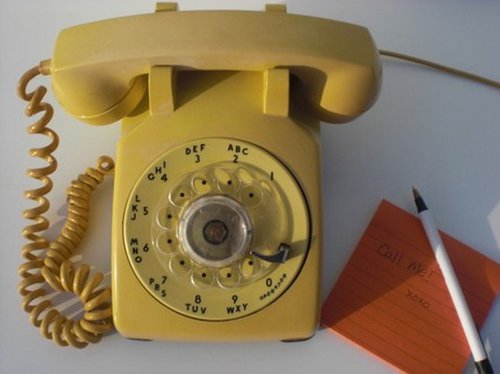 This vintage phone can be found at Ginger's Girl for just $18!
How cool is that?
Take a look around Etsy before you run out to your favorite store, you might find something even better for less!!
What kind of fun things have you purchased on Etsy?
~Kim