I've met so many creative people lately, and I just have to share some of their creations with you! It's like when you find your favorite shoes marked 70% off and you can't help but tell everyone you know about your discovery. So here goes…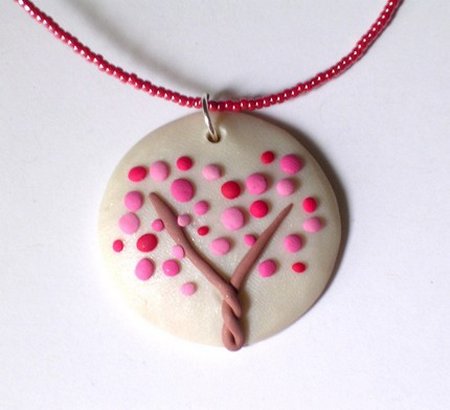 Our first stop is Whimsical Creations by Melanie. Don't you love this clay pendant? She's amazing with clay and has tons of cute creations like mushrooms and babies. She's not the only one that can make clay creations…I can make clay snakes!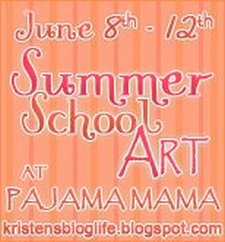 Do you want to go to summer school? This summer school is for crafty, artsy people and I'm sure all of you would love it. Visit PajamaMama for all the details.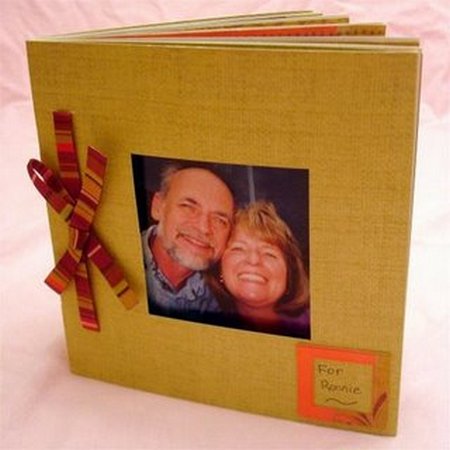 Terri at Artfully Arranged Disarray is the Ms. Smarty Pants of scrapbooking. Check out her blog for great ideas and tips!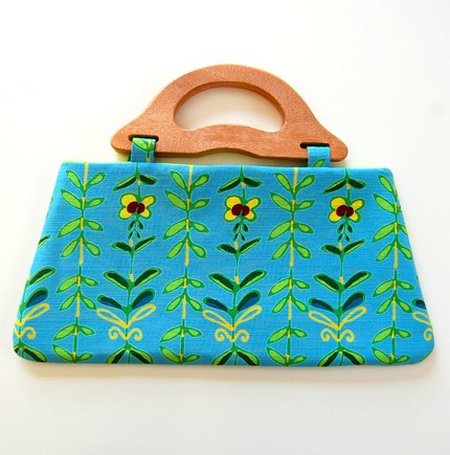 What do you get you add funky and beautiful together? Jennifer Ladd Purses! I heart this purse and so many more in her shop! Go buy them, but maybe not the one in the photo.
Have fun looking around!