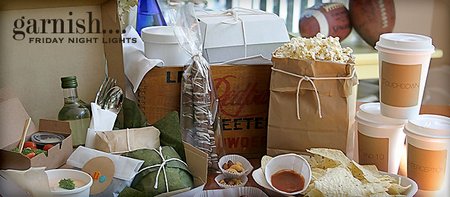 I wanted to welcome Think Garnish as one of our newest sponsors, and introduce you to their wonderful products that I know you'll love! Why do I think that? Well, because I LOVE EVERYTHING at Think Garnish!
If you are looking for a great way to wrap up your Etsy products, or you just want to make a gift extra special…you'll want to take a look at all the custom labels and boxes.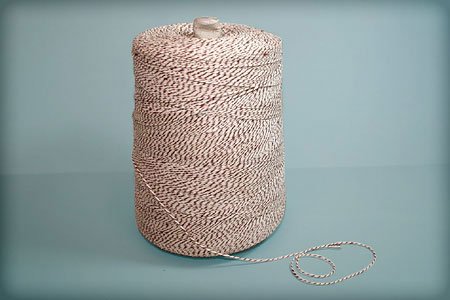 This is something that I NEED! Brown and white bakery twine…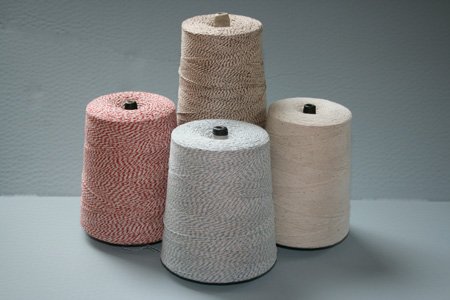 and more twine in pretty colors! I really like how you can purchase it by the foot at Think Garnish. I don't need a much, and at .10/foot I can get some of each color…YAY!
Check out the Think Garnish Blog for great party ideas and the Think Garnish Store for all your packaging supplies.
You can spend a good bit of time browsing around this store, so grab a cup of coffee or tea before you start!
~Kim