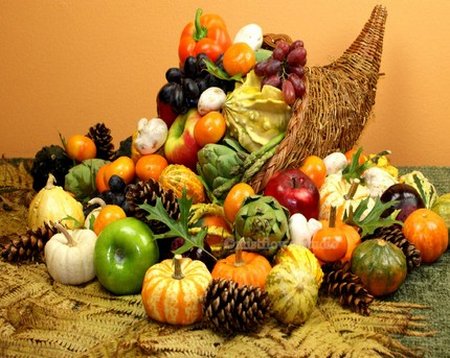 This beautiful photo can be found at Mist Flower Photo. It's perfect for Thanksgiving Day! She is having a sale on her photos that you won't want to miss!
While your waiting for that turkey to bake, you might want to check out Dresses n' Messes. She has a great recipe for fun…Pumpkin Pie Playdough!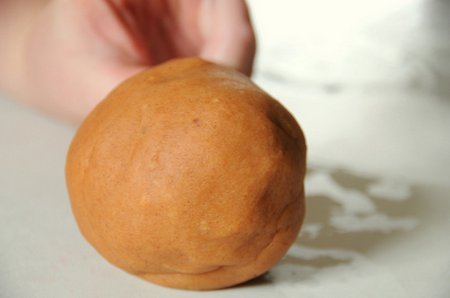 What a great way to whip up something in the kitchen that will keep the little ones busy. Well, I guess it could keep some adults busy, too. I like playdough…maybe I should make some and say it's for the kids! 🙂
Eat lots and lots today…Have a wonderful Thanksgiving!
Tim & Kim