Do you want to increase your sales and profits? I know that's a no-brainer question, but are you doing anything to promote your sales? Having a great product is a start, but you have to sell it to be successful!
Discount codes and sales are a popular way to help someone go from a "maybe later" to "buy now!"
Marketing your business with discounts can really help you increase and track your sales. Offering discounts is an important part of a marketing strategy just like advertising, or posting on your blog about your new items. It's one more way to entice them to buy right now.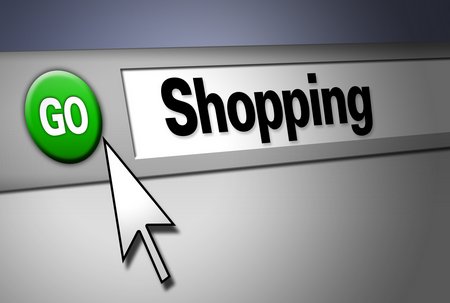 20 Ways to Promote Your Shop with Discounts and Sales
Offer a discount on your customer's next order by using your "note to buyer" section. Repeat customers rule!

Use business card with discount codes to hand out or hang on bulletin boards.

Promote your products on Craig's List with a special discount code. Then you can track where the order came from.

Have stickers made with promotional codes and use them when you mail out an order.

Send out discount codes and sale information on Twitter.

Start a mailing list and send out specials and discounts.

Group promotions by Etsy Teams are an easy way to join together and promote a discount.

Seasonal sales could nudge your customer to buy now.

Free shipping might encourage that impulse buy.

Introduce a new item with an introductory price or limited time offer.

Encourage additional purchases with specials like "Buy One Get One Half Price."

Support volume purchases with wholesale discounts.

Give a gift with purchase of a certain amount or item. Everyone loves a little something extra!

Spread the word of your discount on Etsy forums or blogs.

Reward your best customers with special discounts just for them.

Change your avatar to promote your sale.

Post a notice in your shop announcement.

Add SALE to your listing's title and to your tags.

Start a Newsletter to send out discounts and new product information.

Talk, talk, talk! Tell people about your products and give them a special "friend code" to use on their first purchase.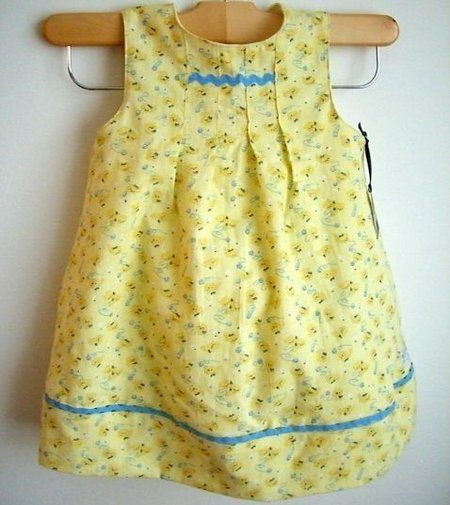 Raegun's has a mailing list and sends out secret discount codes, promos, and more! If you follow her on Twitter you receive weekly discount codes.
Tips on How to Apply a Discount
Right now I have a special at Flashy Fish with free shipping. I refund the shipping charges through Paypal when I mail out my customer's order. I have the details listed in my shop information so there isn't any confusion. If I am working with a custom order I remove the shipping charges before I list their order.
Sending a Revised Invoice
I am by no means an expert on this, but here's enough to get you started on the right path.
If you want to be able to offer your buyer a discount code and use revised invoices, you might need to include instructions on how the customer should complete the payment process.
They add an item to their cart from your shop and start the check out process.
Then, they enter the code in the "notes to seller" area and the email address where the revised invoice should be sent.
They complete the order, but they do not continue on to Paypal to pay.
You sign into Paypal and click on the option to request money. Enter your buyer's email address with the updated total and send the request.
Once they receive your revised invoice they can follow the link to complete the payment process.
Repeat buyers are the best way to keep your sales moving up every month. If you find a few new long-term customers through a discount or special, it's worth every penny.
How do you use discounts in your shop?
~Kim
Other posts you might be interested in for your Etsy business…