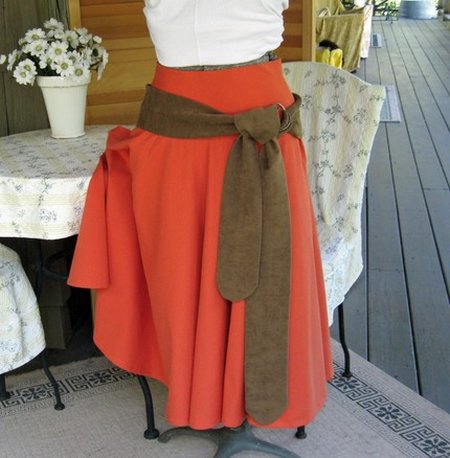 This custom Paprika Skirt by Lblanche Basics would find a happy home with me! What a beautiful fall color! And I have a sweater that would look great with this. There's just a small weather issue…I live in Florida. I'll only have to wait until January…well, a girl can plan ahead, right?
It's custom made to fit you perfectly. That's fabulous because I might be a tad bit height challenged. Long skirts are not suppose to sweep the floor, ya know what I mean?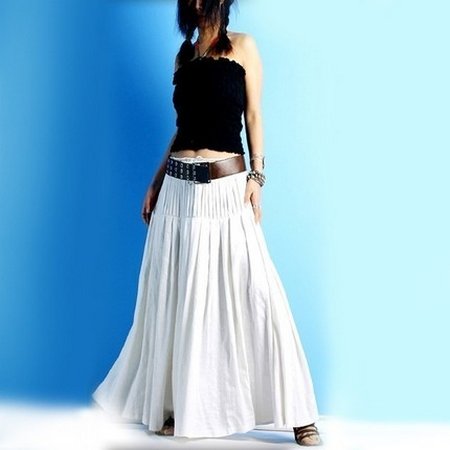 There are a few pretty flowing skirts at idea2lifestyle! This is one that could be dressed up for dinner or kept casual for lunch. When we travel I try to pack a few things like this to save space. And it doesn't seem like it would need to be ironed…that's a big deal!
Stephanie Teague's Etsy shop has this natural hemp liine pencil skirt! Wow! Isn't it beautiful? I love it.
Etsy is a great place to find someone to make you a custom skirt or two.
Have you found any fabulous fall finds recently?