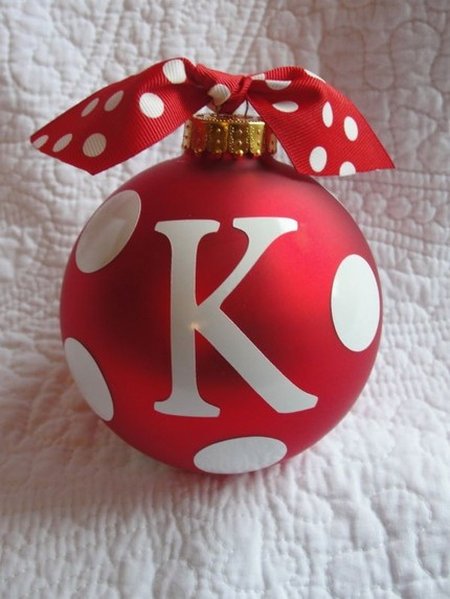 Imperfectly Beautiful has these fabulous personalized ornaments! Her shop is full of pretty stuff for your home. If you like great home decorating ideas, you'd love her blog.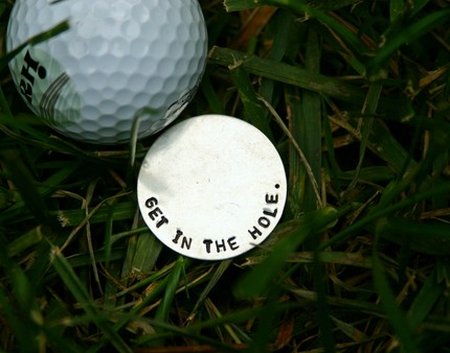 Pampering Beki has a great gift for the golfers in your family. Visit her blog to stay up-to-date on specials.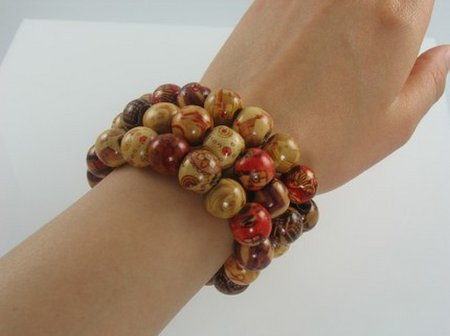 Pure Bloom Boutique has these fun bracelets for $3.50 each…WOW!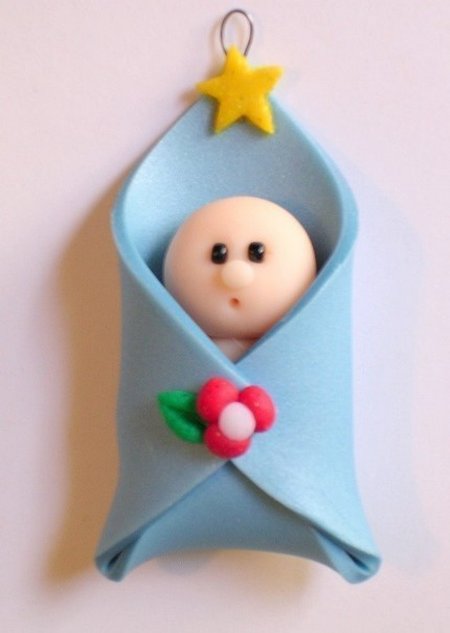 How about a personalized baby ornament from Melanie's Crafts? What a great gift for baby's first Christmas!!! If you love beautiful photos, check out Melanie's blog.
Don't forget to type in "Free Shipping" in the Etsy search box for some awesome deals.
Happy shopping!