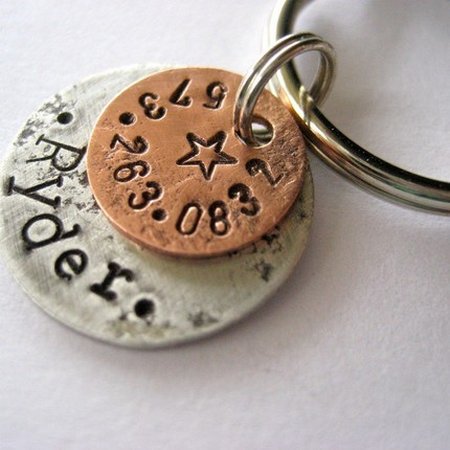 Ryder Cowboy Custom Tag by Make Your Dog Smile!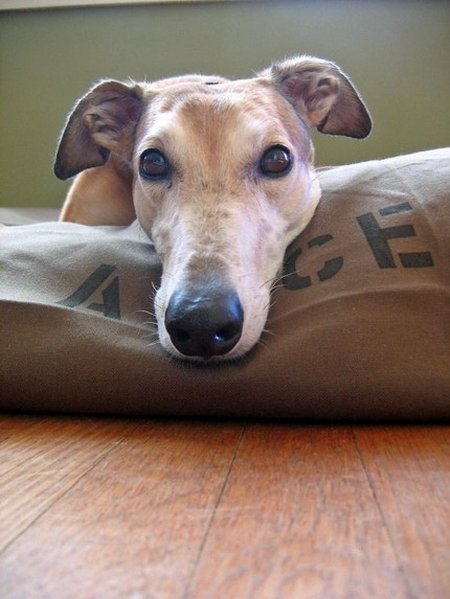 Bow Wow Beds has tough bed covers in a variety of colors.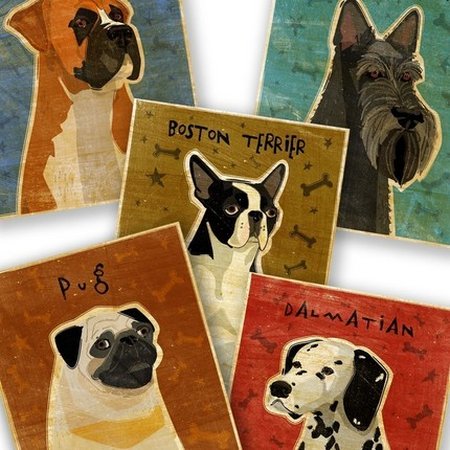 Pick Your Pooch Prints by John W. Golden.
I love our dogs and I just put up a post about them on our other blog, Forever Wherever. We have two fabulous Shar-peis that are such a blessing to our family!
Don't forget your pets when you're shopping on Etsy! They'll love you even more for thinking of them.
What kind of pets do you have?