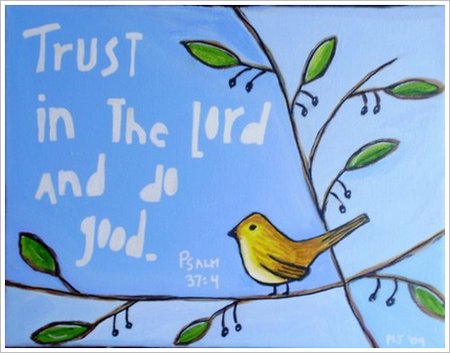 This is an original painting from The Old Post Road.
It's beautiful and inspiring…it speaks for itself don't you think?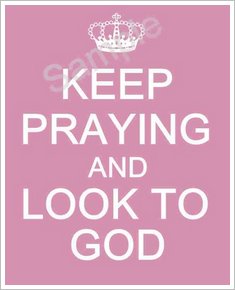 YahYa Land has this print available. It would be great for a teen's room!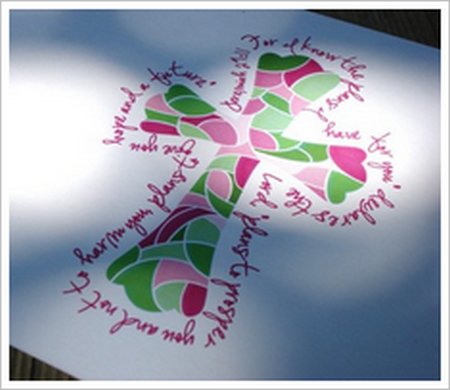 Mosaic Cross Printable Stationery from Purple Lemon Designs.
Original inspiring art is easy to find on Etsy. What a great way to find that perfect gift for someone. Enjoy looking around these great shops!