Decorate your home for summer by shopping Etsy for all those great nautical treasures.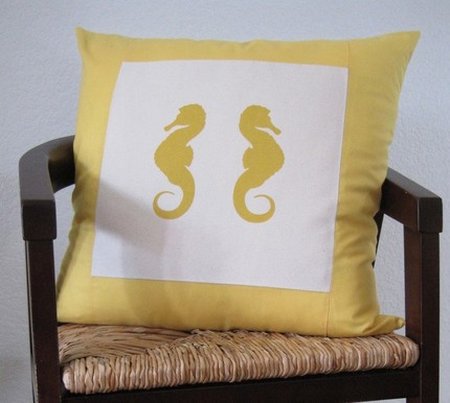 Humble Collection has these beautiful custom seahorse pillows! This would be a perfect summer accent for any room…like mine. I can see it on my couch already!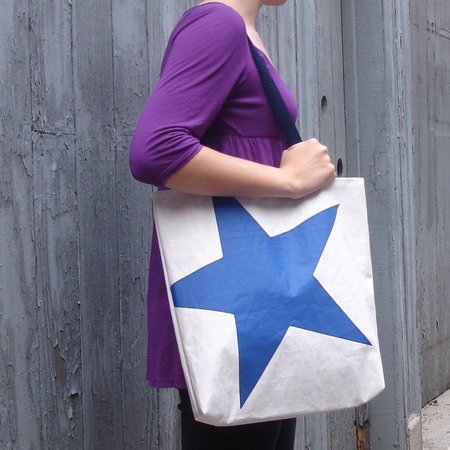 My son just started sailing lessons, and I love the idea of recycling sailboat sails for these great totes! Reiter8's has this available in red or blue!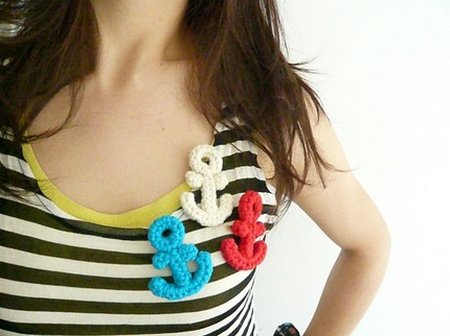 CoquelicotSalon has these super cool brooches to brighten up your outfit. You can't find this kind of neat stuff at the mall!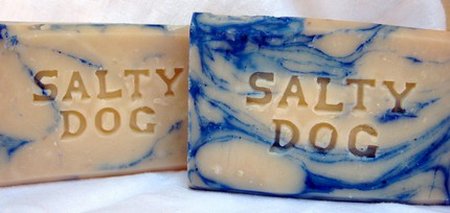 Chase Street Soap Co. has a fresh line of Salty Dog soaps for men.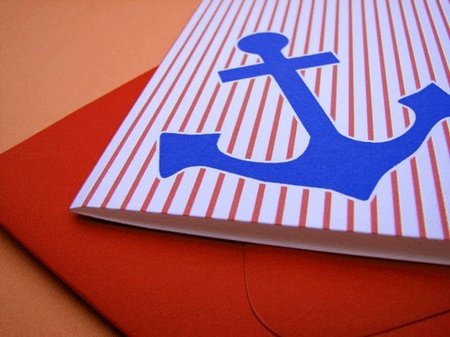 Earmark's is taking nautical to note cards. Wouldn't it be fun to get one of these in the mail?
Support Etsy artists and find fun summer goodies without leaving home!