Did you know that Etsy is an incredible resource for vintage items? People are often surprised to find that the Etsy community includes thousands of sellers who find rather than make!
And that means you can find too. Look at some of the great home decor vintage items I found!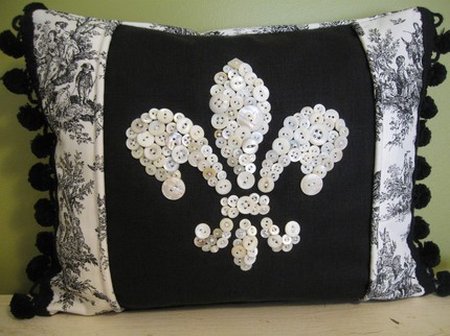 Black linen and toile pillow with Fleur-de-Lis in vintage buttons by Letter Perfect Designs.
This could give your couch that finishing touch!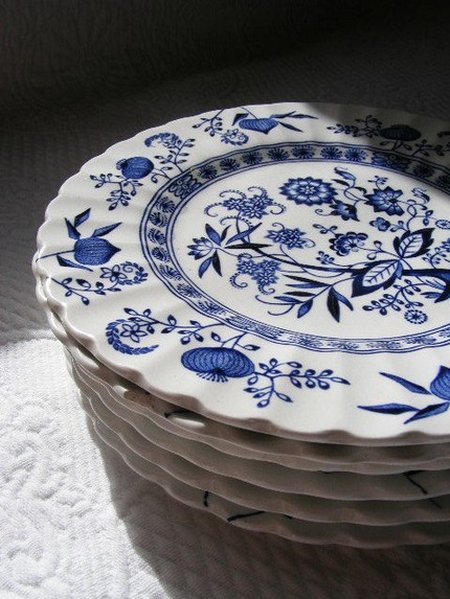 Beautiful plates in the Blue Nordic or Onion pattern by J&G Meakin.
Violets and Grace can send these right to your home today! Display them in a cabinet, serve cookies on them, or hang them all on the wall.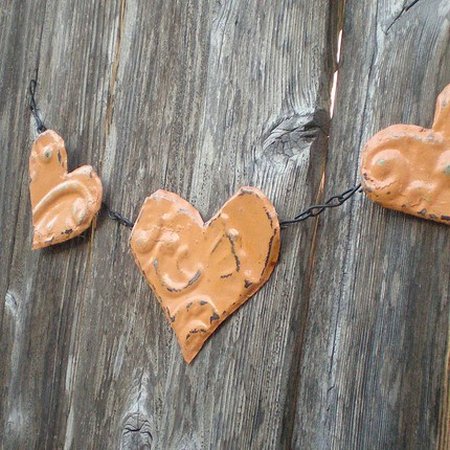 These hearts are made from ceiling tiles salvaged from a late 1880s building. Cottage In The Sun has so many fun designs to decorate with inside or out!
Using vintage items in various way can add something special to your home decor. Take a look around Etsy and you'll find something just right for you!
Come back tomorrow for a special guest!