Did you know that Etsy has a "geo-locator"?Sure enough, if you tell Etsy where you're located on the map, it could help increase your local business!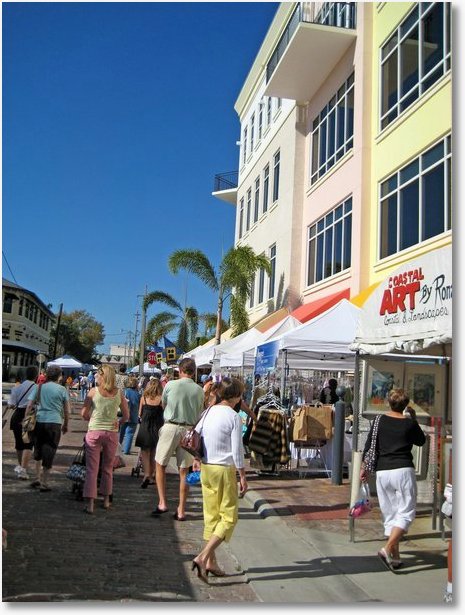 Use Etsy to Build Local Business
It used to be that the only way you could be "discovered" by local shops, buyers, and kindred spirits was to get a booth in an art show or craft fair. Etsy changes that and the impact it makes will only grow with time.
Say you're the owner of a small gift boutique or art gallery and you have some space to fill on your shelf. You can easily go online to Etsy and, using the "Shop Local" feature, find a list of creative artists within a short drive of your shop? Not only can you see the work they've done, but you can see the prices, and read feedback of customers. Talk about useful!
So if you're the Etsy seller looking to increase your sales and maybe even get some valuable recognition in a local gallery, don't forget about the geo-locator! Make it known that you welcome local business. Maybe offer local delivery or suggest that you would bring some samples over to local shop owners.
Meet Local Artisans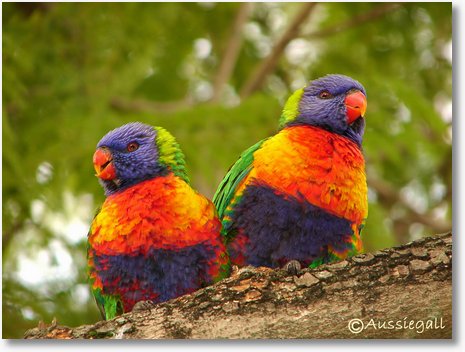 You know the saying about "birds of a feather" right? Well sometimes if you're really colorful it can be tough to find birds of your feather! Etsy gives you a way of looking and seeing who is out there locally that might have some similar interests. I guess it's a little on the outgoing side, but you could convo a fellow Etsian and start a friendship.
Build A Local Community
No matter how much the internet grows and becomes part of our lives, we'll always thrive in a local community. We need local galleries so we can go and see creations in 3-D and vivid color. We need communities of like-minded crafters and artists to help and support one-another. Etsy can help make that happen.
So I encourage you to check out the Shop Local feature on Etsy. You might find it more useful than you think!