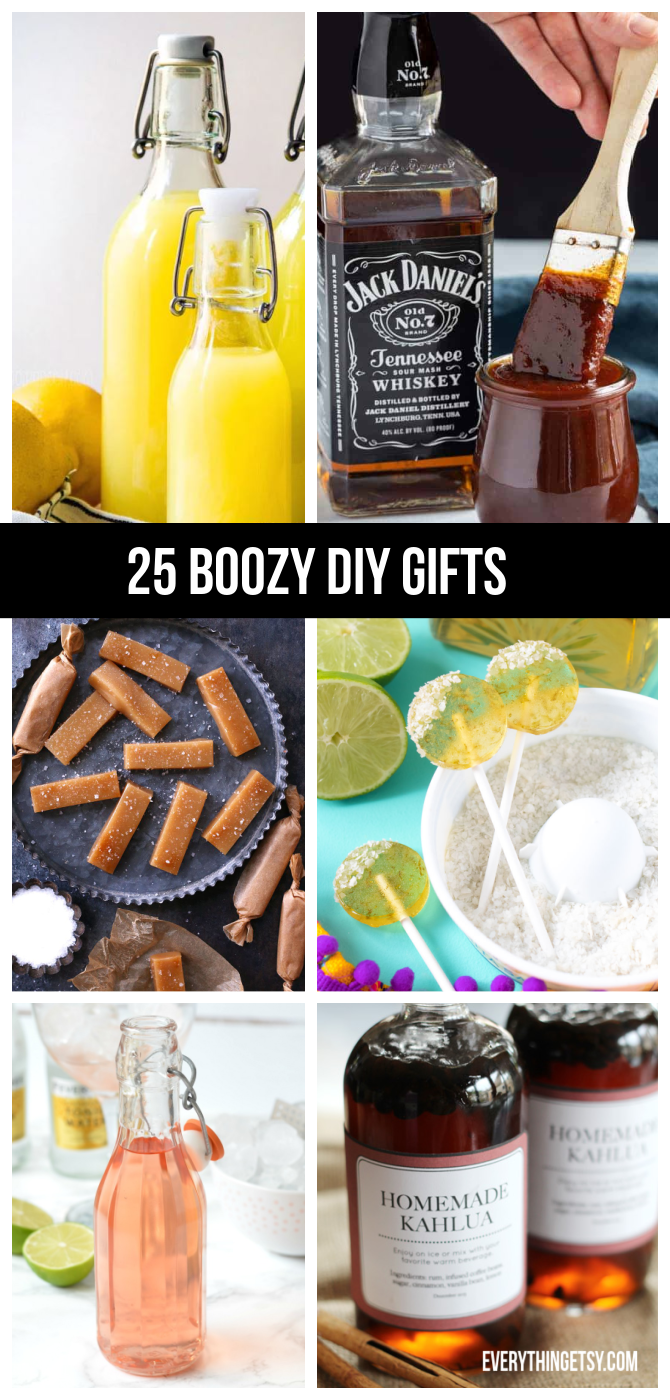 Do you know someone that has everything? Looking for a creative handmade gift idea that will be a bit unique?
These 21 Boozy Handmade Gifts will knock your socks off with their simple, sweet and oh-so-awesome DIY goodness.
You'll find BBQ sauce with a kick, smooth homemade Kahlua, Blueberry Pie Moonshine, brownies…and crazy cool Margarita Lollipops that are just so fun!
There's such a variety that I'm sure there are more than a few creative ideas that will make you a hit with your friends!
Let the party begin…
21 Boozy DIY Ideas, Recipes & Printables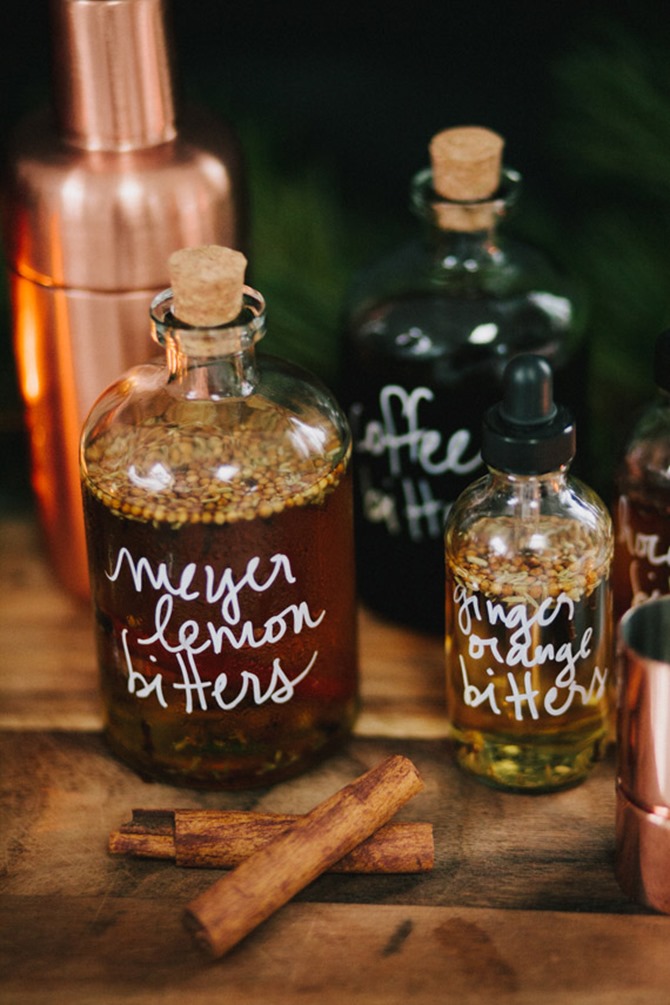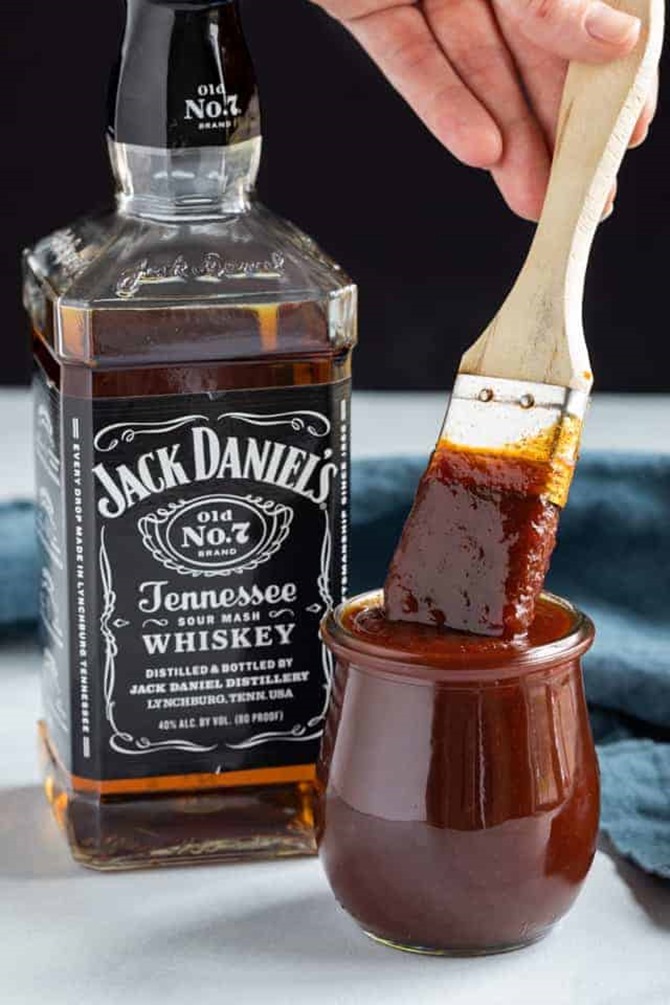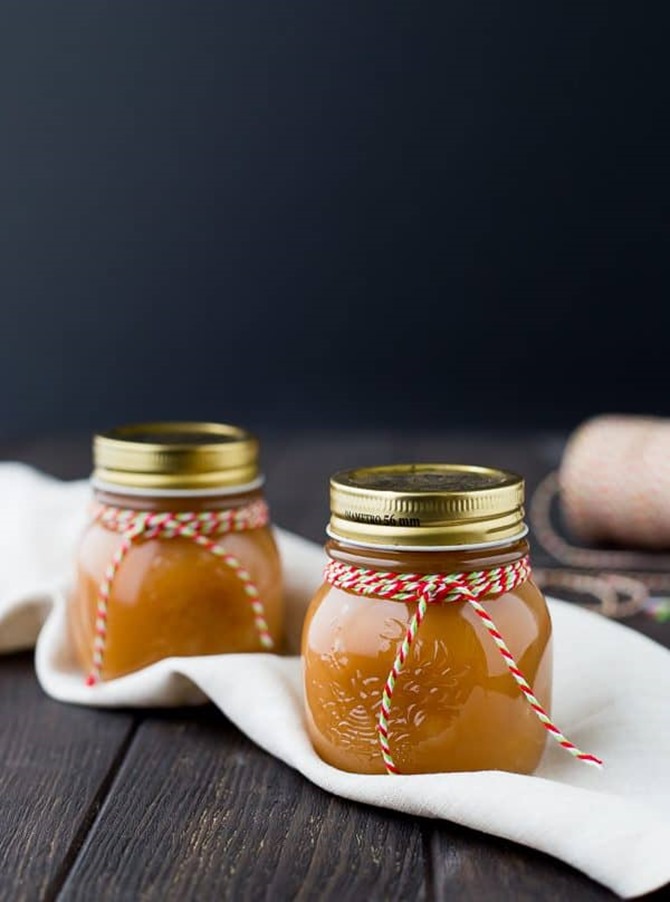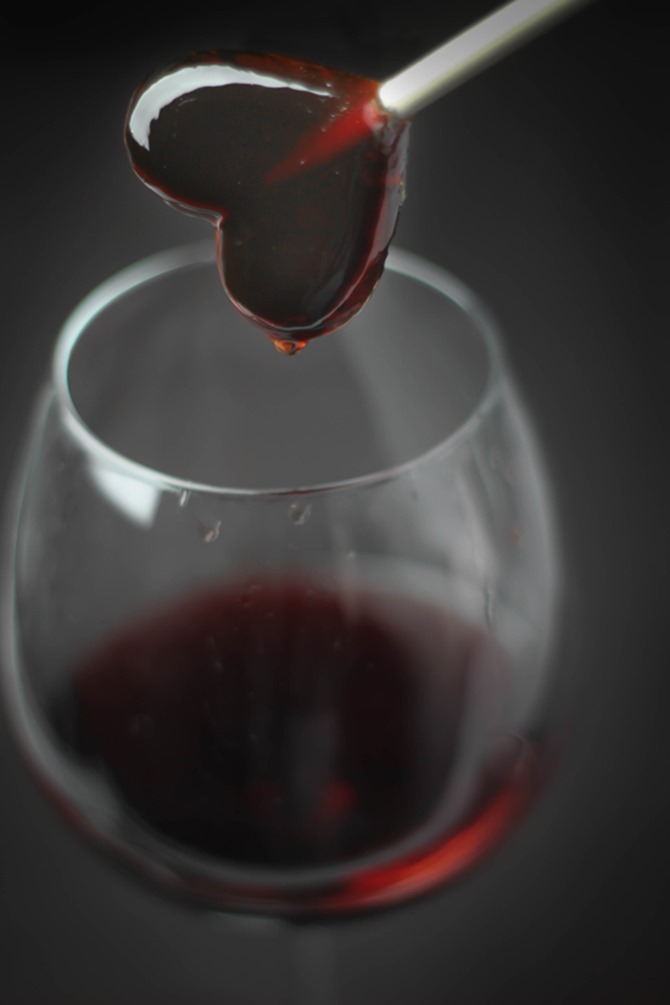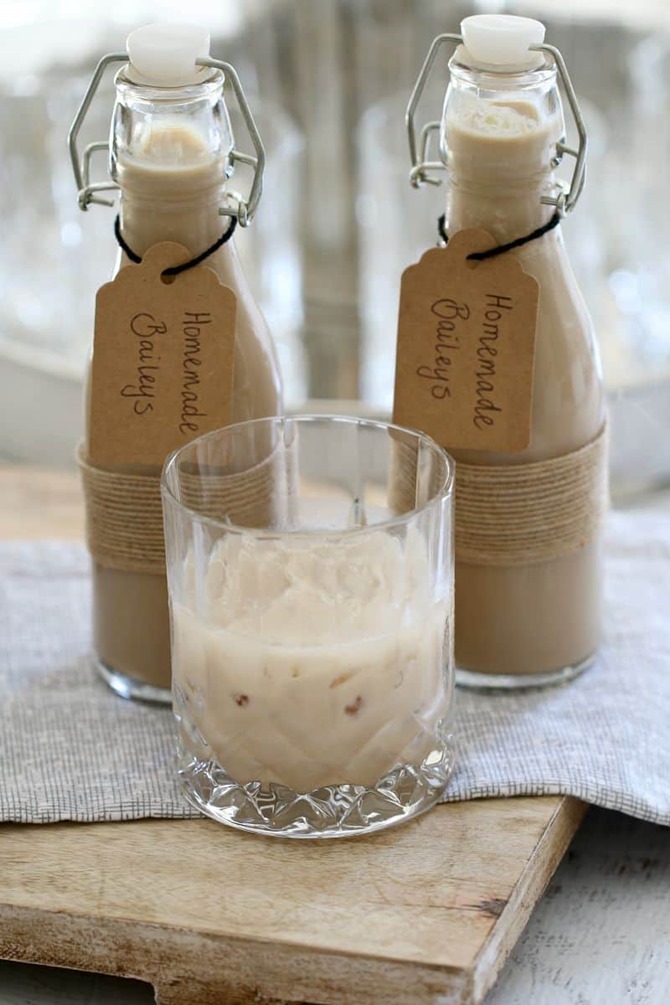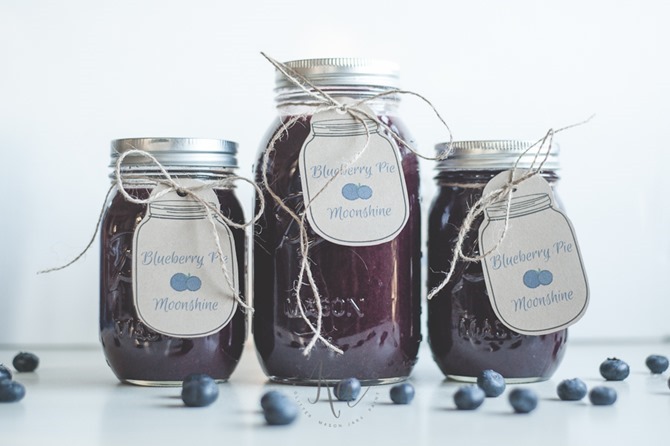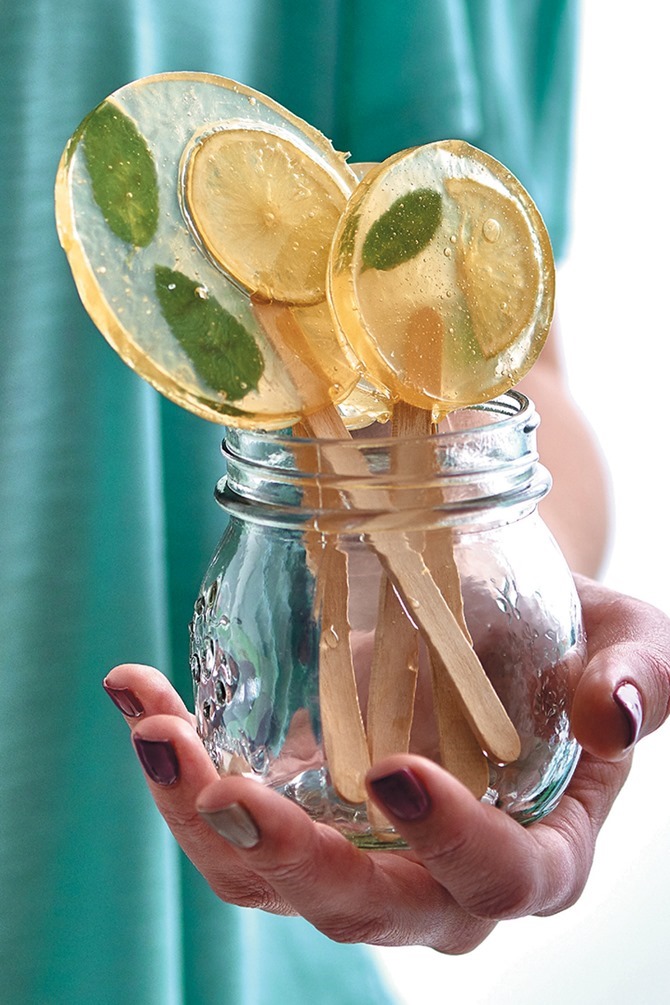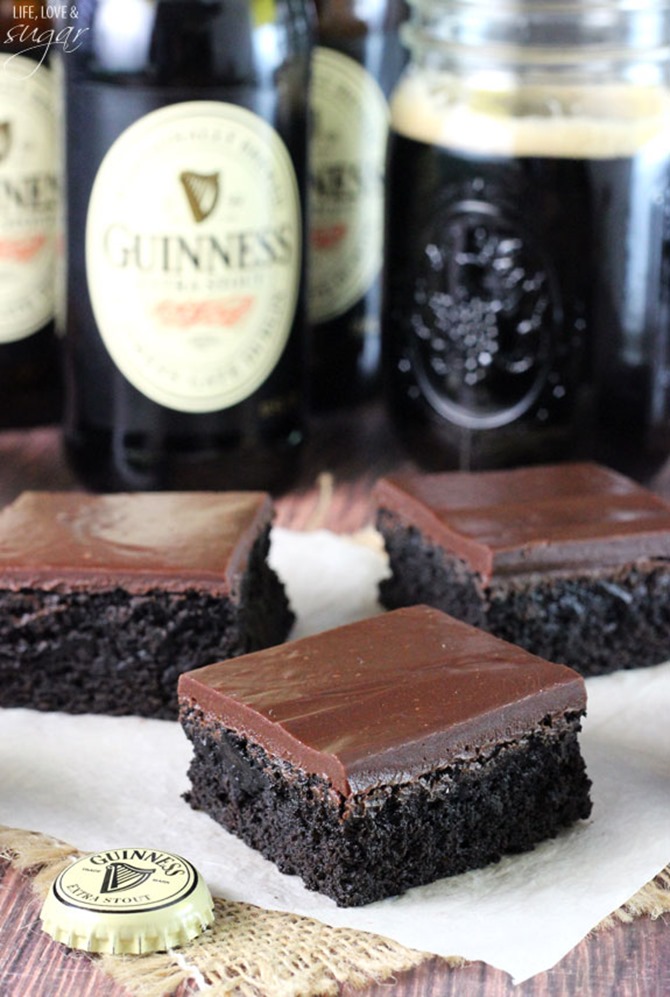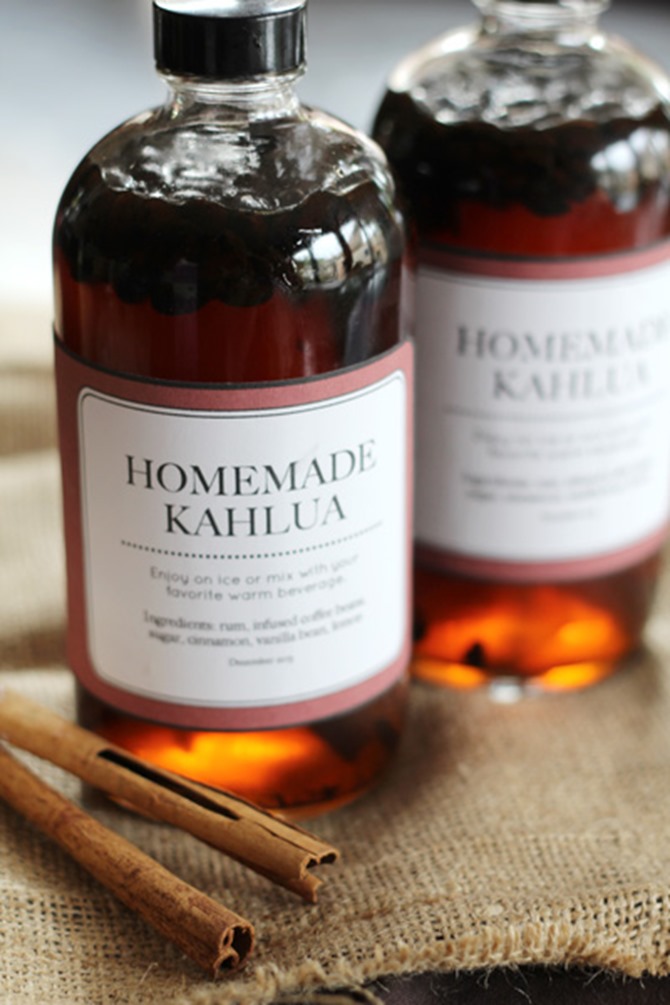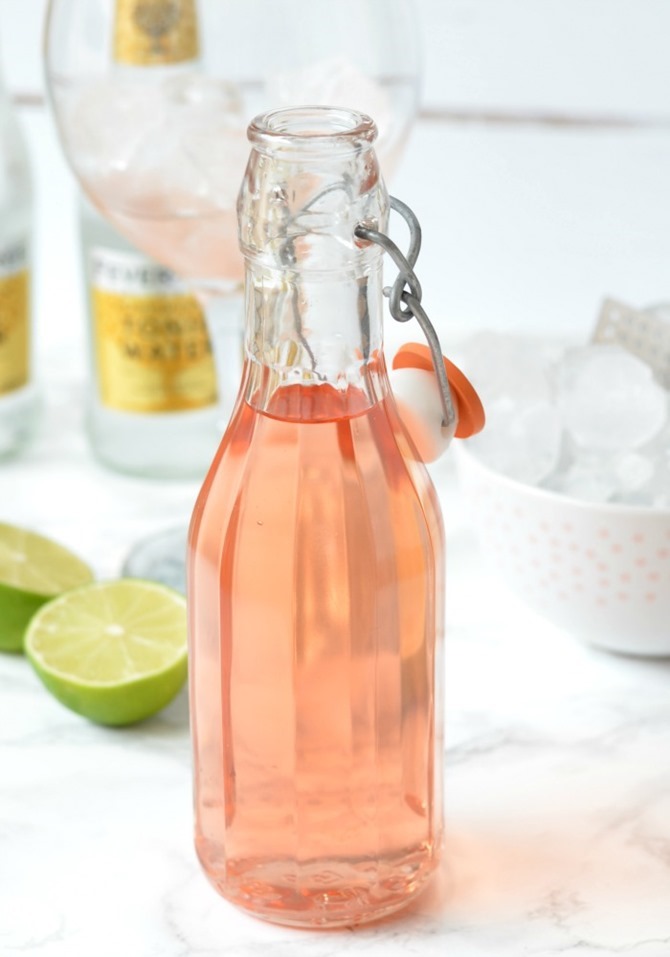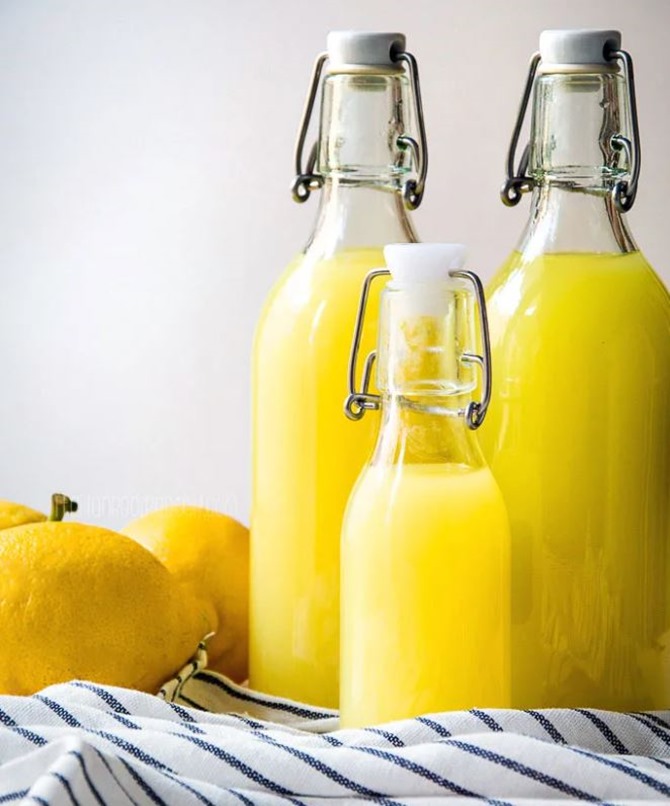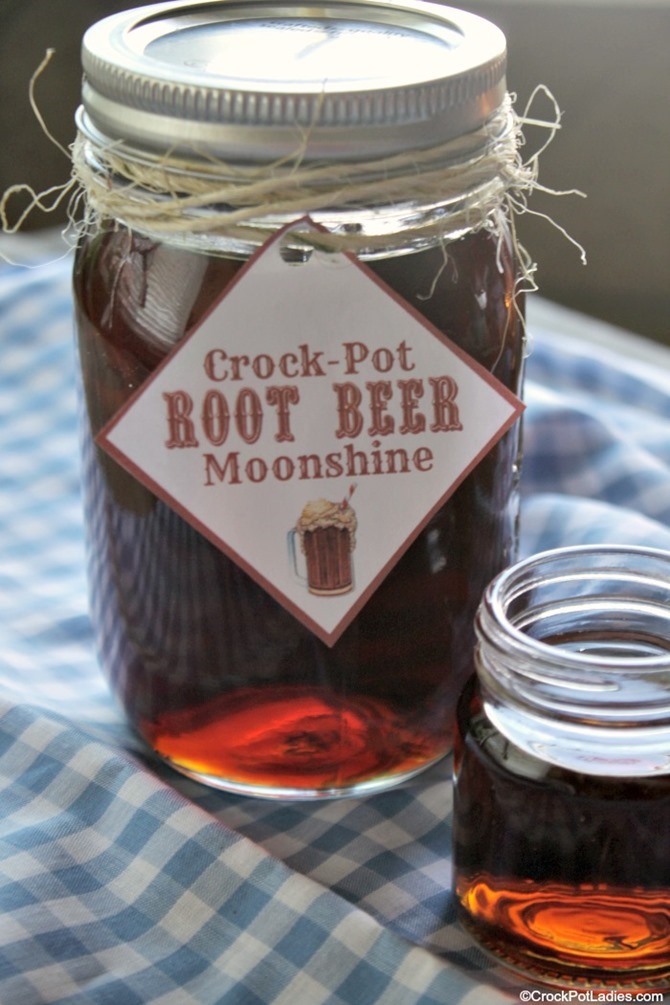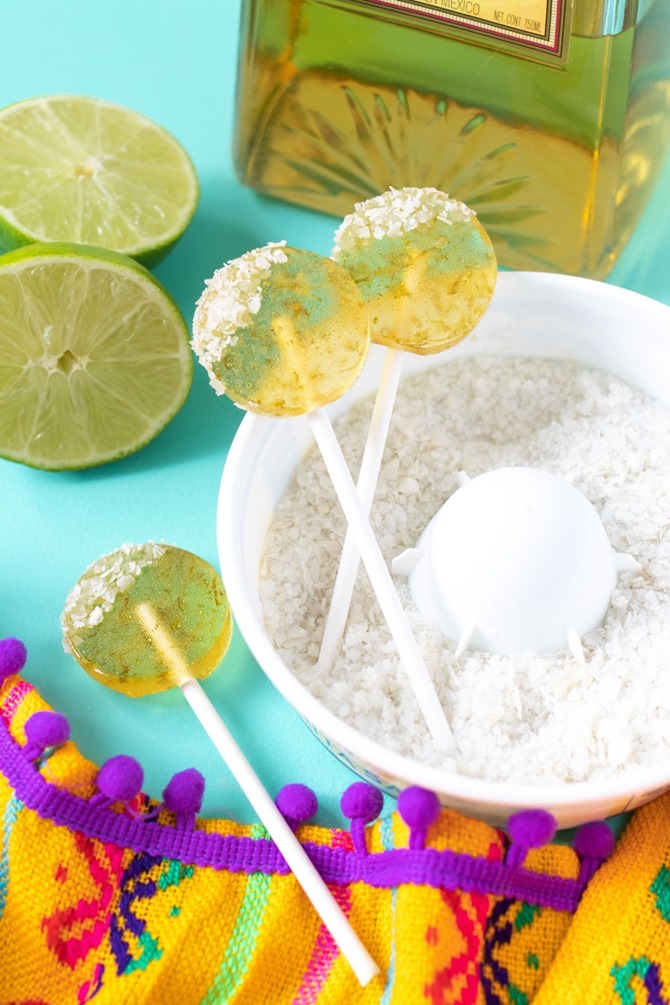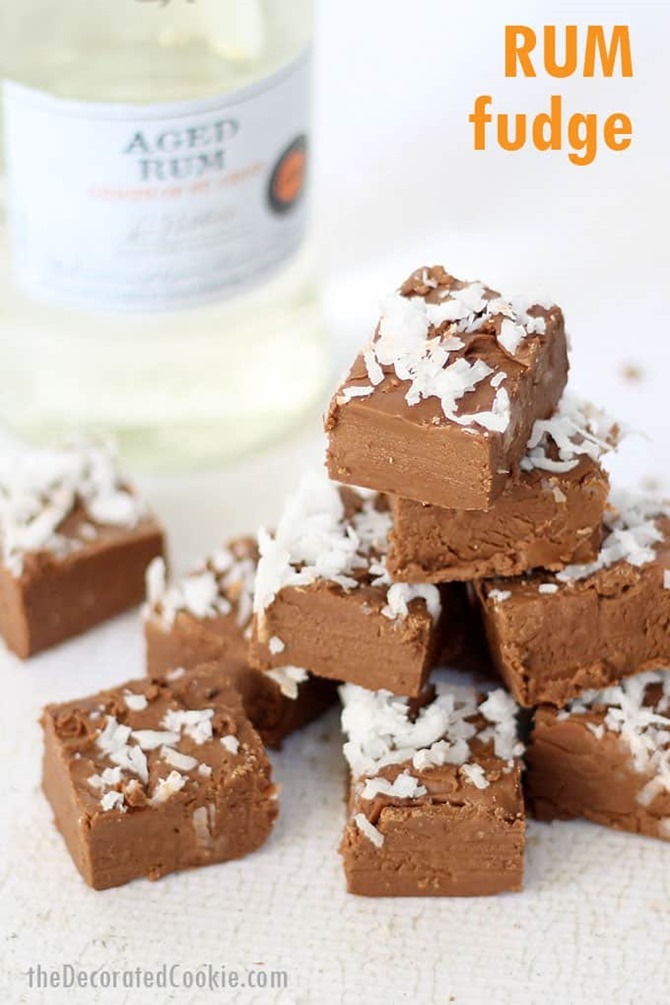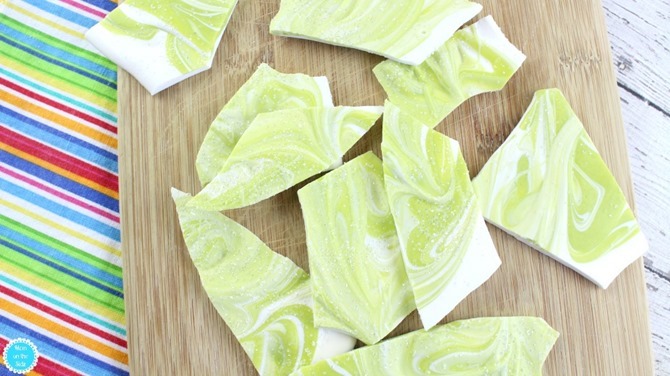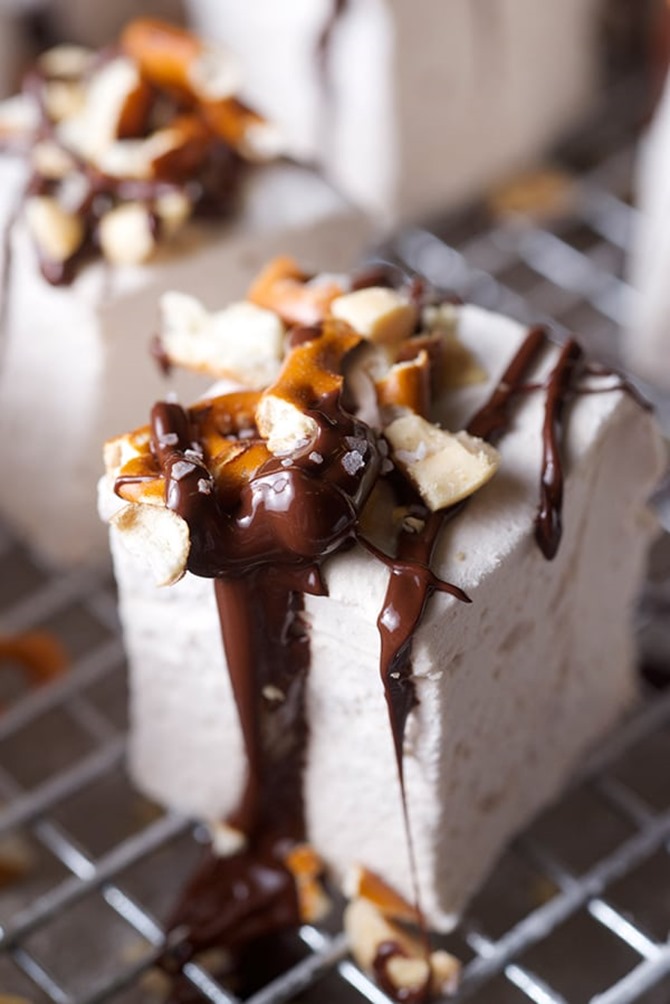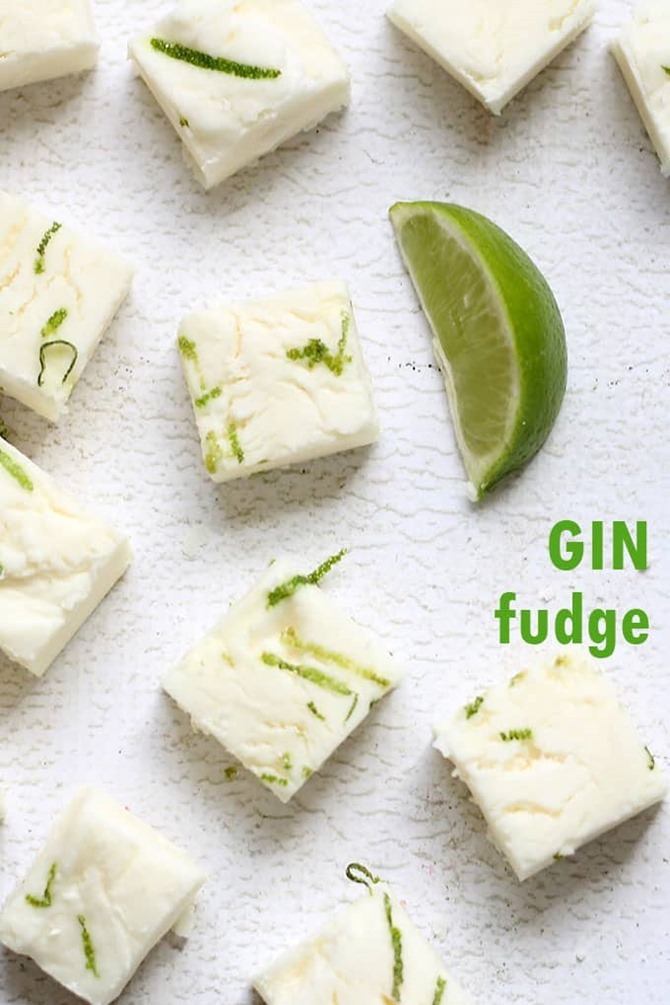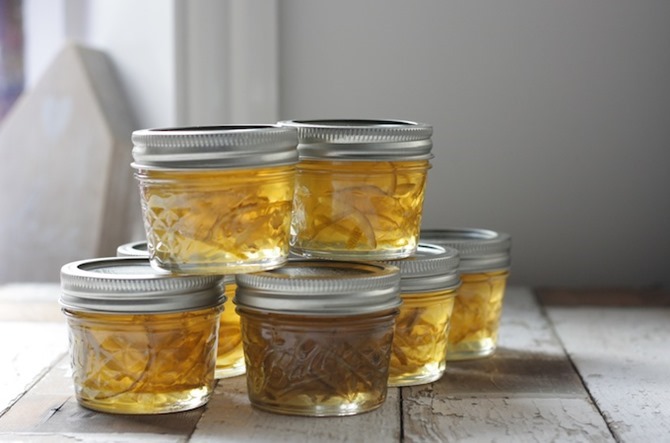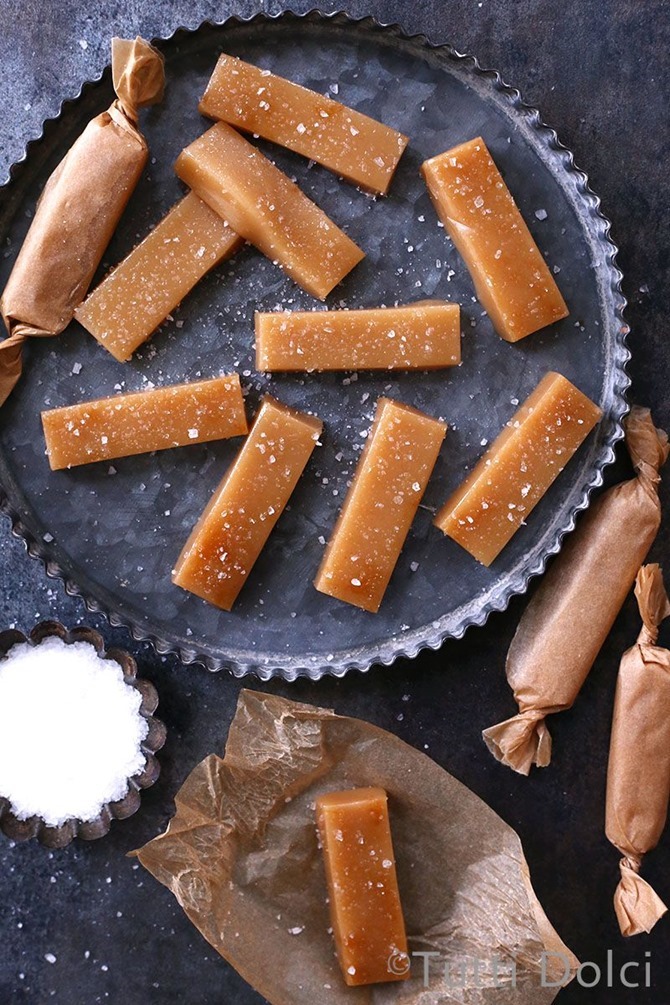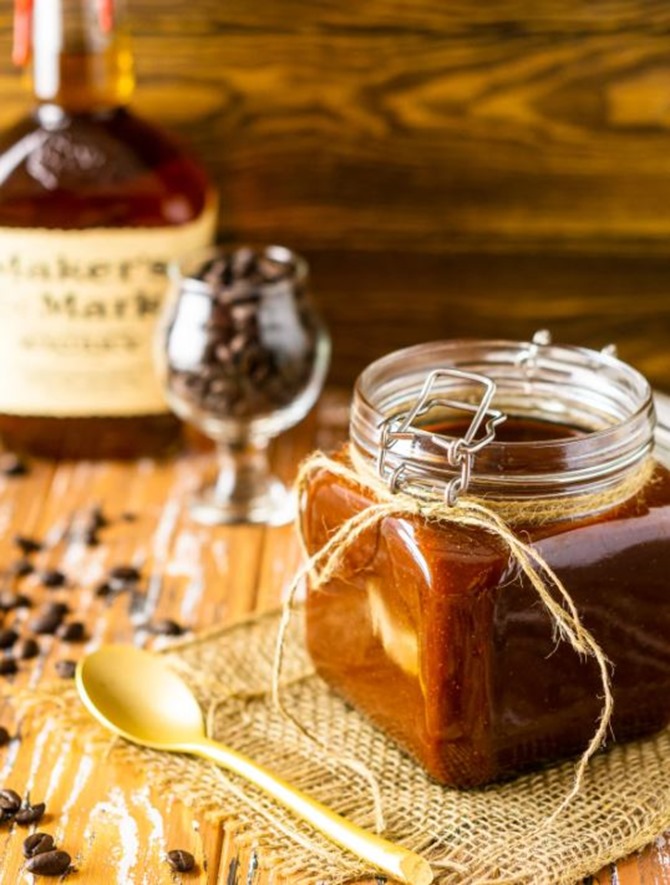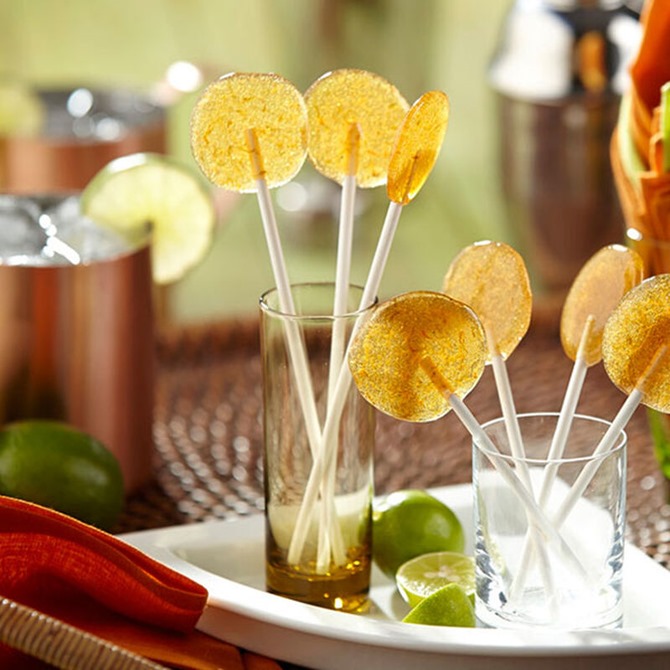 What about those? I think I see some lollipops in my future!
Which one was your favorite?
~Kim
A Bit More Creative Goodness…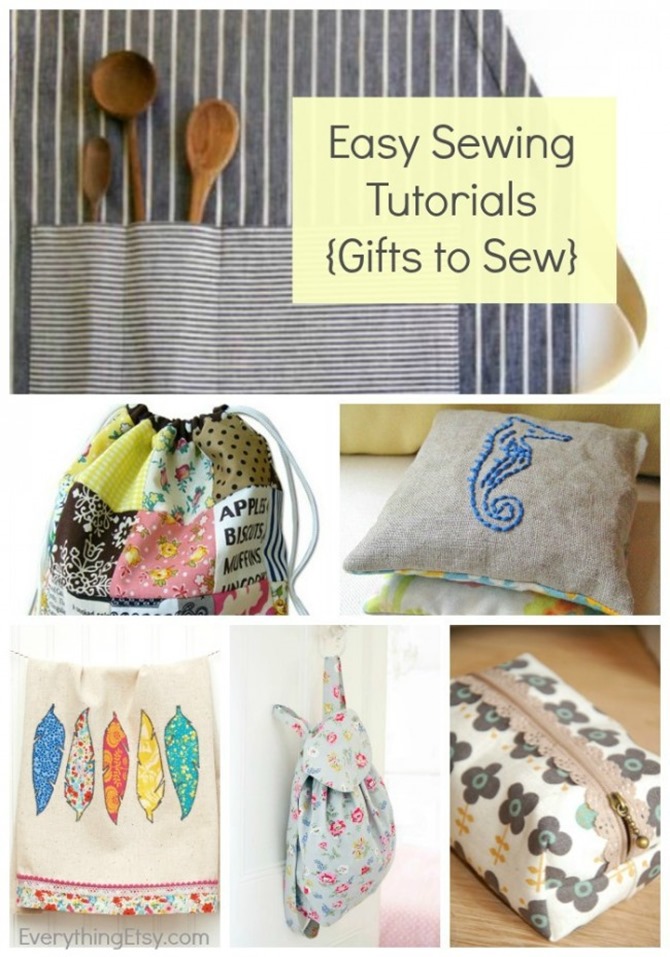 21 Easy Sewing Tutorials – Click Here!