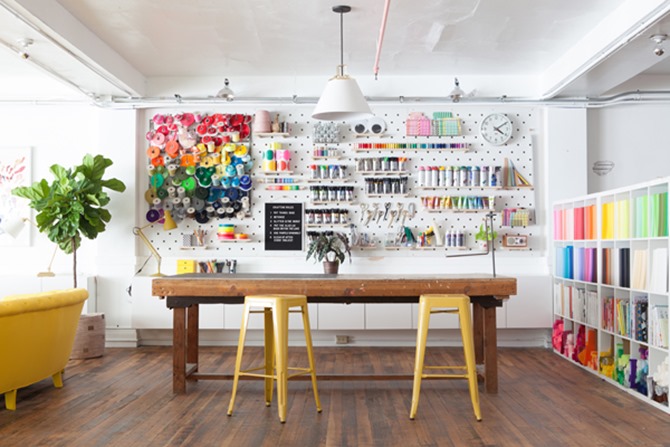 Need a little craft room inspiration? You'll love this featured creative space! It's loaded with tons of creative ideas for those pesky craft room organization issues. Am I the only one that needs help with taming all my craft supply goodness? I doubt it…ha!
Take a tip or two from this room on Oh Happy Day!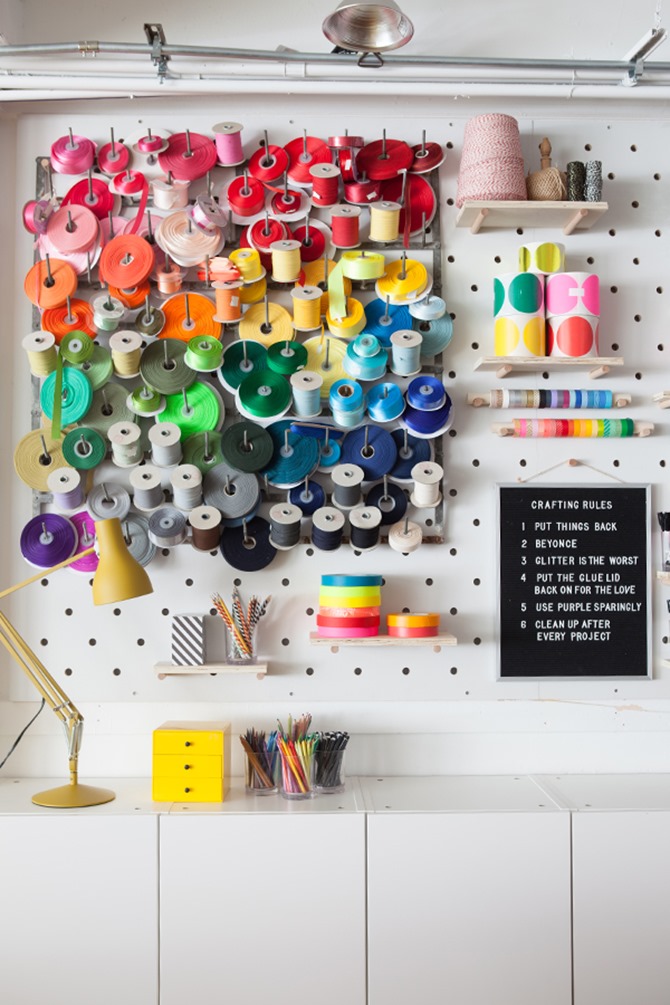 I love, love, love chunky pegboard! What about you? What's your favorite part of this room?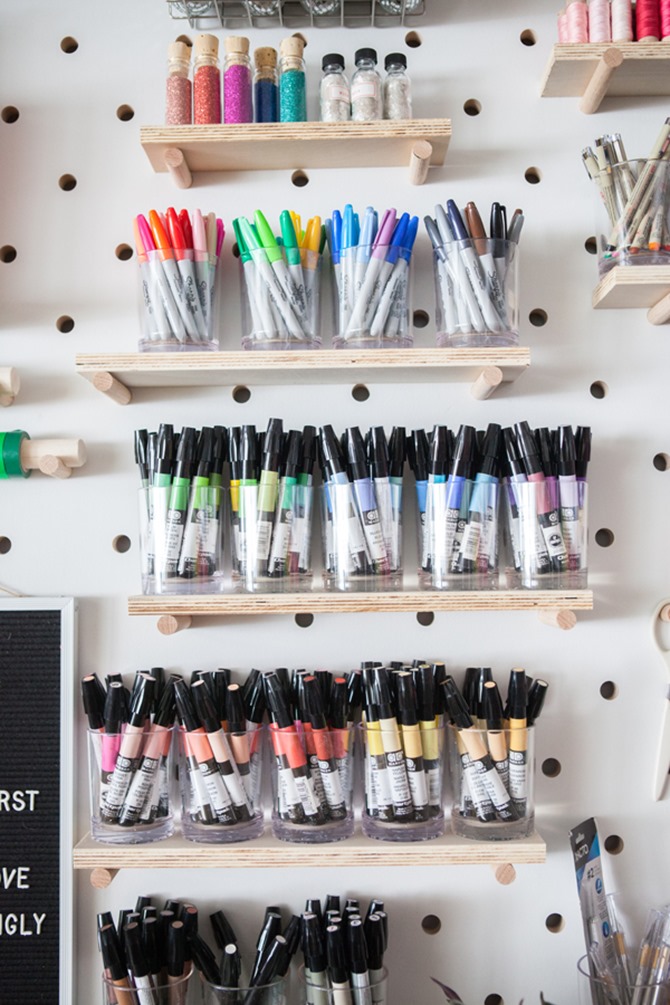 Pretty pens and more pretty pens!
Hop over to Oh Happy Day right here and take a look at more ideas! You are sure to find some colorful inspiration that will make your day.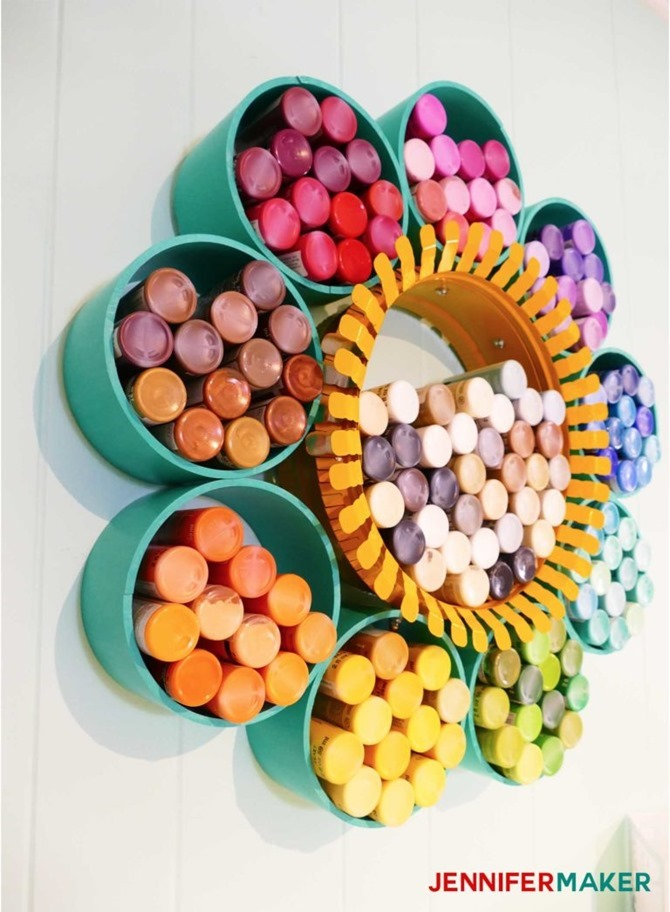 Enjoy!
~Kim