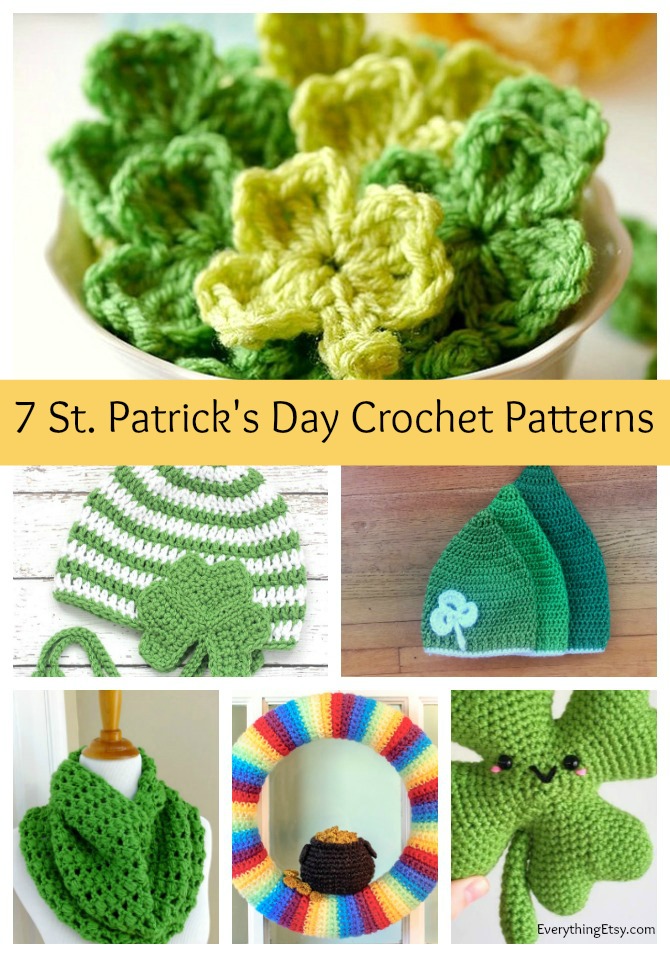 7 St. Patrick's Day Crochet Projects
Add a touch of crochet charm to your St. Patrick's Day with these free crochet projects!
I love quick and cute patterns like these. Spread a little Luck of the Irish around with sweet little shamrocks and a pot o' gold.
This fabulous collection of crochet projects includes a free pattern for each project. So, no membership sites or annoying sites you have to sign into just to see the pattern…small rant…sorry.
Let me start off with one of my all-time favorites that includes a video…
Make a batch to create a festive shamrock banner or share them with all your friends. Just add a safety pin and add them to hats, jackets or gifts! Super cute, right?!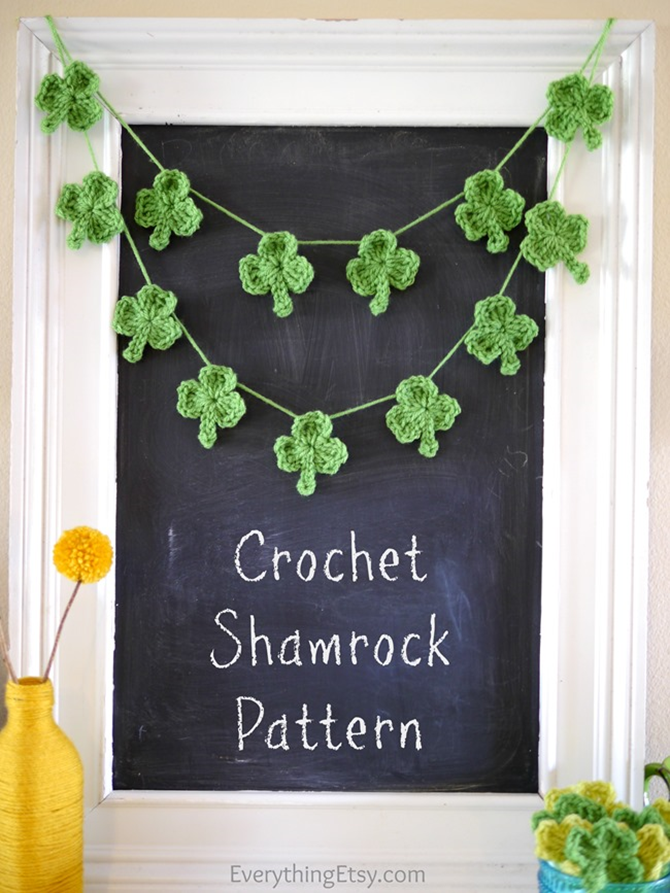 Click here to see the whole pattern and video tutorial!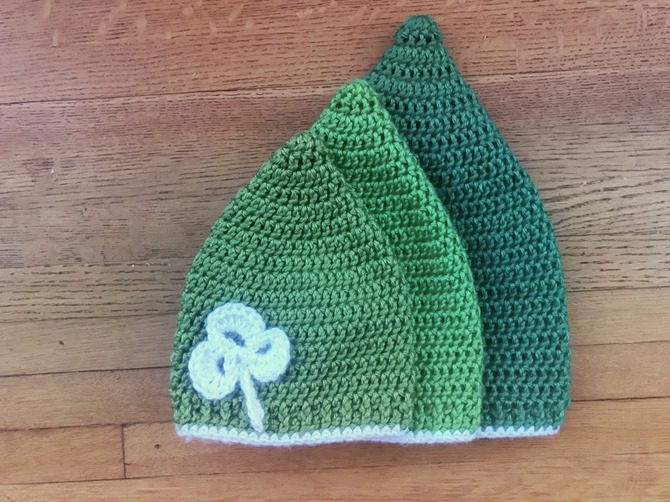 St. Patrick's Day Free Crochet Pixie Hat Pattern – Wild and Wanderful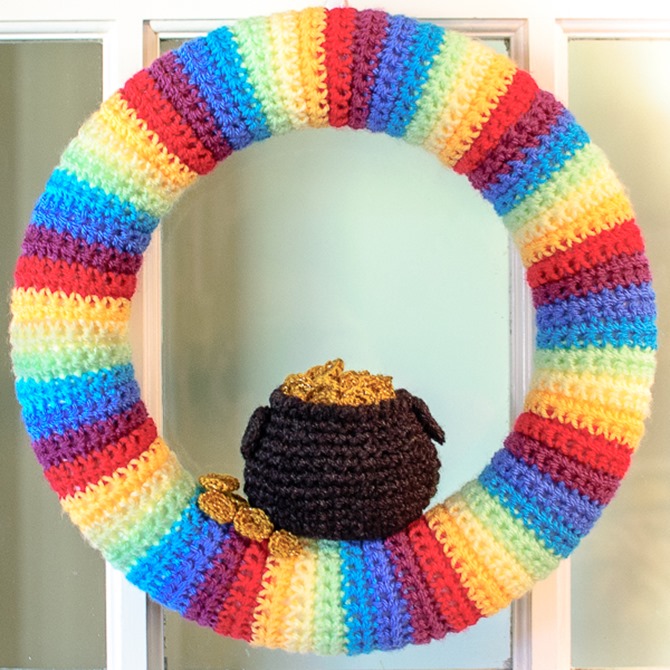 St. Patrick's Day Crochet Wreath Pattern – Petals to Picots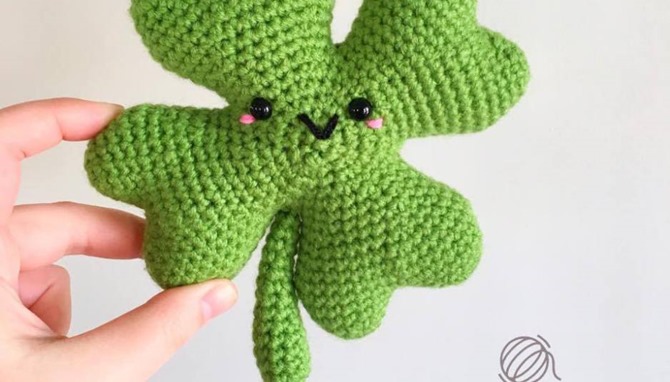 St. Patrick's Day Crochet Shamrock Plushie – Spin A Yarn Crochet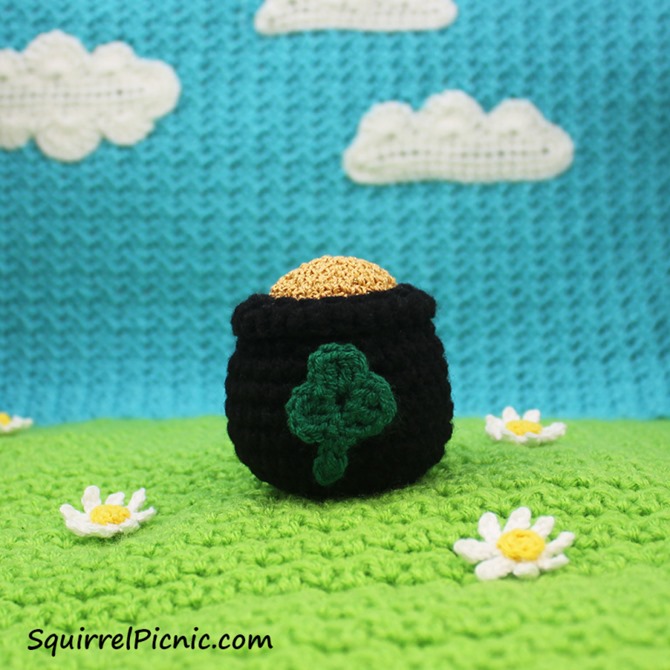 St. Patrick's Day Pot O' Gold Crochet Pattern – Squirrel Picnic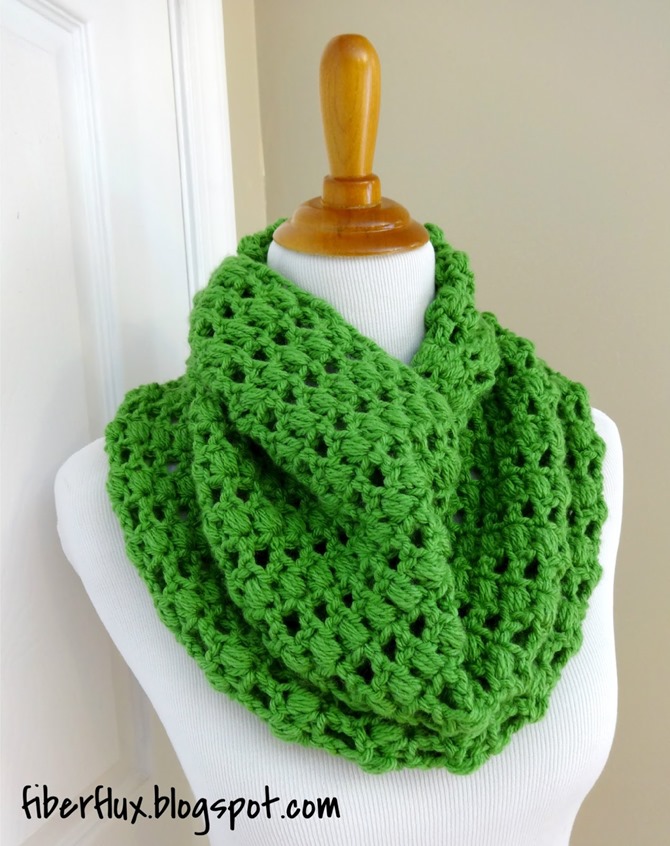 St. Patrick's Day Crochet Scarf Pattern – Fiber Flux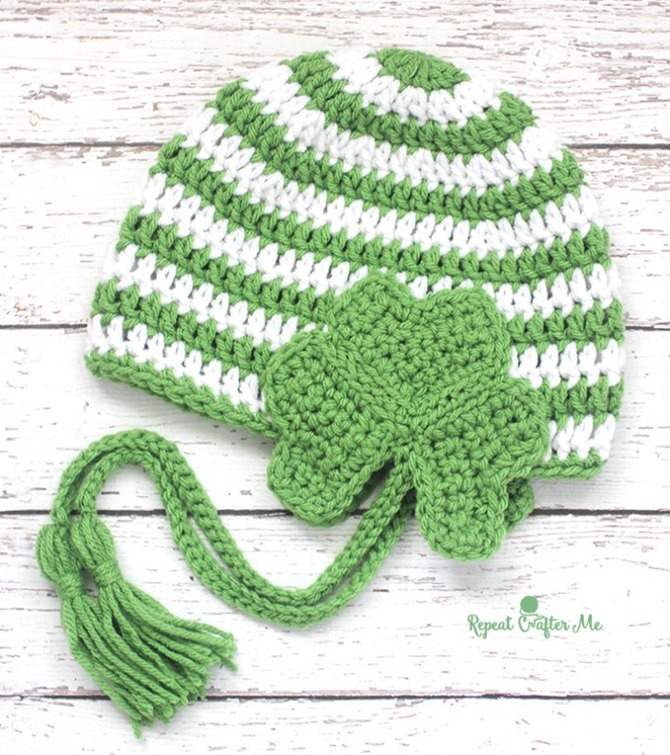 St. Patrick's Day Crochet Hat Pattern – Repeat Crafter Me
Now you won't get pinched! What are you going to make for your first St. Patrick's Day project?
Since you're already in the festive and fun spirit of St. Patrick's Day I thought you might enjoy some of these holiday posts…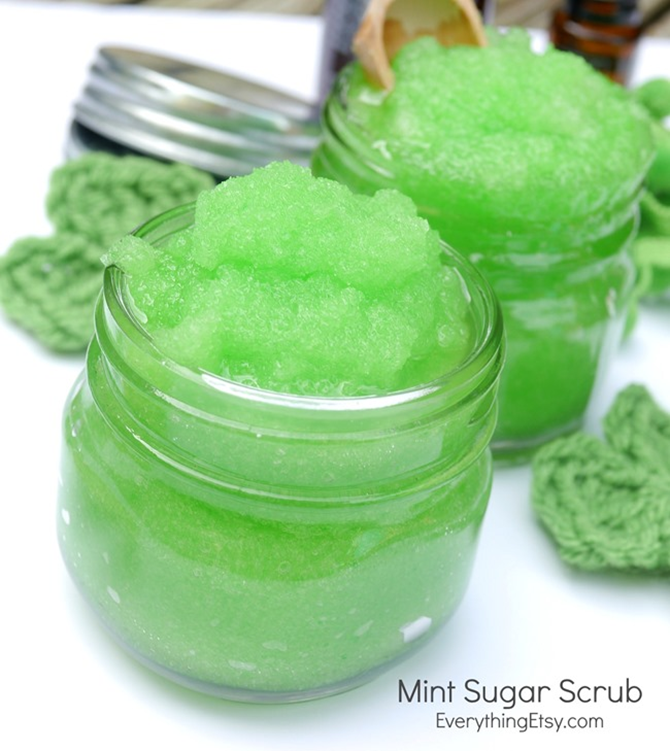 St. Patrick's Day DIY Mint Sugar Scrub – EverythingEtsy.com
12 St. Patrick's Day Coloring Pages – Free Printables
St. Patrick's Day Shamrock DIY Play Dough
And if that's not enough for you…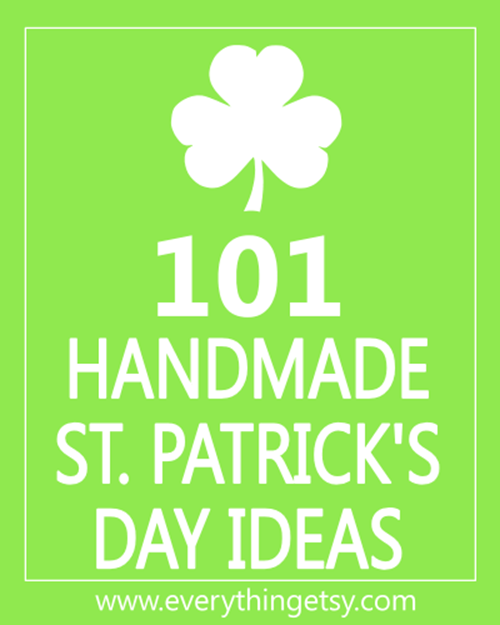 101 Handmade St. Patrick's Day Ideas…click here!
Have fun with these! I love decorating for holidays without spending a ton!
~Kim
P.S. Thank you for all your support and shares of my previous holiday posts. It means the world to me that you like them enough to share with your friends and family. Handmade goodness rules!