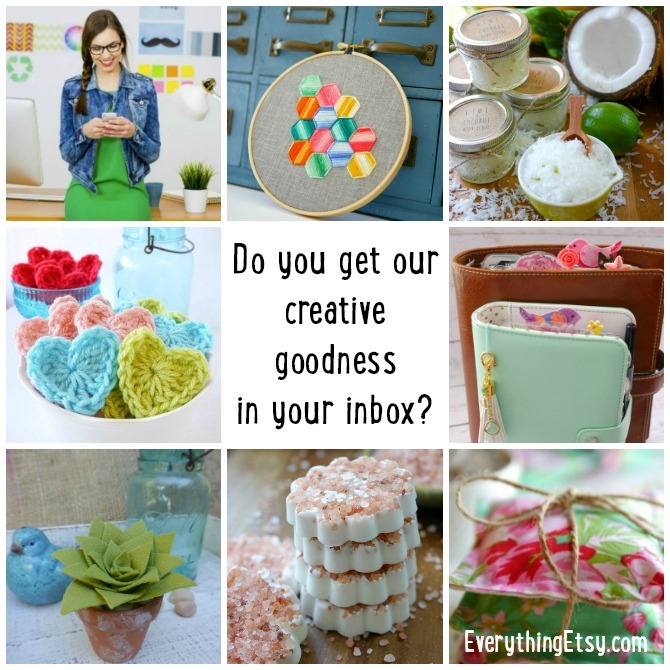 Do you get my emails full of creative goodness???
If not, you need to sign up right now!
For real…you do!
If you like awesome ideas, creative business tips, social media coaching, simple DIY tutorials, handmade goodness found on Etsy and more…this is something you would love!
Need a little creative something right now?
I'm excited to connect with you more!
~Kim