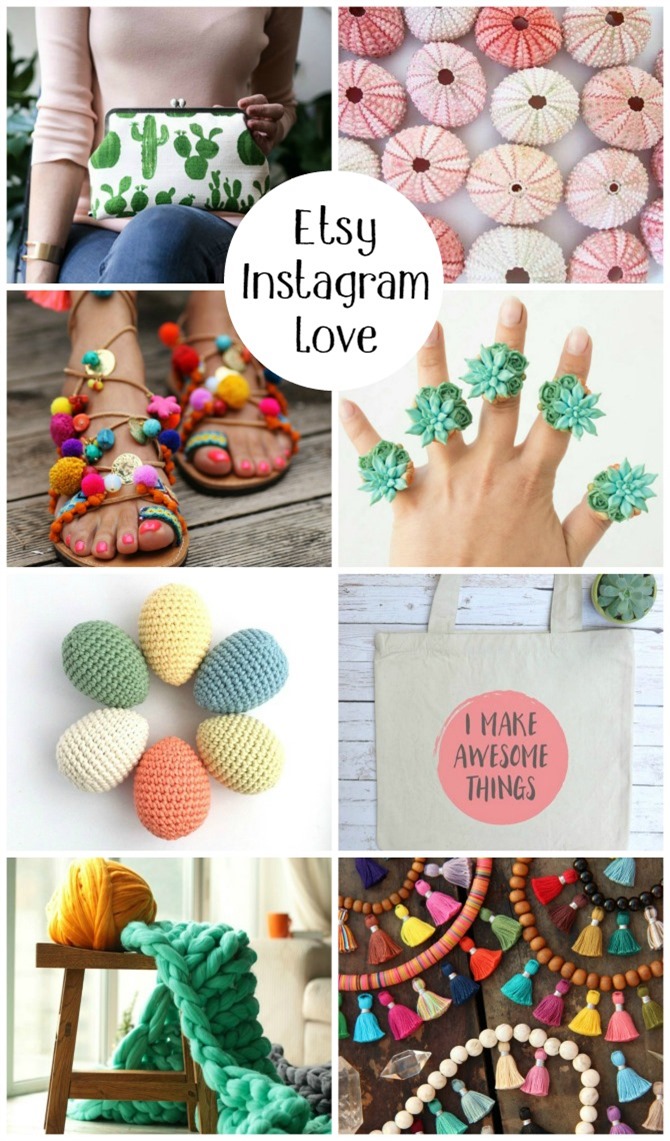 Do you follow Everything Etsy on Instagram???
Don't miss out on all the beautiful Etsy shops we featured daily. There's so much handmade goodness out there! Join us to see our latest favorites or get your Etsy shop featured!
How do you get featured???
Follow us on Instagram @EverythingEtsy. Then use #EverythingEtsy as a hashtag when you post your next Etsy item on Instagram. That's it!
We share our favorites and pick awesomeness from our friends on Instagram.
You'll be featured across all of our social media channels to hundreds of thousands of followers. They love everything handmade or crafty!
See ya on Instagram!
~Kim

Interested in learning more about essential oils? I can help! I've used them daily for the past few years, and I love them! Check out this post for more information…How Can I Start Buying doTERRA Essential Oils Wholesale?