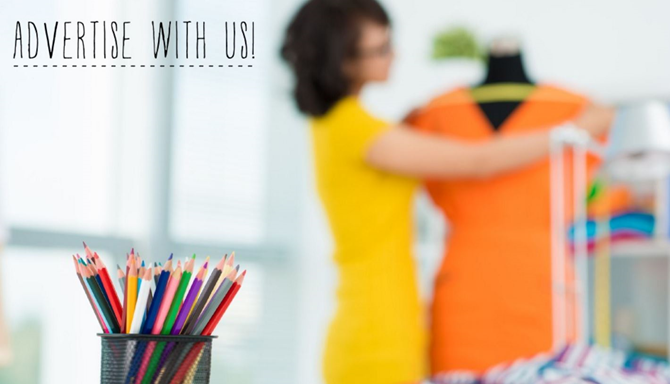 Advertise on Everything Etsy to share your creative business with about a half a MILLION pageviews a month! We love handmade, craft supplies, creative business tools and so do our readers!
We release ad space every few months, and it's the only time you can purchase ads on EverythingEtsy.com without a yearly contract. There are 4 ad sizes available with very, very reasonable prices for our traffic. We've always loved sharing handmade goodness, and this is our way of giving an affordable option to connect with our handmade lovin' friends!
The ad sale is released through our Everything Etsy Advertising Email. This is the only way to know when you can purchase your ad. You do need to act fast once you get the sale email because ads sell out every time!
Don't Miss Out…sign up for the advertising emails now!
Let's work together to grow your business!
~Kim
P.S. A little more about our reach across the handmade lovin' community…Pinterest followers – 156K, Facebook Fans 107K, Instagram 15.5K, Twitter 47K and Bloglovin' 25.5K. We share several times a day across all our social media channels bringing new people to Everything Etsy daily! You ads are seen on every single page!