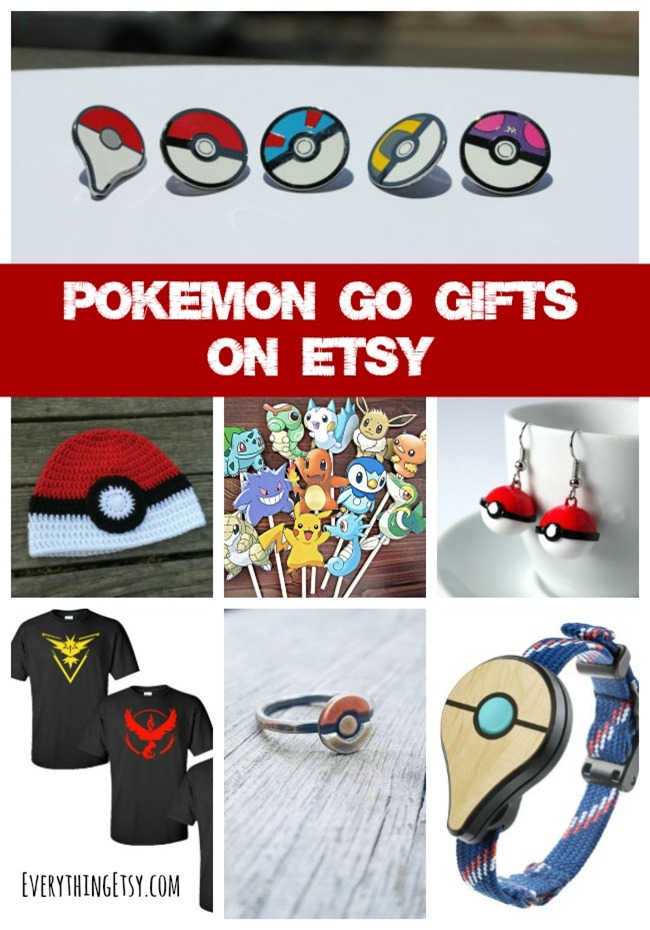 Are you looking for the perfect gift for the Pokemon Go fans in your life? Need a little trinket for yourself?
Well, when you add handmade goodness and Pokemon together you get these fantastic gifts available on Etsy! You might need more than one once you see them…I'm warning you!
12 Pokemon Go Gift Ideas on Etsy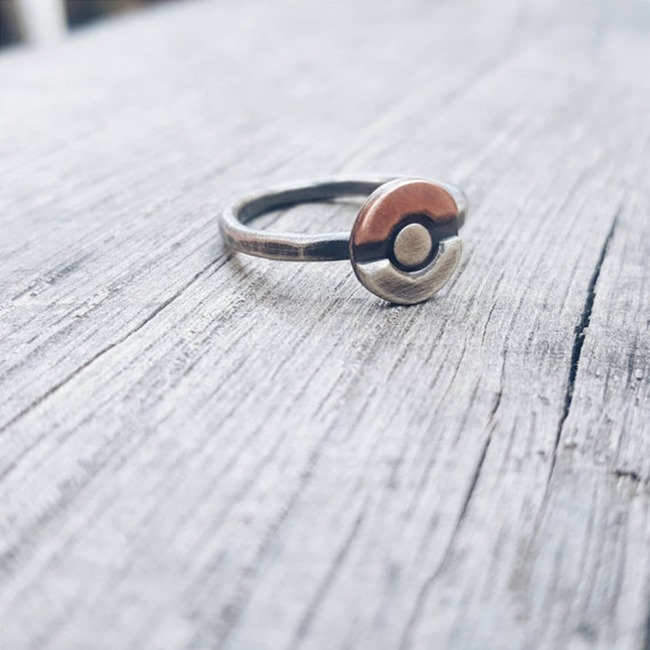 Pokemon Go Ring – Didi Metals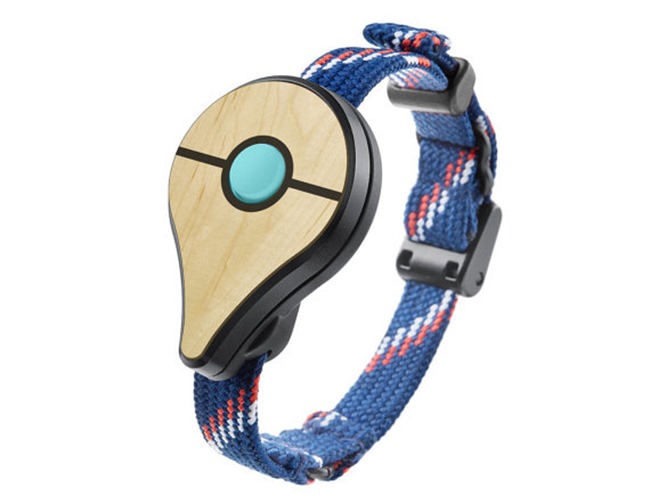 Pokemon Go Bracelet – PokeWares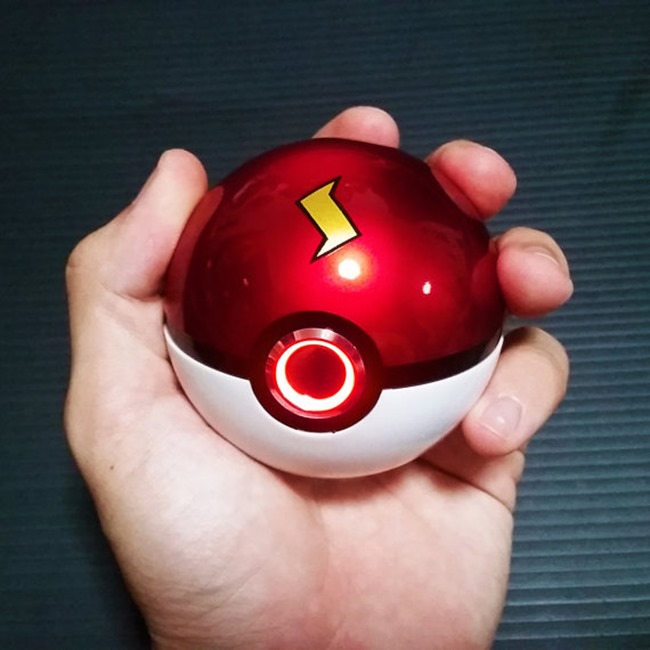 Light Up Pokemon Cosplay – Wind Customers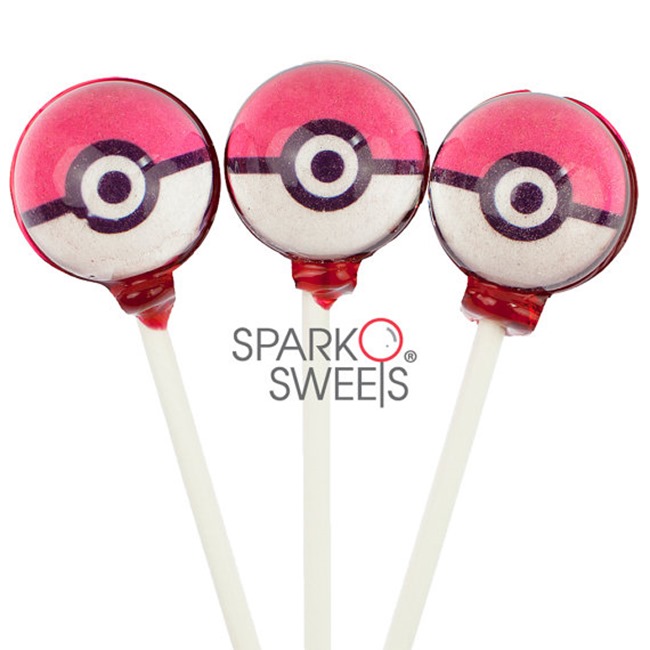 Pokemon Go Lollipops – Spark Sweets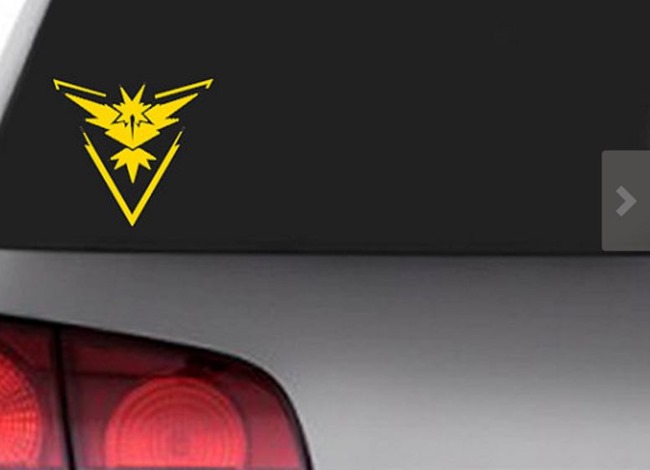 Pokemon Go Team Decal – Stark Decals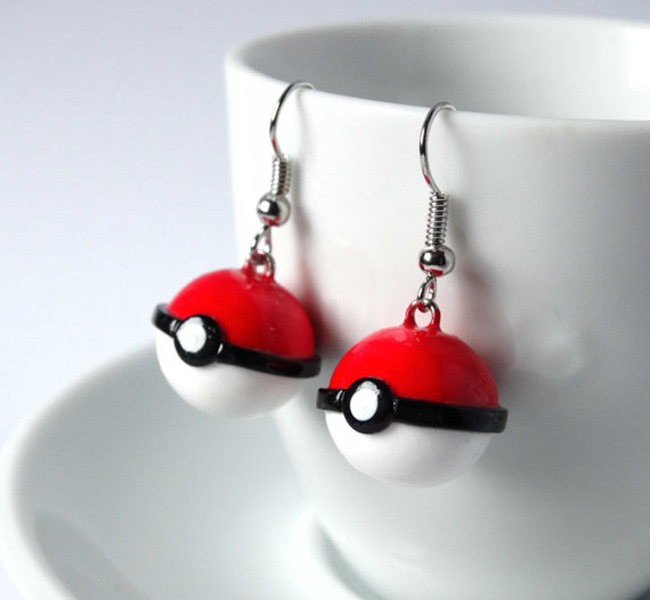 Pokemon Go Earrings – Shiny Stuff Creations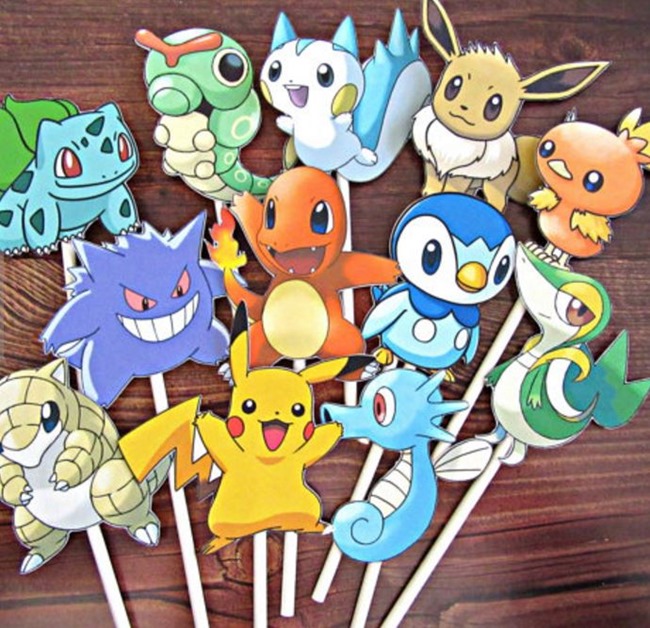 Pokemon Go Cupcake Toppers – So Sweet Memories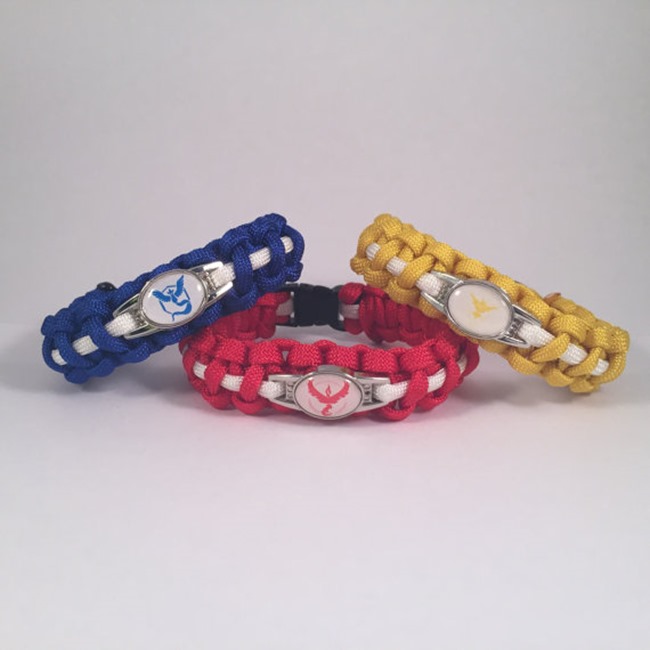 Pokemon Go Team ParaCord Bracelets – Cordiality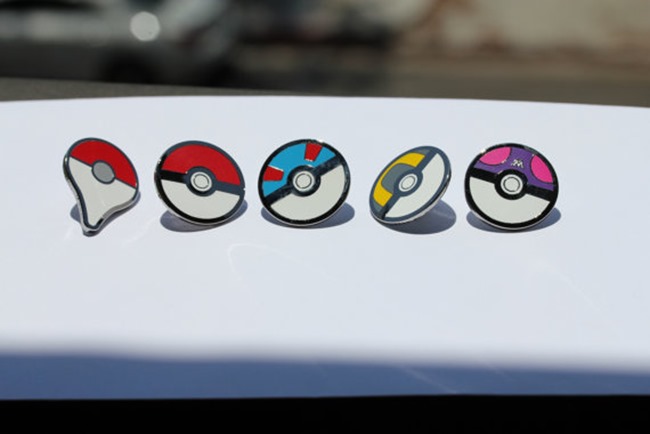 Pokemon Map Pin Set – The Light Omlette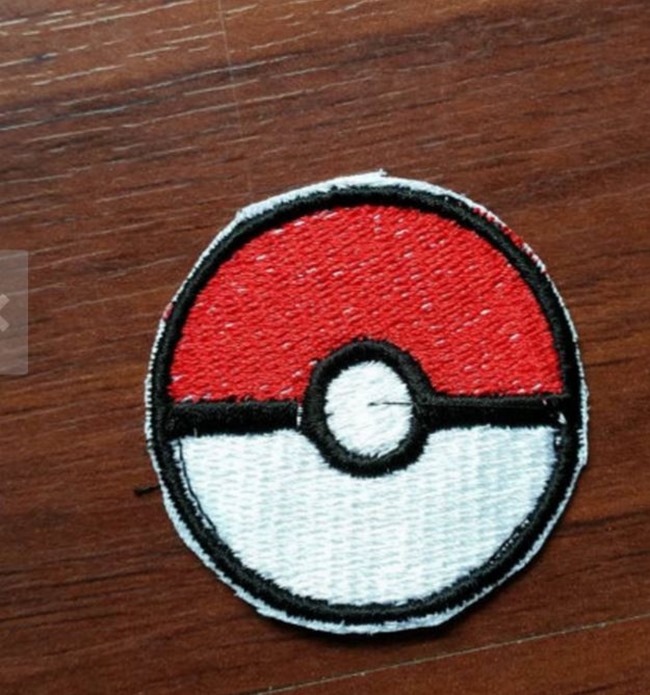 Pokemon Go Patch – Kelticism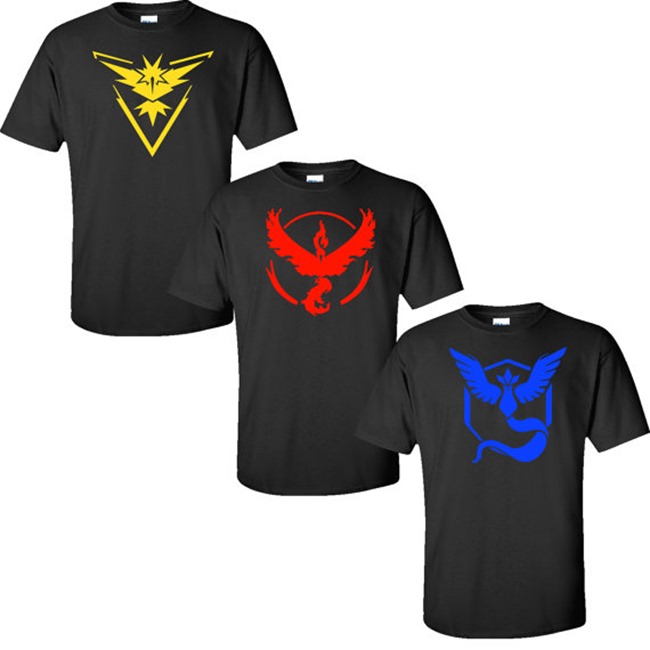 Pokemon Go Team Shirts – Look Shop Repeat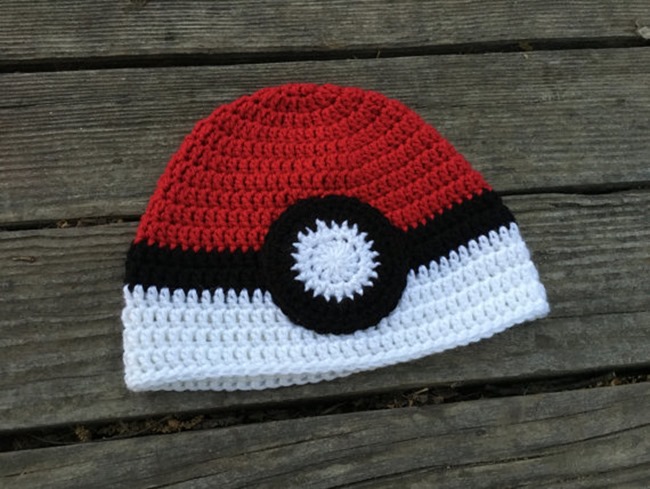 Pokemon Go Crochet Hat – Bernice Matisse
Oh my goodness! Those are some seriously creative gifts!
So, tell me, have you been playing Pokemon Go? I've helped my son by driving him around our town VERY slowly to find some. I'm not the only one…ha!
Both my boys are older, but they are loving it!
Have fun!
~Kim