Looking for a little something fun to do this weekend? Try one of these awesome DIY kits on Etsy!
Why go to the store and hunt down the supplies, buy too much, and need to make a second trip for something you forgot…ever have that happen?? I have more times than I can count!
Check out all the DIY kits on Etsy that will make your next project all fun without the stress.
DIY Kits on Etsy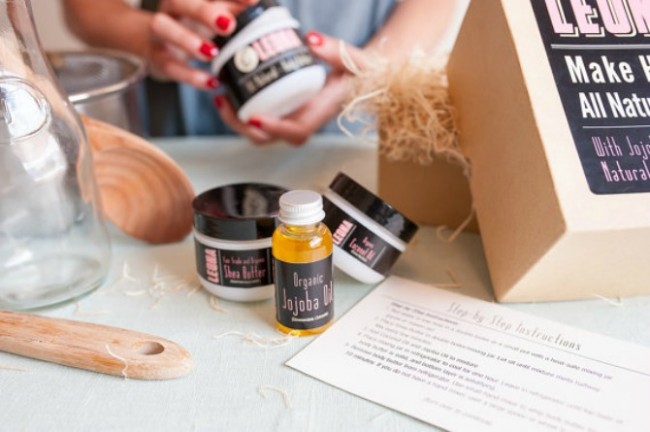 DIY Body Butter Kit – Leona Made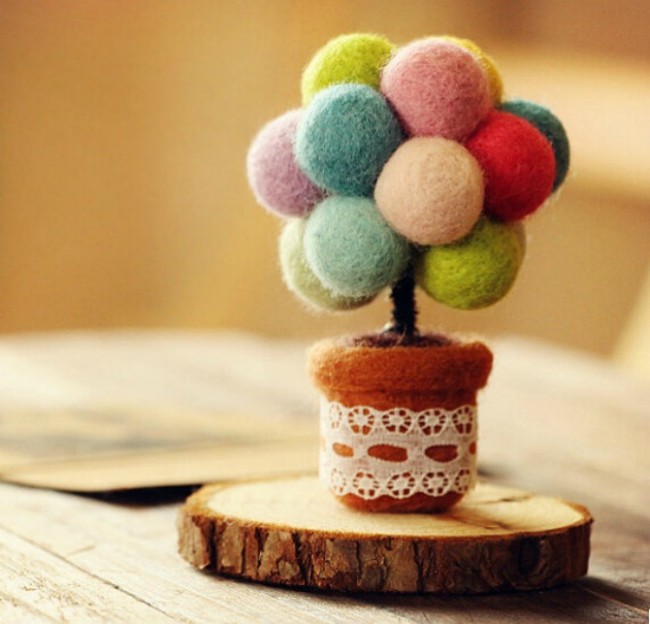 DIY Felt Kit – tokolinocom
Robin Crochet Kit – Little Conkers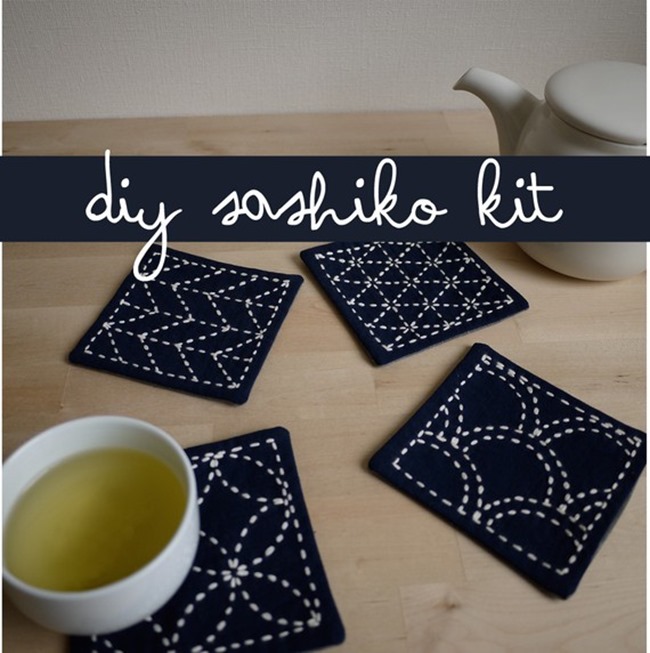 DIY Sashiko Kit – Sake Puppets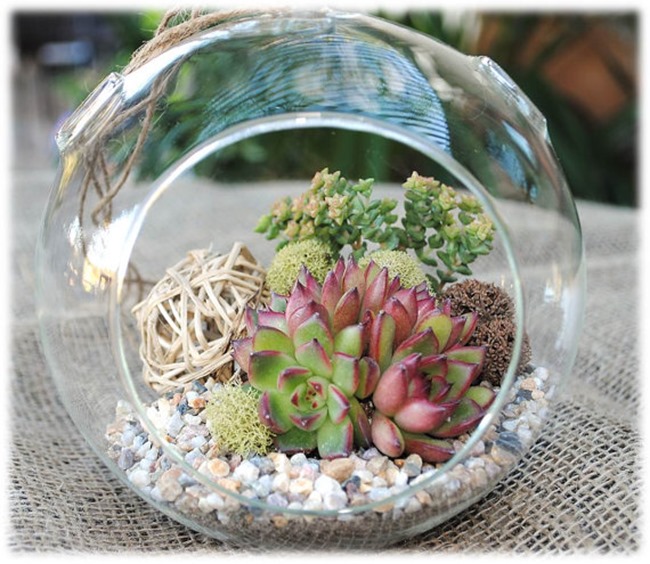 Succulent Globe Kit – Succulents and More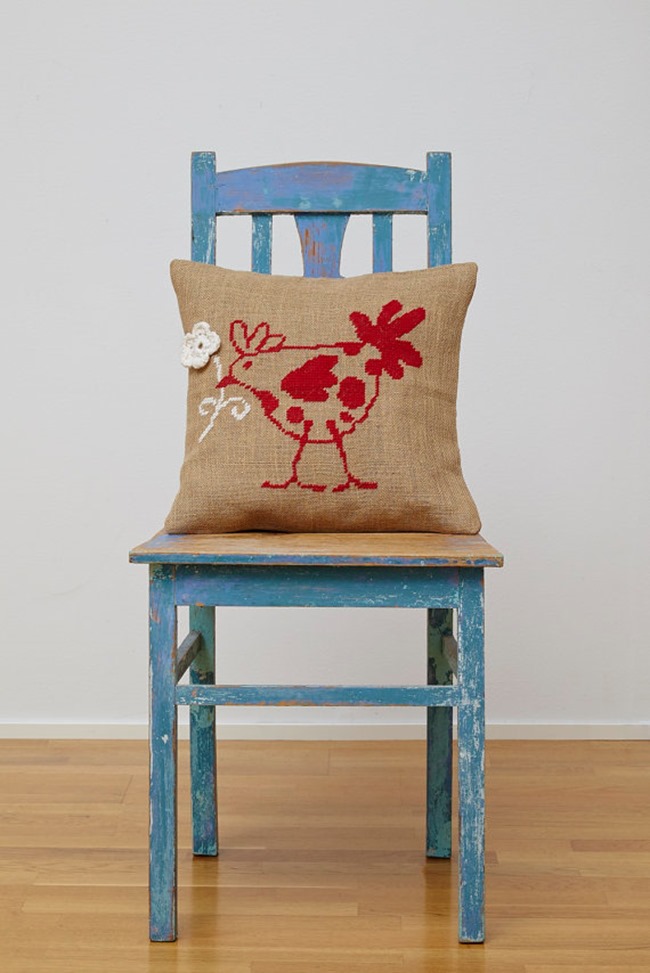 Needlepoint Pillow Kit – Anette Eriksson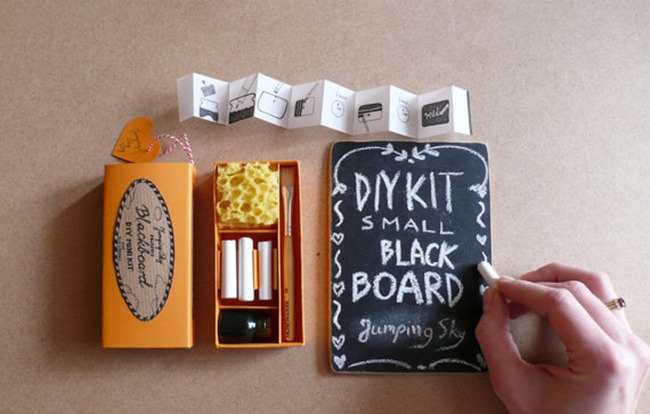 Small Chalkboard Kit – Jumping Sky DIY
Oh my gosh…cute, right?? I can't get over these creative kits! Do you have a favorite?
I hope you find one that's just right for your next DIY project!
~Kim