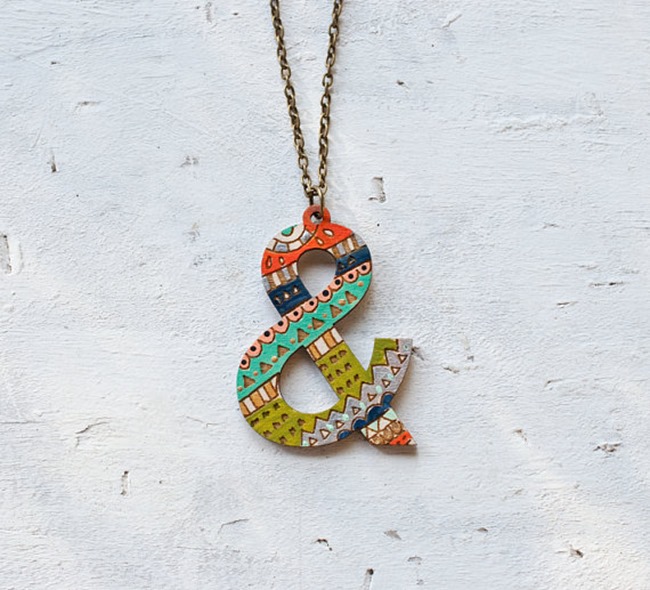 Once all your treat-or-treating is done why not treat yourself to something special! These are some of my favorite Etsy finds this week…
The necklace above is one of my favorites, for sure!
Helvetica Ampersand style pendant necklace designed and painted by Jill Makes. Just awesome!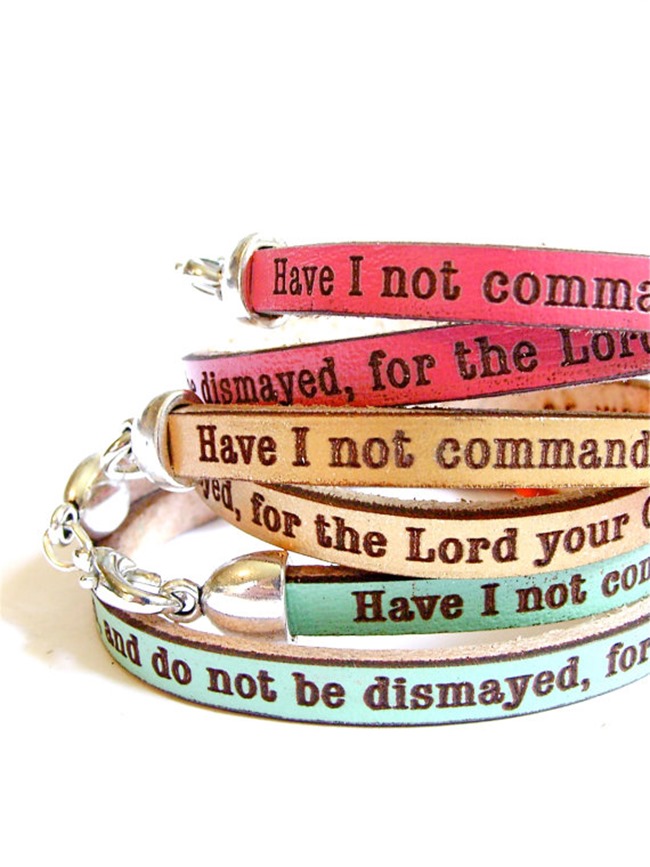 Leather Wrap Bracelet by BeWee…the whole shop is full of beautiful bracelets like these!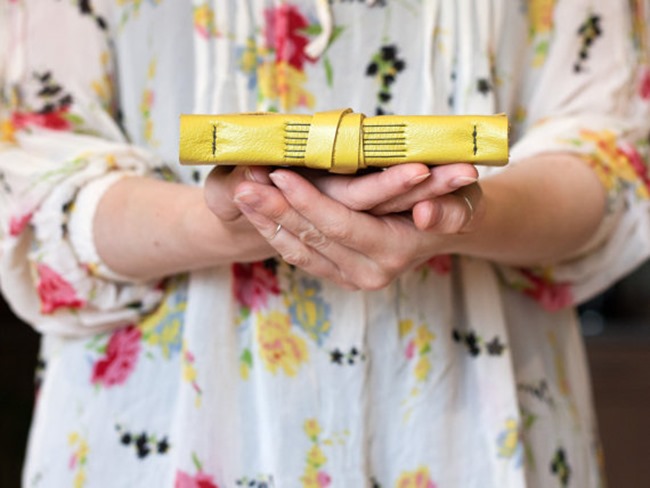 The most beautiful handmade books ever…Leather Wrap Book by Jackdaw Bindery. You know you want one.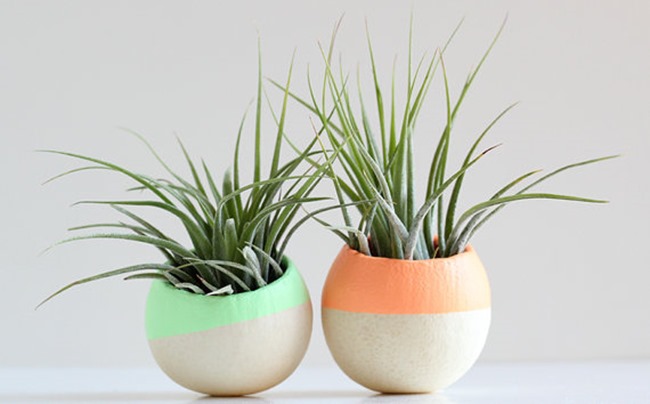 Mini Air Plant Pod Set by Bird And Feather Co. – Everyone has room for these. Do you have one already? If not, here's your chance.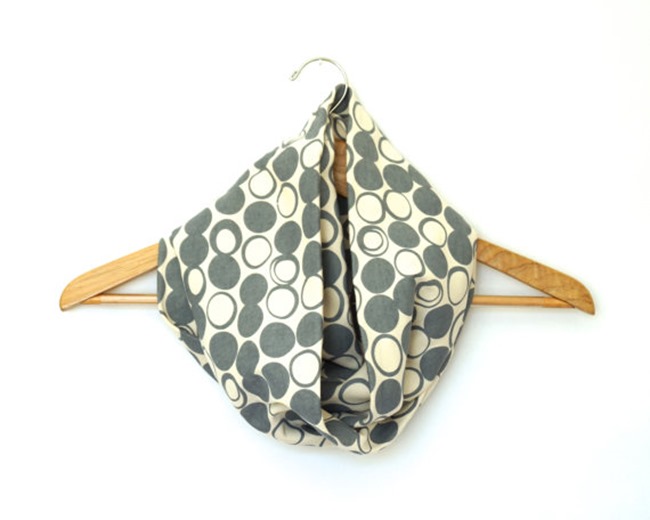 How about a scarf? This one from Cloth and Ink would be lovely for fall. You can never have too many.
So, take a little break…kick up your feet and do a little shopping for yourself. You deserve it!
Which one is your favorite?
~Kim