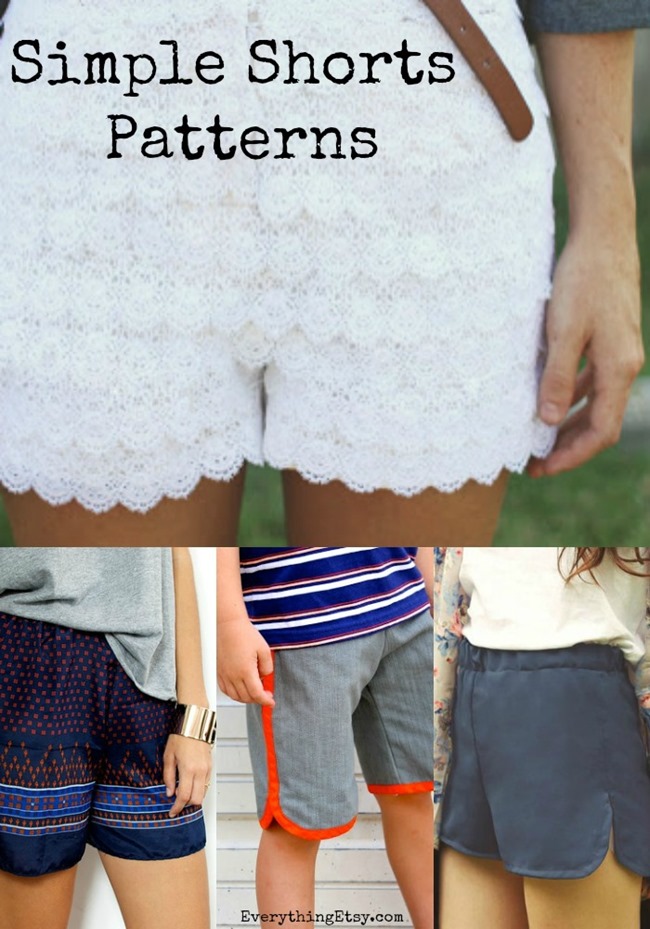 It's the perfect time of year to spruce up your wardrobe with some of these free simple shorts patterns! Why settle for the same old shorts when you can make a few of these creative ideas in an afternoon??
Turn a scarf into shorts, or sew up some with fancy lace…ooh la la!
Keep cool with these easy-to-follow ideas…
7 Simple Shorts Sewing Patterns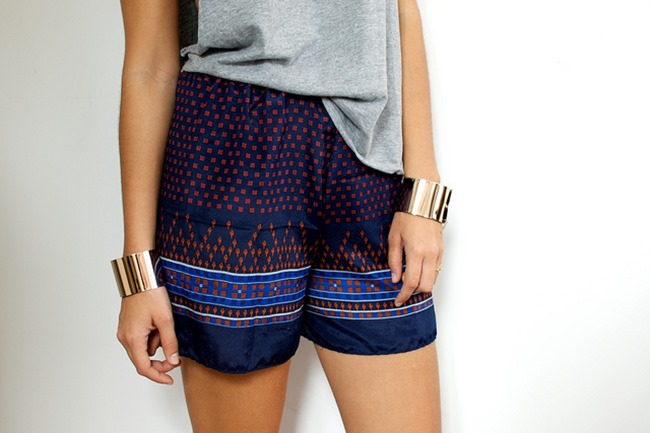 DIY Scarf Print Shorts – A Pair and a Spare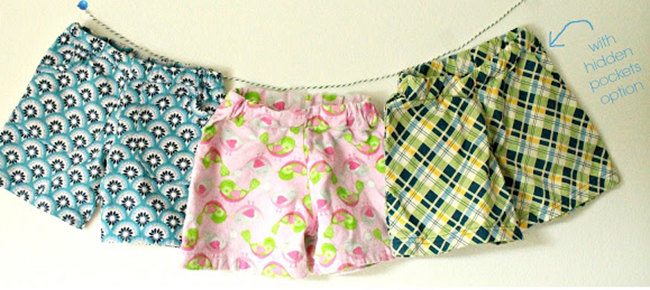 Simple Shorts Tutorial – Freshly Completed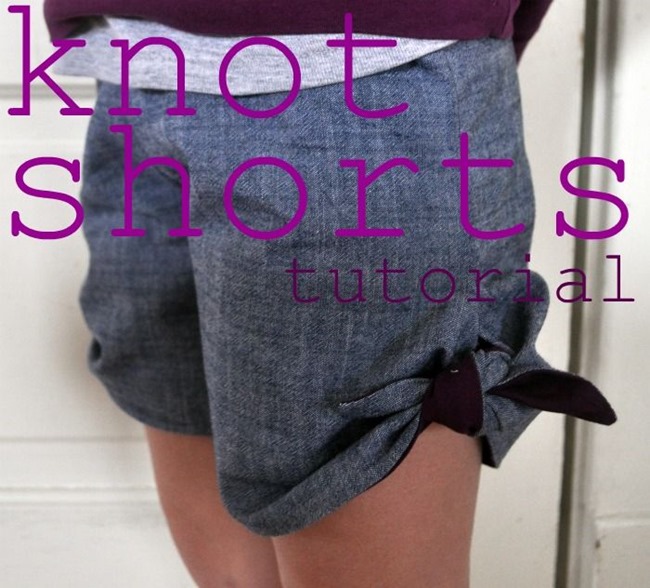 Knot Shorts Pattern – Grosgrain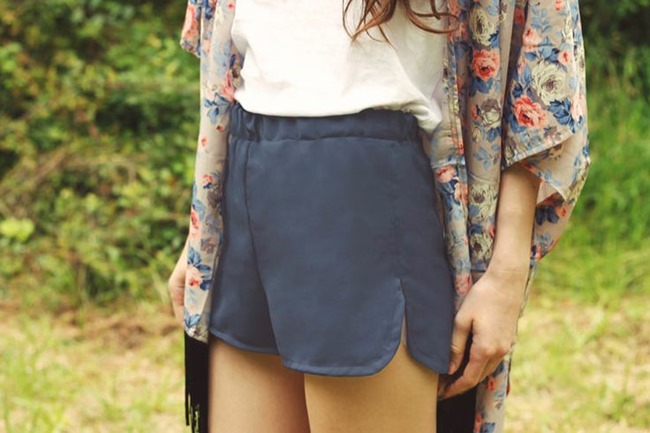 DIY Shorts – Elle Frost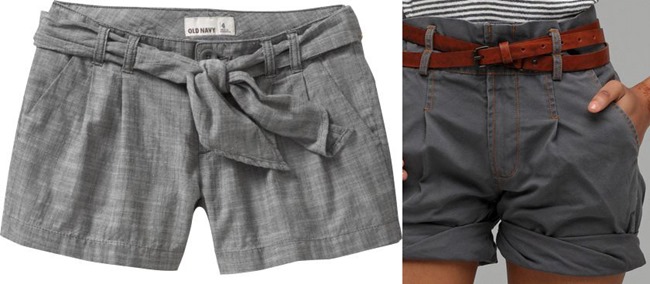 DIY Pants to Shorts – Darling Adventures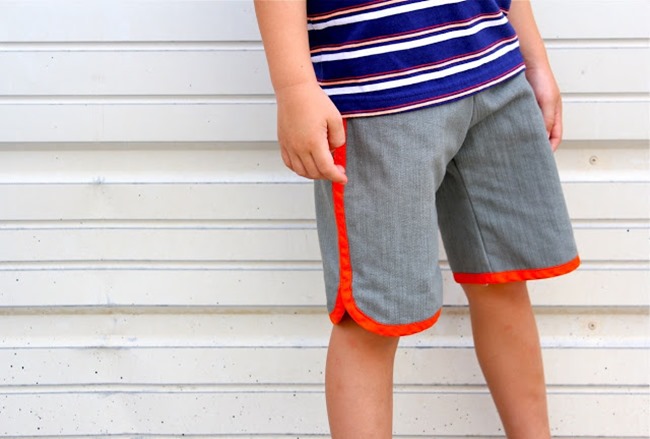 Simple Racer Shorts for Girls or Boys – Dana Made It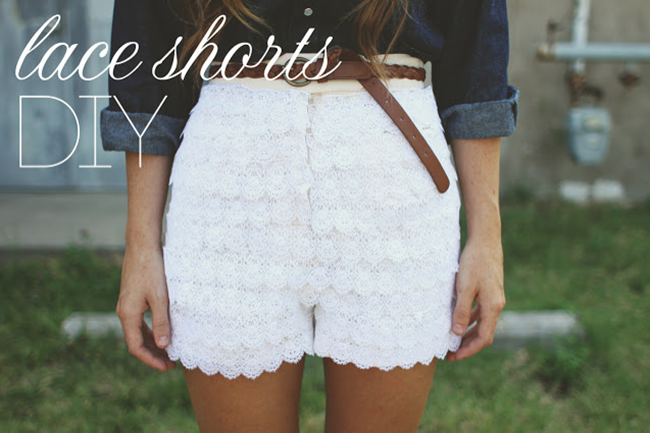 DIY Lace Shorts – Sincerely Kinsey
Looking for more summer sewing ideas??? Have no fear, I've got a ton of tutorials you'll love!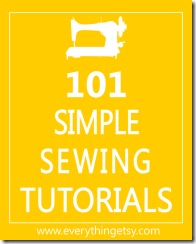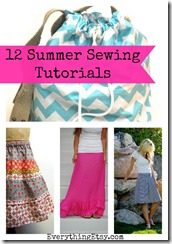 That ought to keep you busy for awhile! Have fun!
~Kim