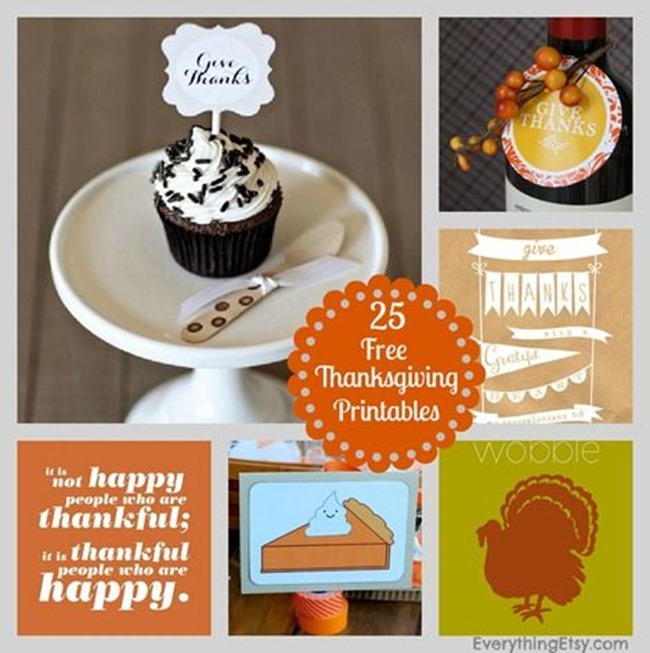 Have you printed any of these amazing Thanksgiving Printables yet??? What's stopping you???
You can get ready for a fabulous Thanksgiving Day with these free printables to make entertaining a breeze….from cute to classy, you will LOVE these! It's so easy to print out exactly what you need right at home.
Click here to see this collection of holiday printables.
~Kim