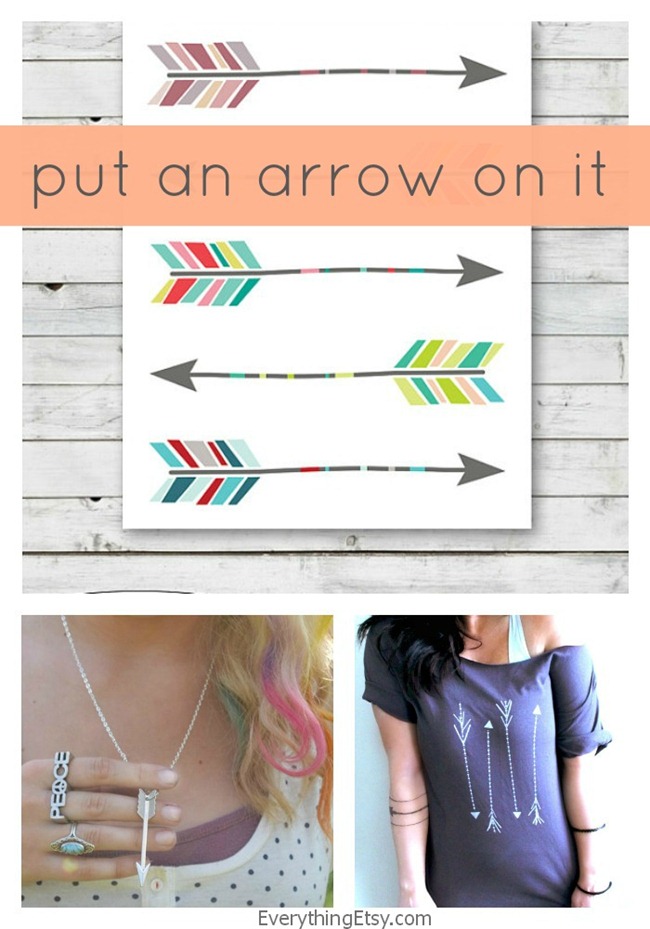 I've notice arrows popping up on everything these days and I have to say that I love it! The simple designs look great on t-shirts, fabric, jewelry and even wallpaper!
Everyone should add a little stylish arrow or two to their home, or wear a simple arrow necklace to spice up your weekend outfit.
Take a look at this fabulous collection of arrows that I found on Etsy…
Arrow Art Print – Lanes 34 Party
Arrow Necklace – Run 2 The Wild
Arrow Shirt – Peeby Forevee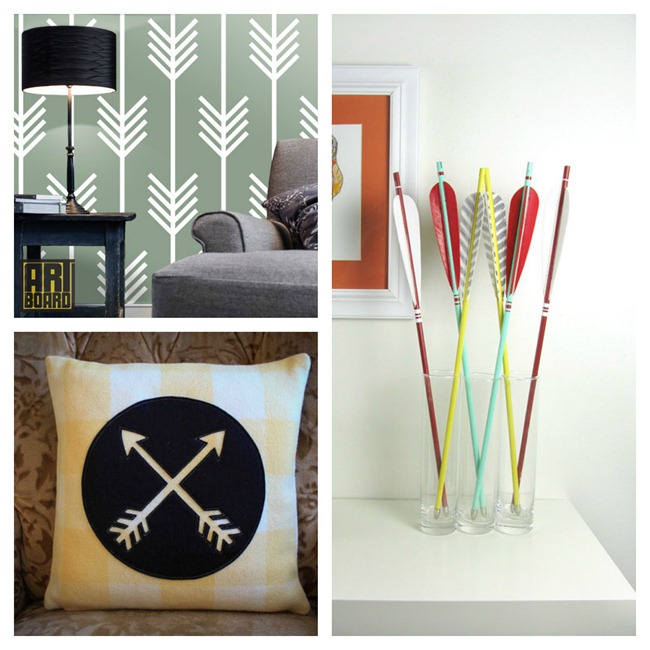 Arrow Wallpaper – Art Board
Warrior Arrow Pillow – Nzfinch
Arrow Set – Fletcher and Fox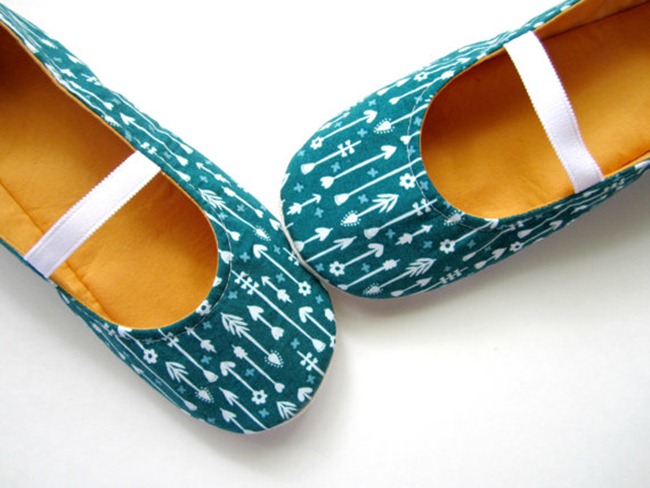 Arrow Fabric Slippers – Molipop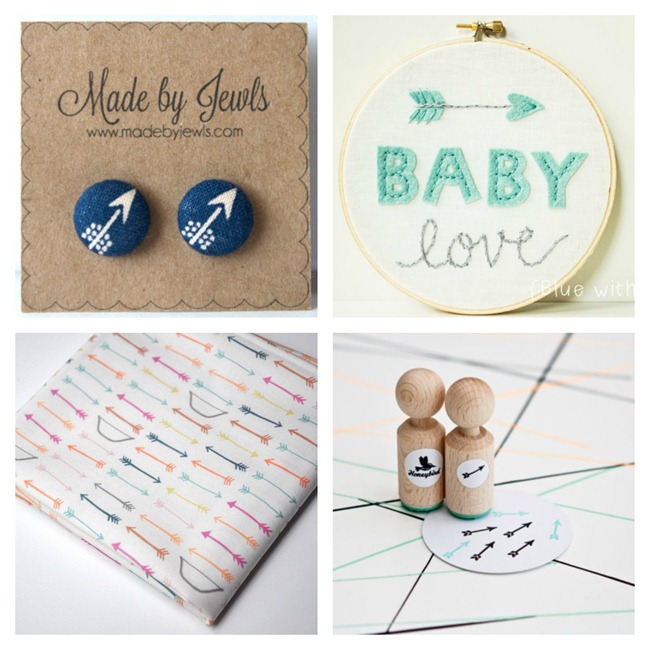 Arrow Earrings – Make by Jewls
Embroidery Hoop – Blue Without You Kids
Arrow Fabric – Katherine Codega
Arrow Mini Stamp – Miss Honey Bird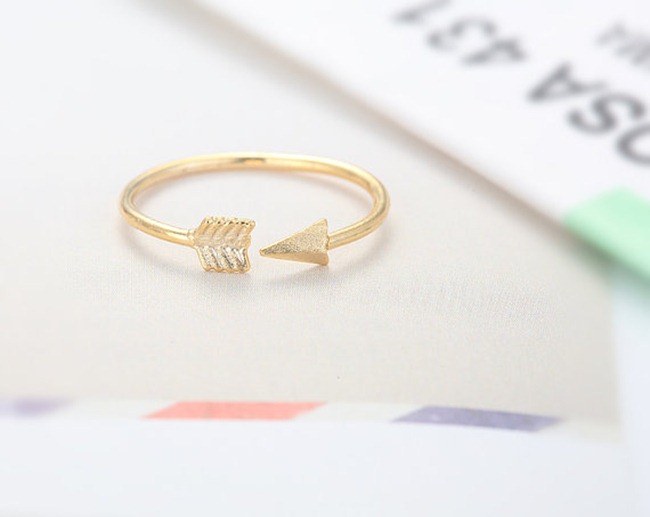 Arrow Ring – Queenspark
What do you think? Do you have any arrow goodies already?
I found a few new favorites while working on this post! That ring has my name on it, for sure!
~Kim