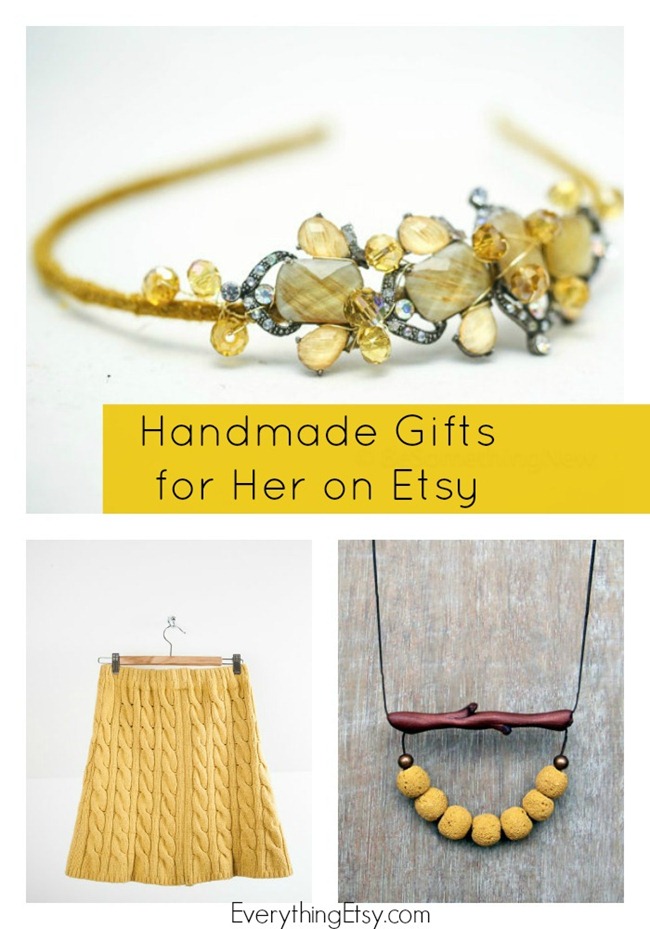 Everyone love handmade gifts! These gifts are for the friends, sisters, mothers, grandmother and daughers out there. You know they would love something handmade any day of the week, right?! You betcha!
These handmade gifts for her are all in beautiful shades of yellow and grey…lovely all year long!
I'm sure you'll find a new favorite shop or two. Just be sure to mark the item as a favorite on Etsy so you can come back and find it with ease.
As seen above…
Beaded Gold Headband – Be Something New
Knitted Yellow Skirt – Raori
Yellow Coral Necklace – Jull Made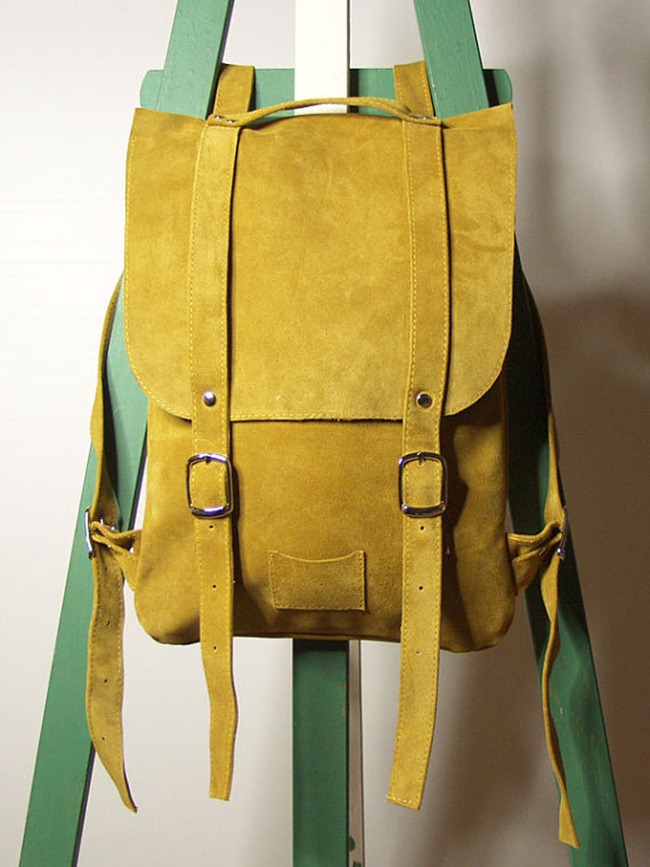 Golden Leather Backpack – Kokosina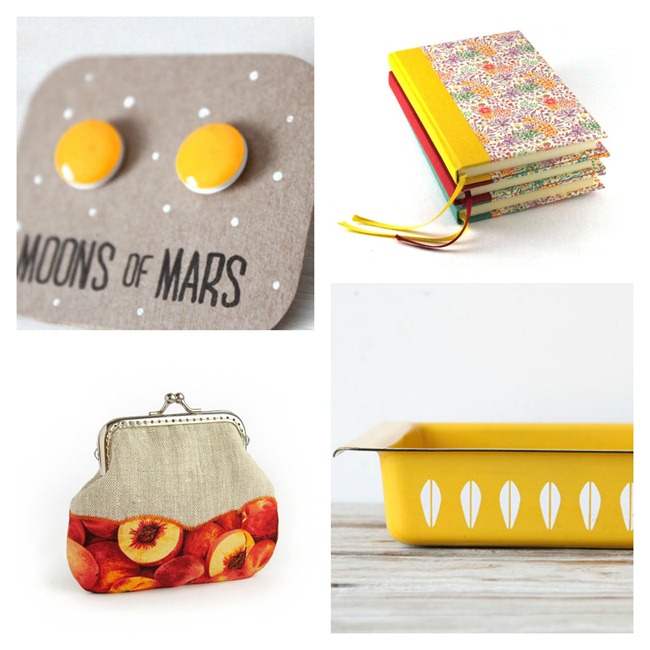 Yellow Stud Earrings – Moons of Mars
Colorful Notebooks – Nauli
Peaches Coin Purse – Vasilinka Store
Yellow Lotus Pan – Gallivanting Girls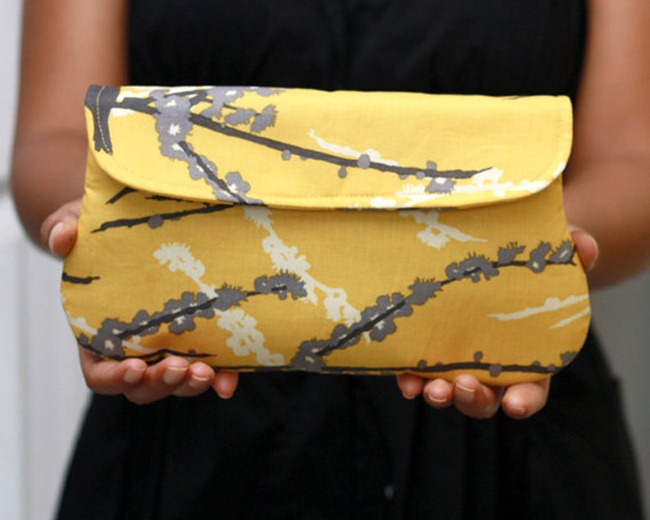 Yellow & Grey Clutch – Oyeta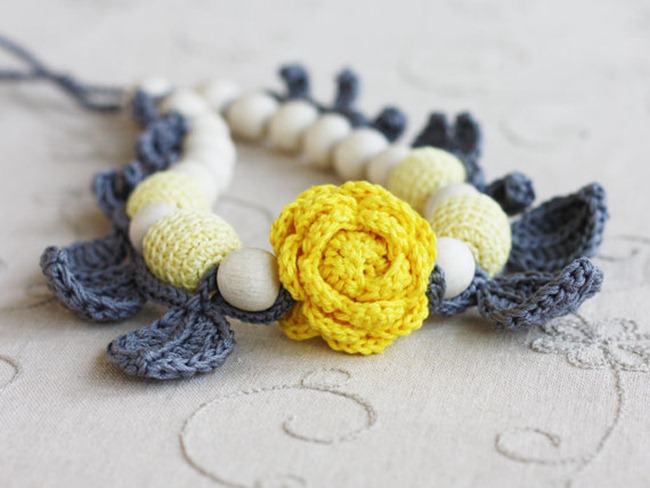 Crochet Necklace – 100 Crochet Necklaces
What have you bought on Etsy lately? I'd love it if you'd share a link in the comments!
My last purchases were all from Caramelos. I bought 5 or 6 pretty things to wrap presents with and embellish projects…l love this pom pom ribbon!
~Kim