I'm in a cooking mood! I've brought all all my cookbooks and selected wonderful recipes for this weekend! You know, the not-so-ordinary kind of recipes…I'm trying to spice up our menu a bit.
I took a look around Etsy to find some new favorites for the kitchen…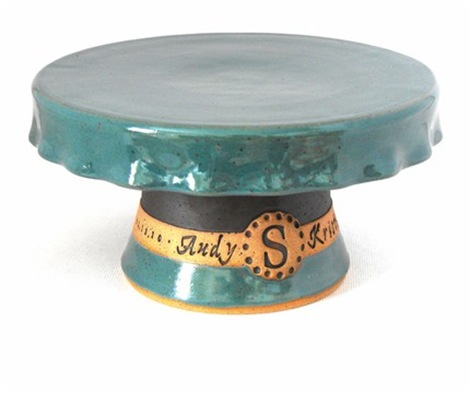 The personalized pitchers and this amazing cake stand can be found at Mud Pie Studio! If you are ever looking for a wedding gift you'll want to take a look around this shop!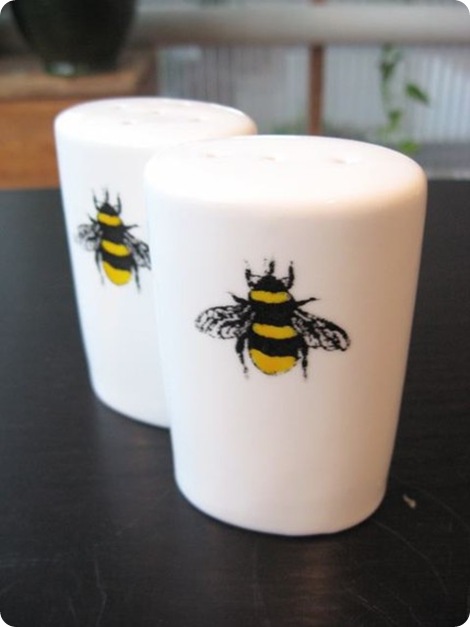 These sweet little bee salt and pepper shakers and…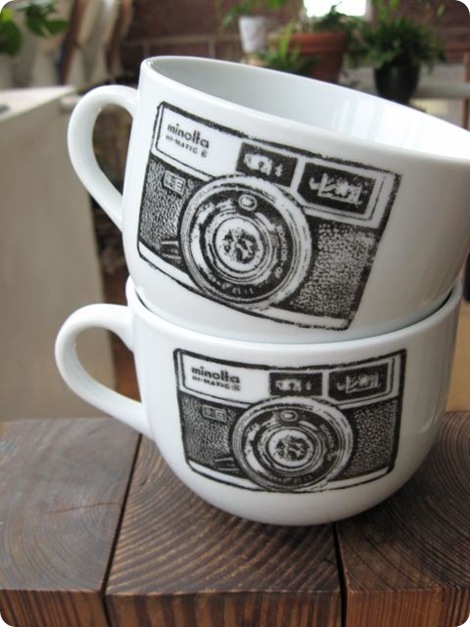 these extremely cool cups were created by acerostudio! Love them!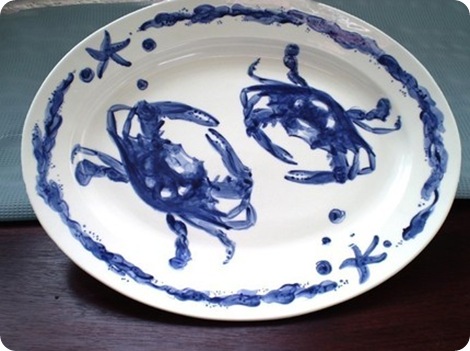 Bancroft Studios sells this crazy crab platter! I know some of my family members would enjoy having it for our next big crab boil.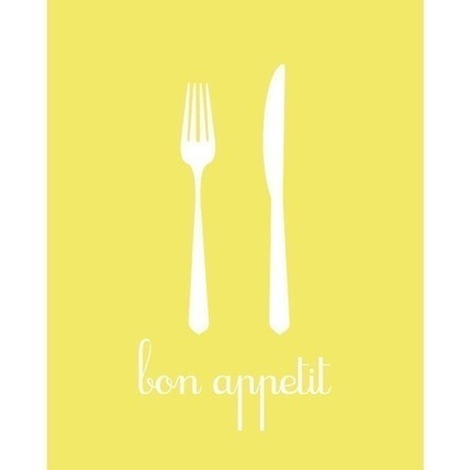 Lucky Bluebird Art has a little something for your kitchen walls.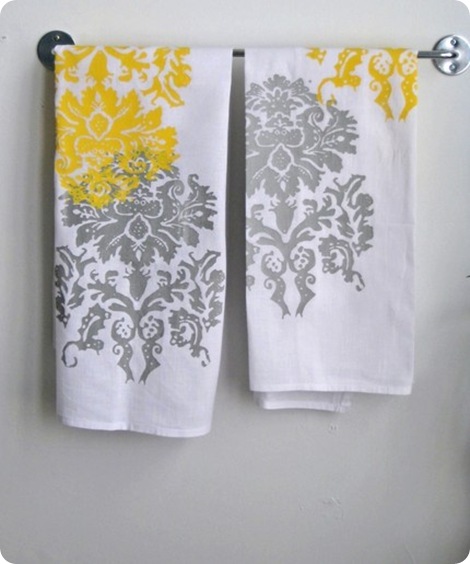 And I know you all want these lovely dishtowels from appetitehome!
Whether you spending a lot of time in your kitchen or you just want it to look great, you can find fabulous things on Etsy!
Have a wonderful weekend!
~Kim