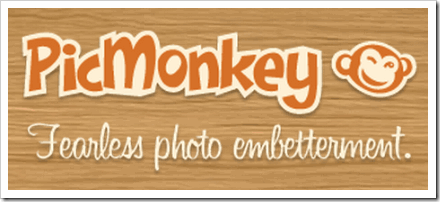 Have you tried PicMonkey yet? Take your product and blog photos and make them awesome! Picmonkey is ready to take the place of Picnik for all of your free photo editing needs. I've tried it…and I like it! 🙂
I'm a serious photo taker even if I can't take my digital camera off of auto. I take most of the photos for Everything Etsy and lots and lots of product photos for my shops. Great photos can really help you sell and it's not as hard as you might think to crop, brighten and add a few words to your photos.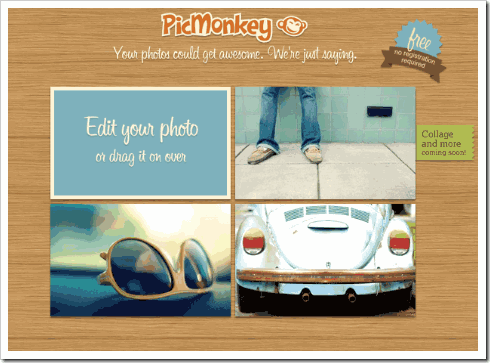 Fun, fun, fun…I'm telling you, you are gonna love it!
You can easily drag a photo from your desktop and start getting creative with it in seconds. There're lots of features available beyond your basic editing and I'm sure you could spend an hour or so over there playing around with a few photos to try them all.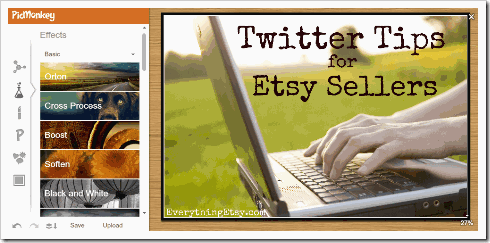 It's super easy to ad text to a photo! This is perfect for watermarks on your photography and all your Etsy item photos. I love to use it for graphics for blog posts. The way Pinterest works it always helps to have a graphic that can be shared.
Don't forget to check out the Paper Scraps and all the cool textures! I can imagine it would be a dream come true for some scrapbooking fans. The possibilities are endless and all it takes is a photo and an idea to get started.
Have you tried it yet? What's your favorite feature?
~Kim
Do you have an Etsy shop??? Check out our Resources Page for more online business information.