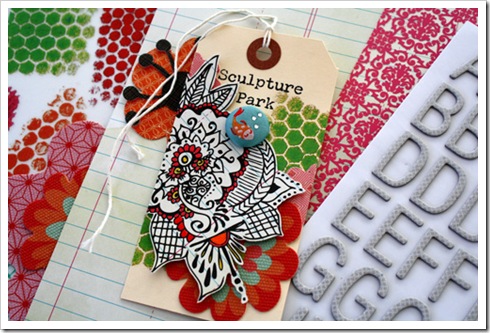 Handmade tags are a fabulous way to add an extra touch of handmade goodness to your next package. Whether you use a simple tag or go all out with a one-of-a-kind work of art, they all say you care in a special way.
I've used this awesome Sizzix Big Shot Cutting Machine for a couple years now, and I can't even tell you how many tags I've cut with it! I usually top off my Etsy orders with a tag. They work perfectly for all my holiday and birthday gifts. Yep, I could go on and on about how cool this machine is for cutting tags, but I'll save that for another day.
Let's just say I can use a few new ideas for kickin' these tags up a notch. 🙂 Take a look at these beauties…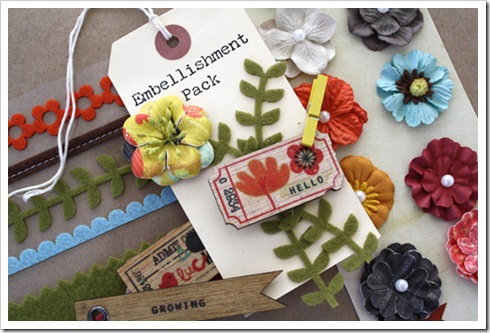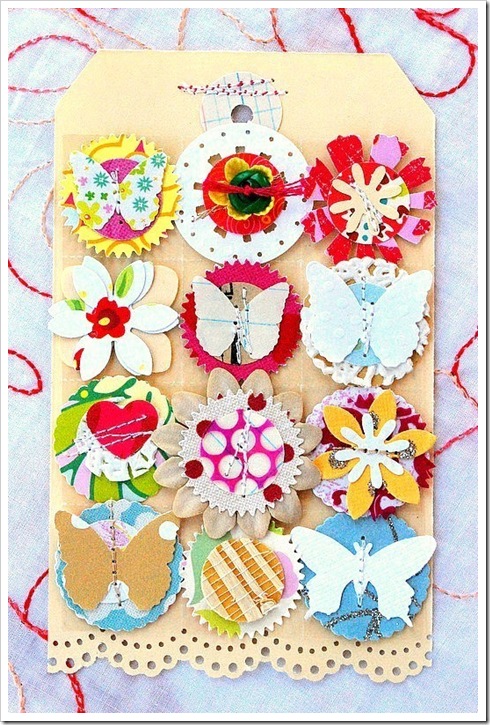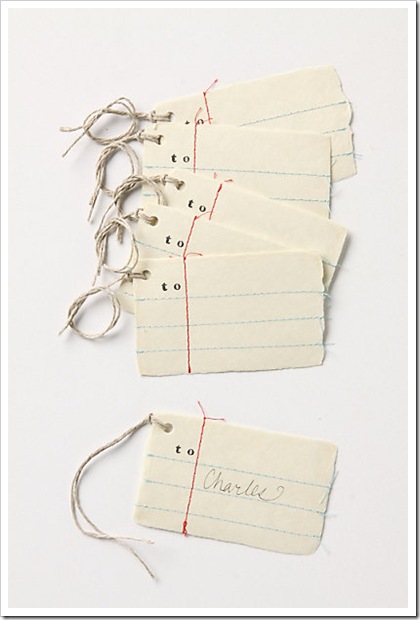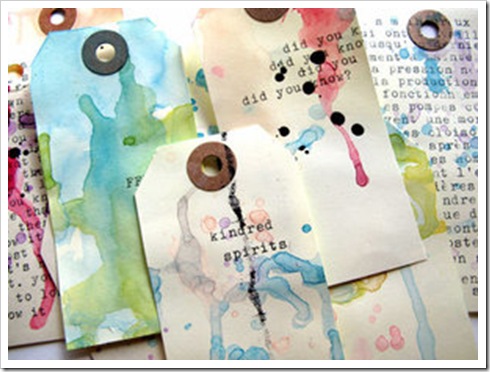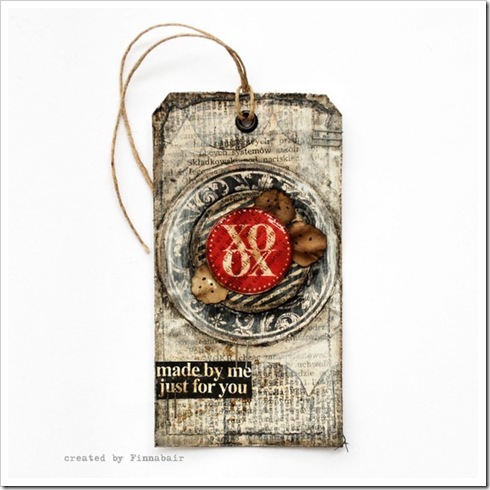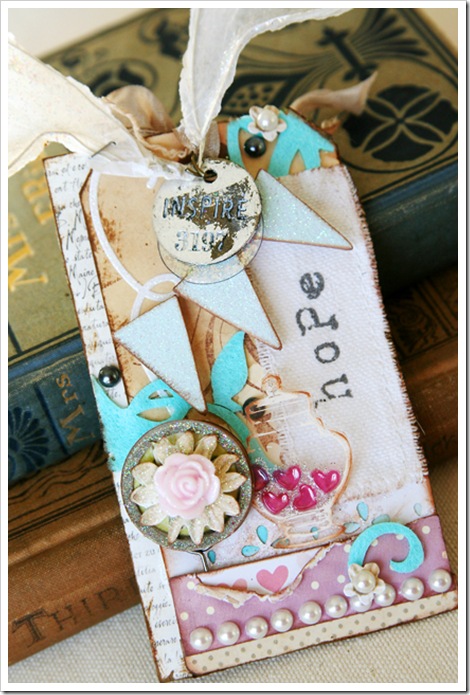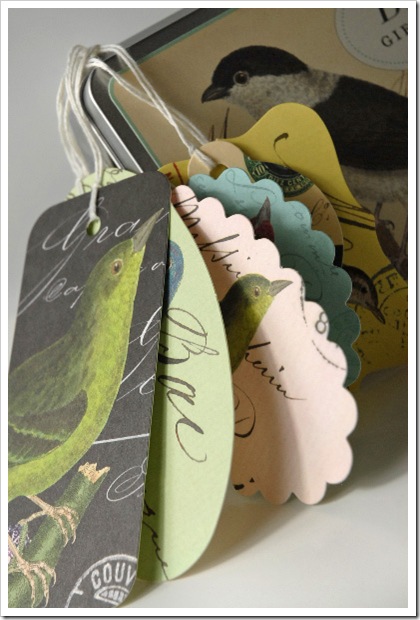 Tags are an easy way to add a personal touch. Simple to shabby chic…I love them all!
Do you use handmade tags on your gifts? Which one is your favorite?
~Kim
Do you have an Etsy shop? Working to grow you online business? Check out our Resources page for lots of helpful information.