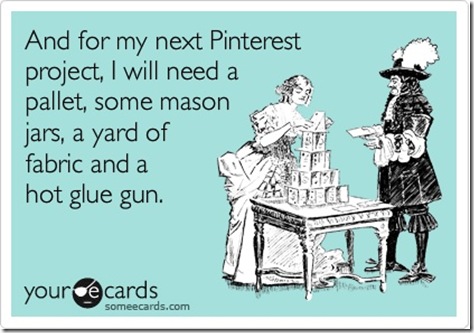 Yes, my name is Kim and I'm addicted to Pinterest!! My kids make fun of me and ask me if I learned this or that on Pinterest. It really has become part of my daily routine and I love it!
I know a bunch of you are addicted just like I am and can totally relate to the beauty of pinning. 🙂
If you've never tried it, here's a post about Pinterest that might shed some light on what it is and maybe you'll understand a little more about why it has spread like crazy.
I have a serious love of craft supplies…no big surprise there…ha!
A few of my latest pins…
Lovely yarn that makes me want to move to a cold spot and create cozy stuff all day long.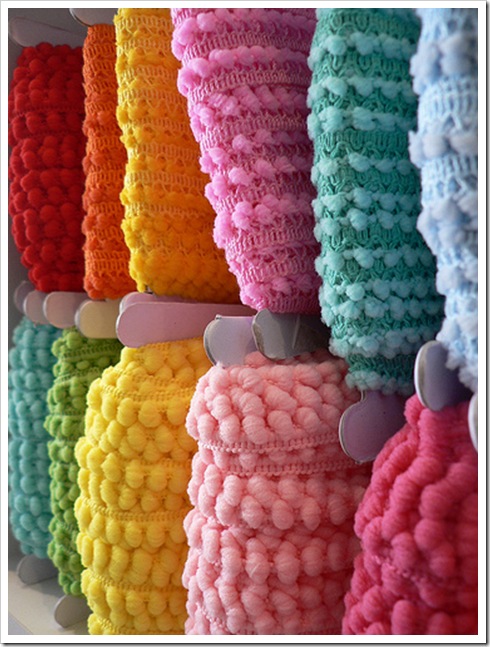 Does this pin even need words? Love, love, love it!
I've added a few of my favorite supplies to my board along the way…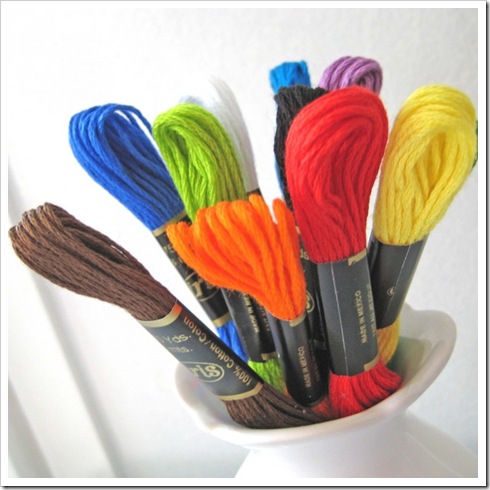 Embroidery floss just waiting for a new project.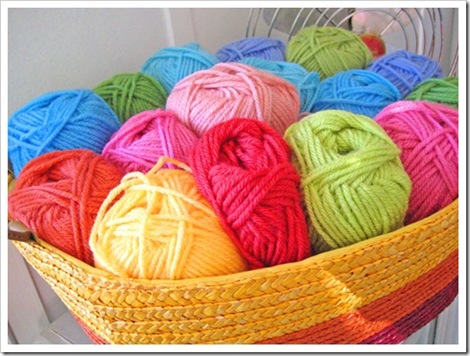 My basket of yarn for the ripple blanket I'm working on…very slowly.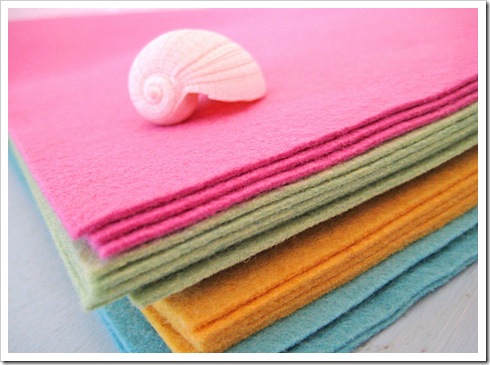 Beautiful colors of wool felt from my shop, KimberlyLayton.com.
All these pins and LOTS more can be found on my Pinterest boards. Come join me!
Do you have a board full of craft supplies? Craft ideas? Tutorials? Share your favorite board in the comments below. I'm always looking for creative people to follow!
~Kim