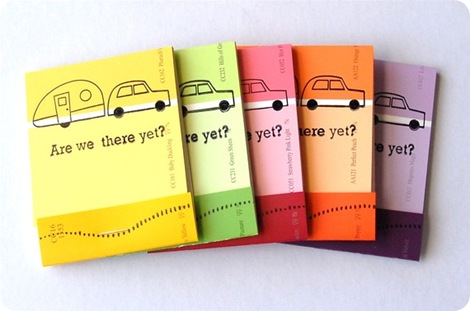 Oh my word…I love all the colorful paint chip ideas I've seen over the last few months. Creative people rock! These ideas I've collected might spark your imagination and give you a little nudge toward creating something fun with some of those paint chips you have stashed away in a drawer.
1. Paint Chip Matchbook notepads created by Campfire Designs…way cool!
2. Amazing bookmarks…the perfect gift for your book lovin' friends!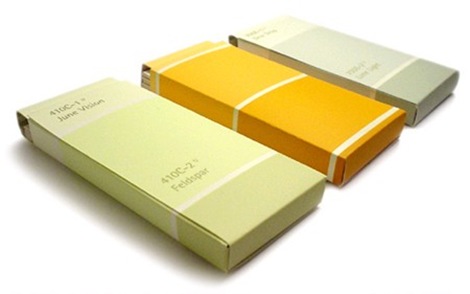 3. Business card holders that let everyone know you creative before you even hand them a card…gotta love that!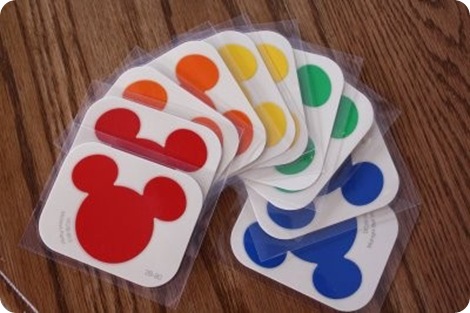 4. Create a matching game for kids…too cool!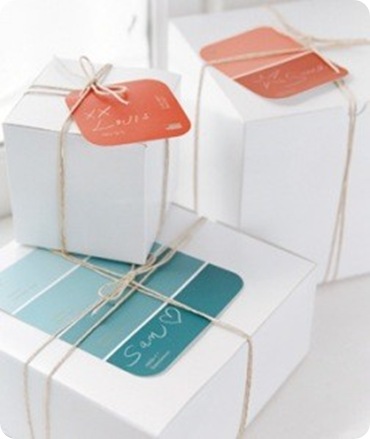 5. These gift tags add a bit of your colorful style to any package.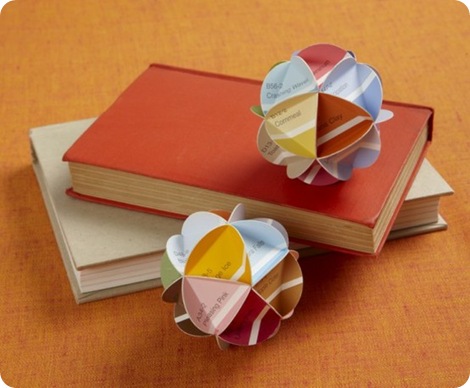 6. A paint chip orb…just because.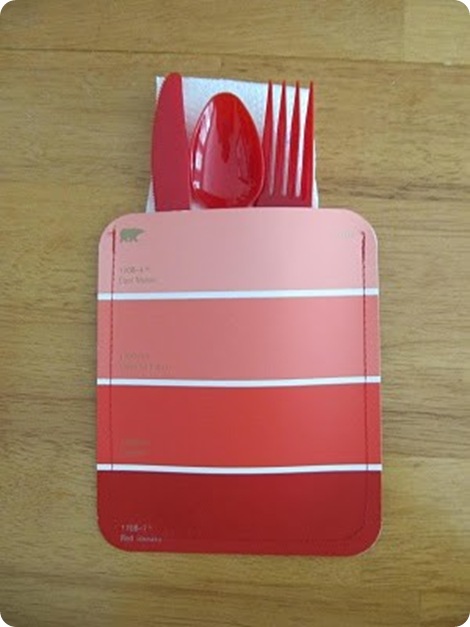 7. Sport these cool utensil holders at your next picnic and let the neighbors know that you're a Creative Diva!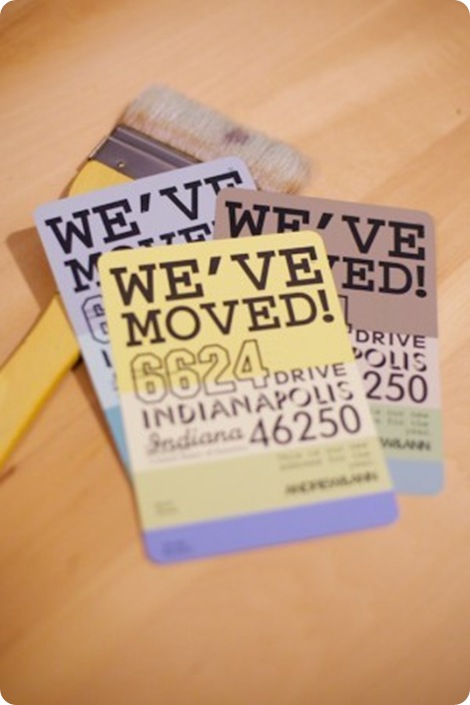 8. What a fun way to let someone know your new address!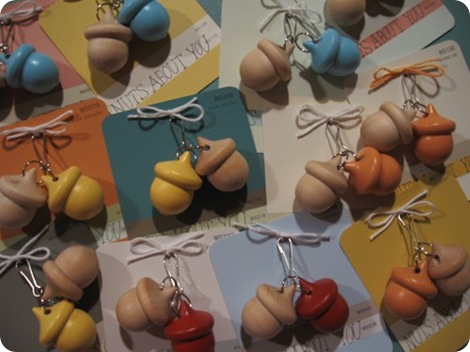 9. Use them as display cards for your handmade goods.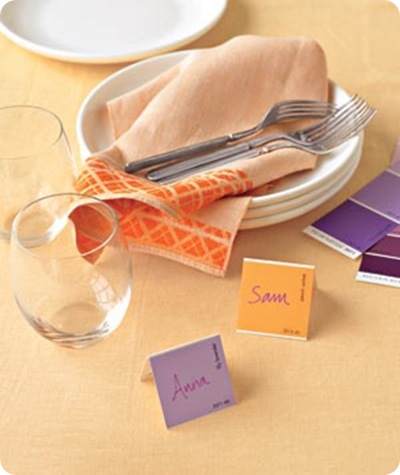 10. Place cards that are sure to be a conversation starter.
Looking for more information on one of these fabulous ideas? I have all these and more on my Paint Chip Love Pinterest board. I can't wait to make a colorful little banner with some paint chips I have already.
What kind of paint chip ideas have you seen or tried? One can never have too many paint chip ideas!!
~Kim