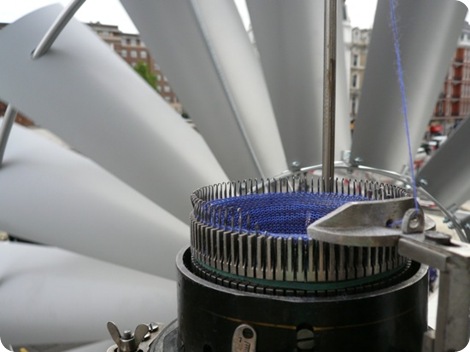 The Wind Knitting Factory has created a whole new way of knitting up a scarf! They harness the energy from a windmill to knit…how cool is that?!
Each scarf is marked with the date and how long it took to knit. These would make a great gift for your friend that has everything, and what a fun conversation starter!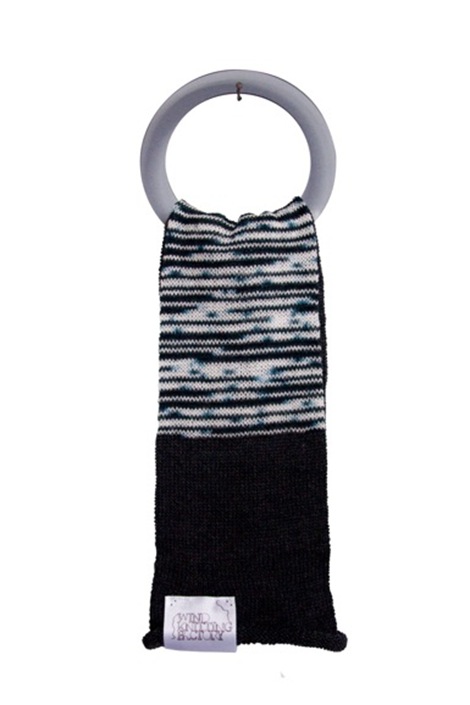 Want to see more great photos? Wind Knitting Factory has tons of colors and a really neat set-up to create these…don't miss this post on Merel Karhof.
Have you ever seen an automated system like this? I could use one on my roof!
~Kim