One of the challenges of selling online is showing your product in the best possible light! Bad photos can keep you from getting sales, so it's worth your time and effort to get it right.
We asked out Facebook Friends to share some tips with us on how they take their product photos. These aren't professional using super-fancy-dancy cameras…these are real, non-trained Etsy sellers! Here's what they had to say…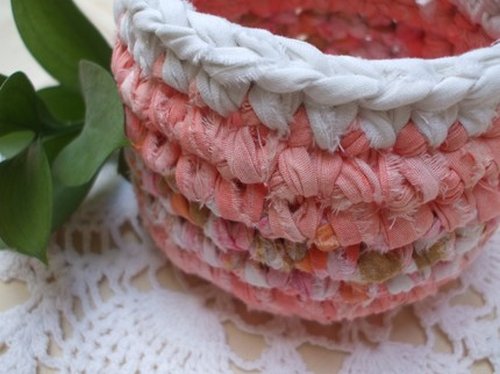 Nicole Andrews – Crazy for Crochet
Do I have a fancy camera?
No, I use my 14 year olds camera, a Fujifilm, Finepix A805. A simple point and push digital camera we picked up at Wal-Mart.
Do you use photo software?
I use Corel Photo Album 6. This is the software that came with my computer.
Do you have any other tips?
I find my best pictures are those taken outside. You just can't beat natural lighting. Plus, the lighting in my house is poor.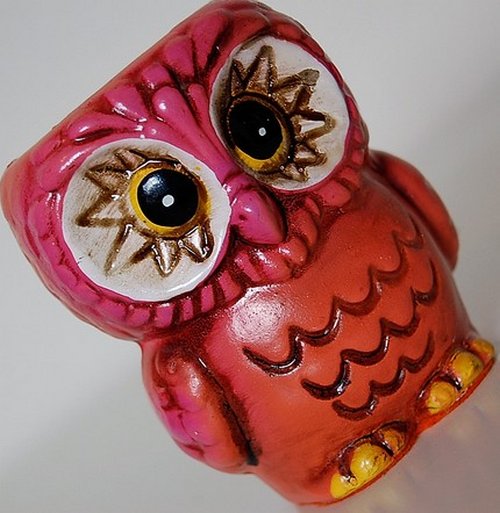 Jodie – SprinklesInTime
I'm just a mom at home and I use my husband's Nikon D40 SLR camera. We bought it for travel originally. However the picture quality is so amazing! I use the photo editing software that came with the Nikon D40. And the best tip I can give is NATURAL LIGHTING. We have a spot in our office that for 4hrs a day gets great direct light. So I set up a few items, photograph them, and edit later that day or in the evening when I have some time to just "look" at the pictures and decide what looks best to me or Rose (My mom and vintage partner =))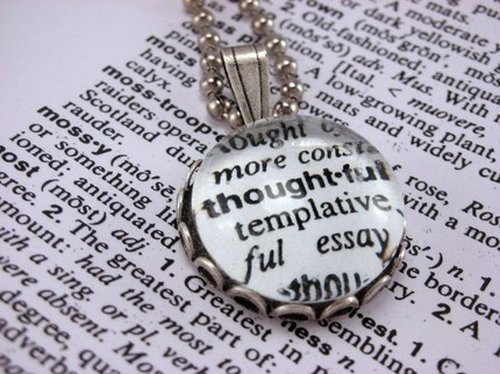 Lisa –The Empty Nest
I use a light tent and three special light bulbs – they are "natural light" bulbs you can get at Home Depot for about $6 each. I use a Nikon Coolpix digital camera and always have my macro lens on. I also make sure my lighting source on the camera is set to "incadesent" when I'm using my light tent.
I don't use alot of photo editing, but when I do I use www.picnik.com – it is free and very easy to use. I like to use lots of props, things that are unusual and will grab someone's attention. I try to pair my props with what I photographing but sometimes I use birdseed, stones, sticks, plants, etc.
As far as tips, I guess I would tell people to use editing software they are comfortable with and take pictures at different angles – I find those items that I use different angles for seem to sell more rapidly than others do.
———————————————————————-
Do you have a tip to share? We'd love to hear it!
~Kim