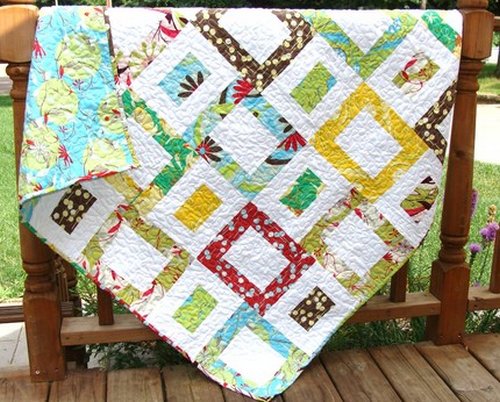 Isn't this a beautiful quilt? You can find it at Quiltville.
This summer we've spent quite a few nights at a children's hospital with one of our sons. Traveling out of town under such stressful conditions is no picnic, but you can bring a bit of home with you. I'm so glad I decided to bring along a small quilt that I made last year, and it's quickly becoming one of my favorites!
Beautiful quilted blankets, purses, wall art, and home decor created by such talented people can be found on Etsy.
Take a look at a few that I found…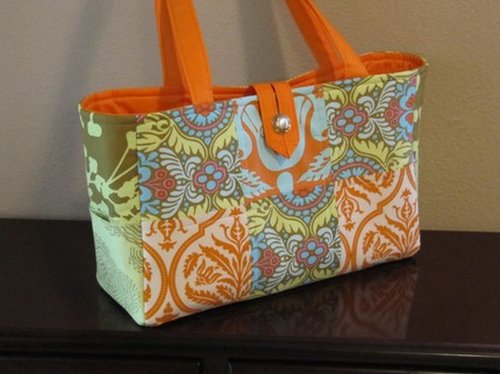 Deanies Duffles has this fabric patchwork tote. What a great gift!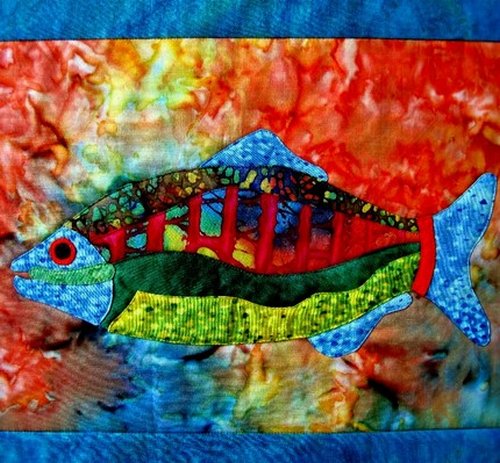 Cinful Art created this wall hanging in vibrant colors…how cheerful!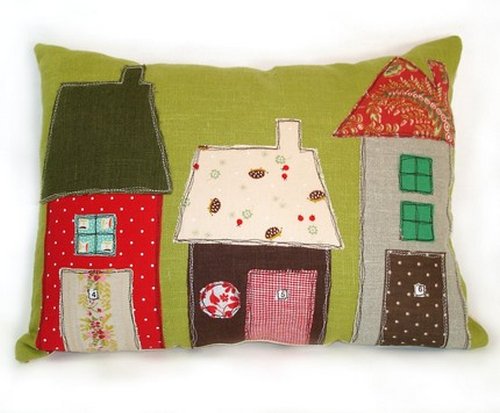 Robin's Egg Blue has amazing pillows! You'll love this shop!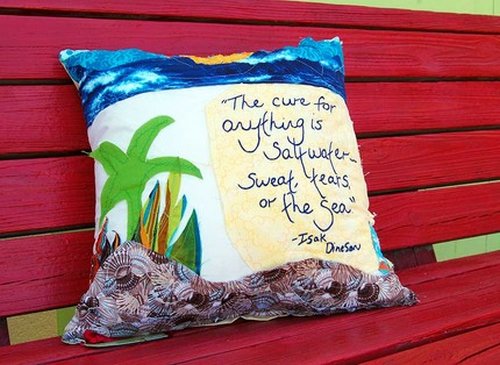 Blue Turtle Patchworks has this fabulous coastal pillow.
Can you quilt? Did you know you can buy patterns and kits to help you out? I've found some amazing fabric sales lately, and I'm planning some cute Christmas gifts with my new fabric.
Check out these fabric shops for great deals on designer fabric, patterns, kits, and so much more…
Thanks for hanging out on Everything Etsy! I appreciate each and every one of you for taking the time to stop by, and thanks for your patience on my slower response and interaction with you all lately. It's been a bit crazy, but our son is out of the hospital now and we hope to be on the right track for his future. No one explained to me how hard this parenting thing could be! 🙂
Have a wonderful weekend! I hope you create something beautiful!
~Kim