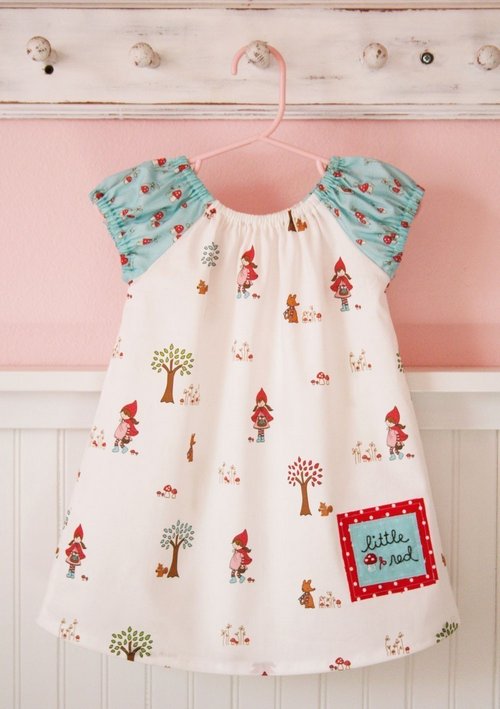 1. DIY Dress Kits…where else can you find a cute dress like this? This adorable kit is from A Little Sweetness.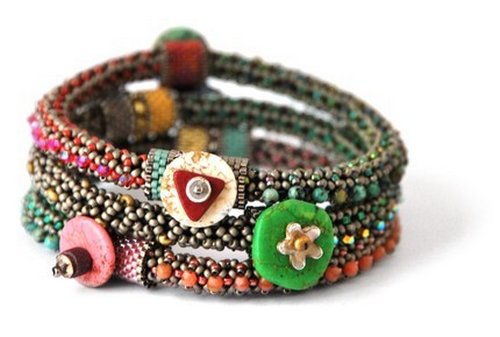 2. Artist of all kinds…I love & want this set of bracelets! Tamara Scott is so talented!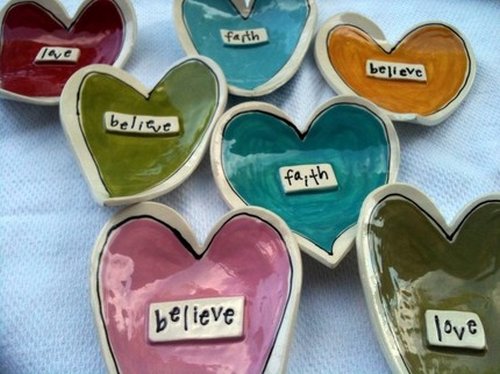 3. Inspiring gifts! You can have them sent right to their door…or you can do the whole "one for you and one for me" kind of thing. 🙂 My Polka Dot Pottery has a great selection!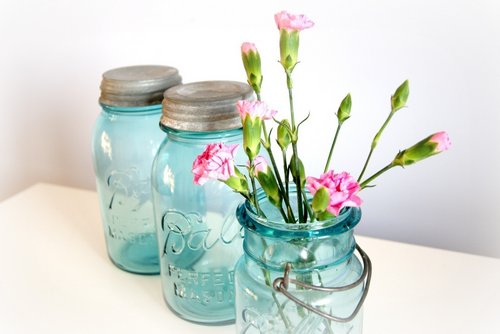 4. Beautiful vintage finds found within seconds! Type in a few keywords and you're all set. Southrosewindow has tons of treasures from the past.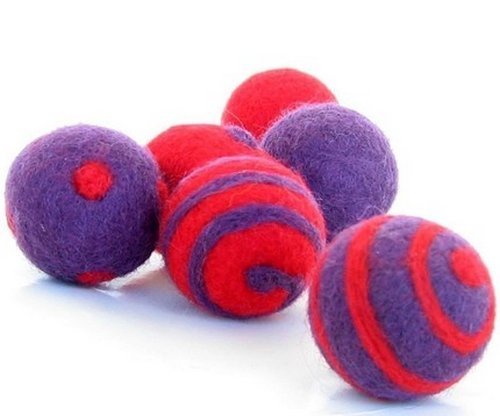 5. Unique supplies like these felted beads…you could make something beautiful with these! Check out Stemellina for supplies you can't find at those big craft stores.
Honestly, I could go on and on, but this is a start! I can't stress how much buying handmade benefits everyone involved! Have you ever compared your craft supplies with sellers on Etsy? They are super competitive and the customer service is outstanding. And don't forget to check Etsy first before you buy that next gift! It'sso easy to find the perfect gift for everyone on your list.
Go Etsy! 🙂
What have you bought lately? Feel free to leave a link of a great supplier or shop that you've purchased from recently!
~Kim